'PM-eBus Sewa': Tender for about 3,000 buses likely to be issued next week | India News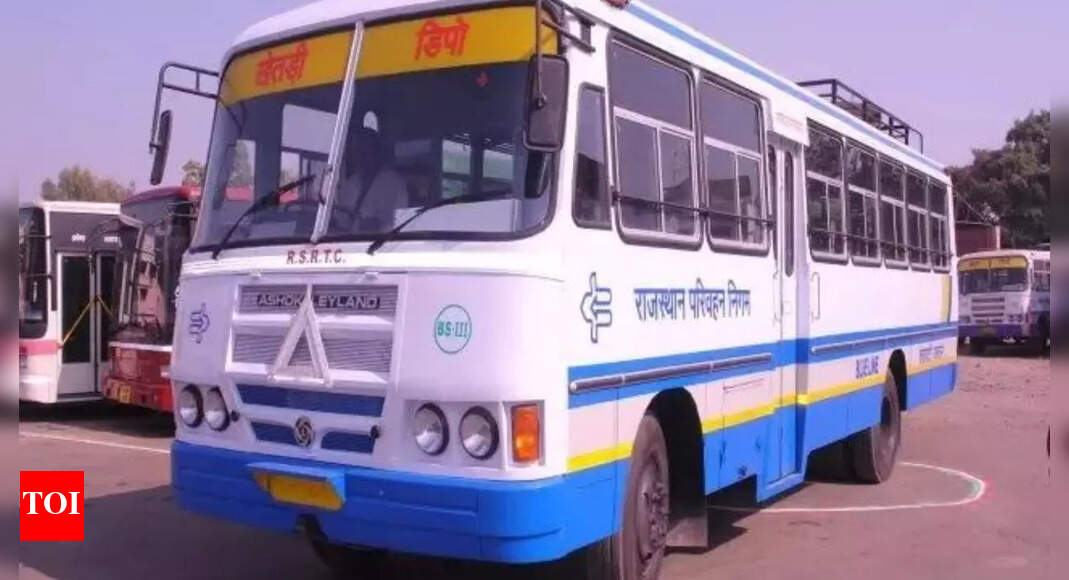 NEW DELHI: A tender for about 3,000 electric buses is likely to be issued next week as part of the 'PM-eBus Sewa' scheme, a senior official in the Ministry of Housing and Urban Affairs (MoHUA) said on Friday.
The proposed e-bus service is an intervention within the larger urban mobility policy of the Centre, MoHUA Secretary Manoj Joshi said at a press conference held on the sidelines of 16th Urban Mobility India Conference.
The 'PM-eBus Sewa' scheme, under which 10,000 electric buses will be provided to 169 cities under a public-private partnership (PPP) model, was approved by the Union Cabinet in August.
The ministry had said in late August that it would be rolled out in the next five-six months.
So far as the 10,000 e-buses are concerned, "we got a Cabinet approval", and tenders are going to be "issued shortly," Union Minister for Housing and Urban Affairs Hardeep Singh Puri told reporters in response to a query.
He also said that states have to be a partner in this scheme.
MoHUA Secretary Joshi added that one tender is to be issued next week, the RFP (request for proposal) been finalised, and "we are seeking internal approvals".
"Next week we will be able to float tender for about 3,000 buses," he said.
Proposal for another 2,000 buses, have come up from the Uttar Pradesh government, and they are working on a slightly different model, the senior official said.
"After the Cabinet approval, we had given a month's time to states to send us proposals. Other states are working on their proposal," Joshi said.
The MoHUA secretary said urban mobility policy is a broad framework, and "we are coming out with a specific intervention under that policy" and the e-bus service is also an intervention within that policy.
It's a partnership between the Centre and states, he told reporters.
"Procurement on a large scale… the Government of India is doing, so that the cost goes down. We have laid a broad framework, so it is easy for suppliers, there is an assurance of payments," Joshi said.
He told reporters that each bus will have a GPS, and vehicular movement will be integrated with a traffic management system.