Mumbai: Special court allows Anil Deshmukh to travel outside Mumbai until Jan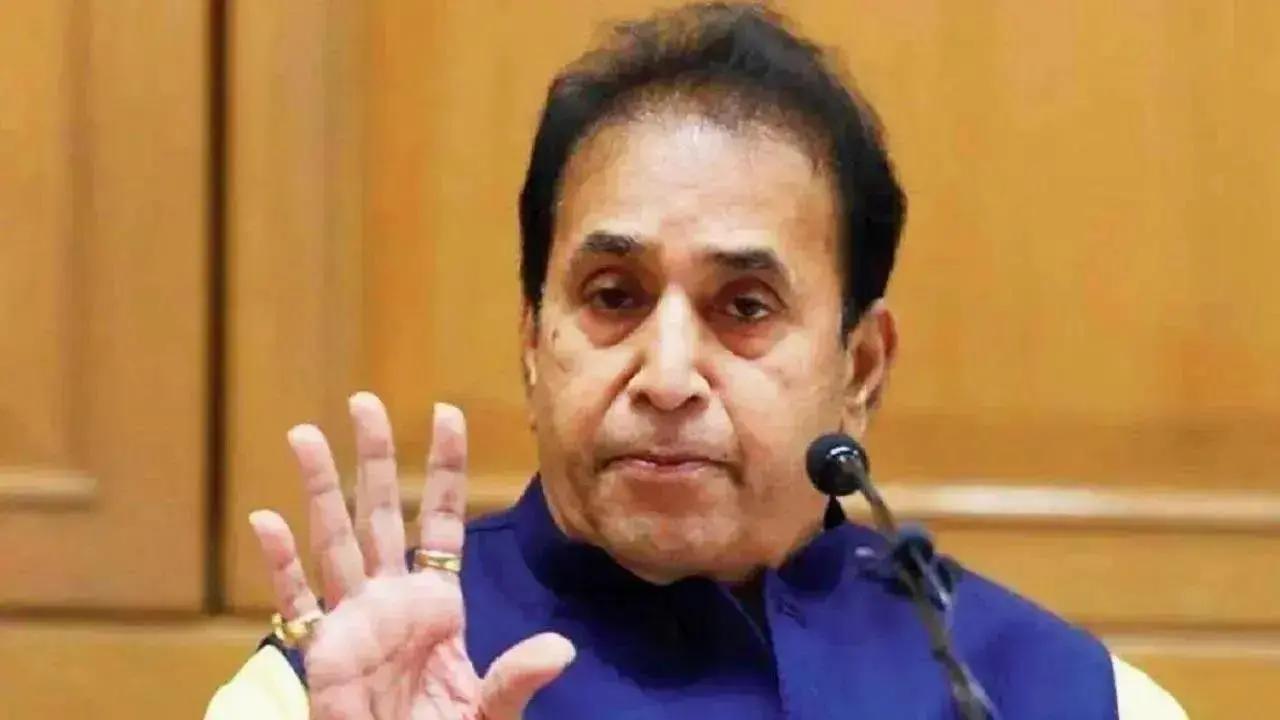 Former Maharashtra Home Minister Anil Deshmukh, presently on bail in the Rs 100 crore extortion case, received a relaxation in his bail conditions on Thursday, stated a report in ANI.
According to the report, the Special Court in Mumbai granted him permission to travel outside Mumbai until January 31, 2024, on the condition that he submit Rs 1 lakh as security to the court before leaving Mumbai. Additionally, Deshmukh is required to provide his travel itinerary in advance to the investigating agency.
The order by the Additional Sessions Judge, according to ANI, stated, "Anil V Deshmukh is permitted to travel outside Greater Mumbai as per the itinerary within India till 31.01.2024… He shall adhere to the terms and conditions of the order dated 12.12.2022, passed by the Hon`ble Bombay High Court in Criminal Bail Application No.2927 of 2022."
The order further stated, "He shall also not interact with any of the witnesses who are cited in the complaint in any manner or influence them. He shall furnish an itinerary of his travel to the office of CBI, Mumbai, before leaving Mumbai. He shall deposit Rs.1,00,000/- (Rupees One lakh only) as security with the Registry of this Court before leaving Mumbai."
According to the report, Deshmukh is also obliged to inform the CBI office in Mumbai once he has returned to the city.
The Nationalist Congress Party (NCP) leader, who was in jail since 2021, was released from Mumbai`s Arthur Road Jail in December last year after the Bombay High Court rejected the Central Bureau of Investigation`s plea to extend the stay on his bail. Reportedly, Deshmukh was arrested by the Enforcement Directorate (ED) in November 2021. ED alleged that he had misused his position as the state home minister and collected Rs 4.70 crore from various bars in the city through some police officers.
Deshmukh, after his release, in February, stated that when he was imprisoned, he was offered a "deal" for getting out but stated that had he accepted it, the Maha Vikas Aghadi (MVA) government could not have lasted even 2.5 years. He stated, "The MVA government would have got toppled even before 2.5 years, if I had accepted the offer, but I didn`t go for settlement."
With agency inputs