Horoscope today, November 3: Check astrological predictions for all zodiac signs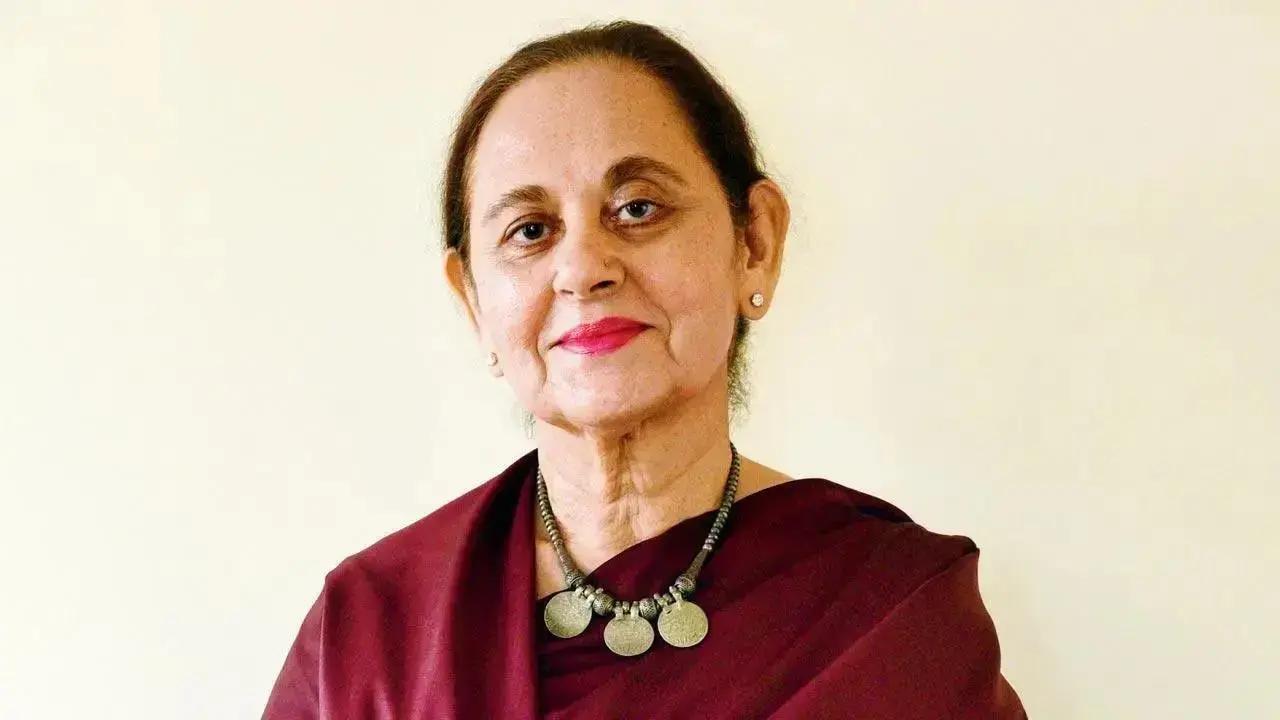 Do you know what the stars hold for you in terms of love life, career, business and personal wellness today? Well, read on to know your astrological predictions as per your zodiac sign for November 3.
Aries
March 21 – April 20
Personal and professional relationships are highlighted, revealing moving ahead at a quicker pace than up till now. Do follow an exercise routine.
Cosmic tip: Handle a situation intelligently and with compassion.
Taurus
April 21 – May 20
Use opinions and points of view as way to bring clarity to a situation, not confusing it even further.
Cosmic tip: Use all pertinent points as an agenda on how to feel healthier.
Gemini
May 21 – June 21
The truth brought to your notice is worrying and perturbing too. Do your best to help.
Cosmic tip: Be certain you will be able to make a long journey before agreeing.
Cancer
June 22 – July 23
Delegate work to team, mentioning deadline for the day and then allow them to complete the work without checking every now and then.
Cosmic tip: Open your heart to true and lasting love.
Leo
July 24 – Aug 23
Don't be too involved in people's lives in general. Take care of yourself.
Cosmic tip: Don't try to control an event. Allow it to manifest naturally. This way effect is long term.
Virgo
Aug 24 – Sept 23
Continue making safe investments. Share selective information with people.
Cosmic tip: Contemplate on how a decision taken by someone else caused so much disturbance. Use this experience to simplify life.
Libra
Sept 24 – Oct 22
A contract is signed; money due to you comes in and receiving good news from a family member makes this a happy and busy day.
Cosmic tip: Work towards grounding yourself.
Scorpio
Oct 23 – Nov 22
See if work permits returning to your childhood home for a day or two. Resolve a dispute.
Cosmic tip: Offer sugar coated advice instead of the usual blunt way of saying things.
Sagittarius
Nov 23 – Dec 22
Maintain focus, steadily racing towards making it to a project deadline.
Cosmic tip: Don't put on a show of 'all is well' with your spouse/ partner. Speak up about what's bothering you.
Capricorn
Dec 23 – Jan 20
Reach out to a friend who may be over reacting due to personal stresses. Pay attention to spiritual health.
Cosmic tip: Give and accept emotional security for a peaceful home atmosphere.
Aquarius
Jan 21 – Feb 19
Some decide to buy a vehicle. Don't look down on slowness. Slowing down is good for a change.
Cosmic tip: Water down a strong opinion, especially if it involves a family member.
Pisces
Feb 20 – March 20
Karma draws in a series of increased income that manifests unexpectedly. Upgrade professional skills in a manner which works best for you.
Cosmic tip: Continue being a grounded, enlightened person.