Mumbai: Crisis at Kurla's Bhabha hospital ICU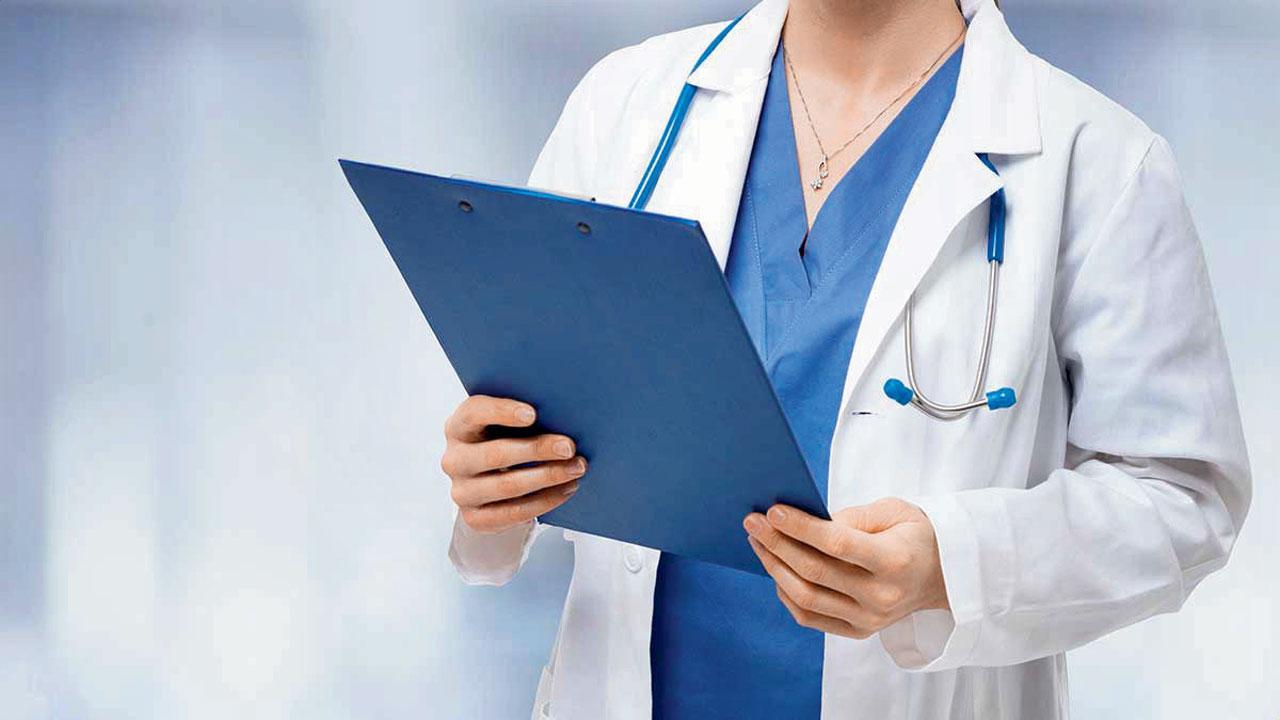 Bhabha hospital in Kurla faced a crisis when the contractor, responsible for supplying two doctors in three shifts every day to their 10-bed ICU unit, halted operations about 15 days before the contract's scheduled end date on October 14. The hospital had to request Sion hospital to send them a few PG doctors to run the facility. The civic health department is now in the process of blacklisting Malika Properties Pvt Ltd. The incident came to light after a few patients approached RTI activist Anil Galgali to intervene in the matter. "They were sending patients to other BMC hospitals, but that is not a permanent solution," he said.
Once the contract with Malika Properties Pvt Ltd ends officially, a fresh tender will be floated, and only then will the hospital release the Sion doctors they borrowed. A BMC official stated that this was the second time they have worked with Malika Properties Pvt Limited, and such a problem had not occurred in the past. The official added, "Two more doctors from peripheral hospitals will be joining us. We typically do not admit very serious patients here, so our services were not significantly impacted. The severe cases are transferred to Seven Hills Hospital on a routine basis."
Also read: Mumbai University resolves issues of 13 students following protest
This is not the first time a BMC hospital has faced issues with doctors who are hired on a contractual basis in ICU units. BMC runs 16 peripheral hospitals in the city, hiring contractors to run various services such as ICU, according to its needs. In June, it came to light that Jeevan Jyoti Trust had supplied unqualified contractual doctors at BMC's MT Agarwal Hospital in Mulund (West). The civic body is running ICUs on a contractual basis at 5 peripheral hospitals.
"The problem is not as much with contractual staff as it is with the lack of enforcement of stringent regulations and rules on the part of the BMC," said Milind Mhaske, founder of the non-profit Praja Foundation that works on civic issues. Additional Commissioner (Health) Sudhakar Shinde remained unavailable for comment.
Oct 14
Day the contract ends