India to use American engines for entire Zorawar light tank project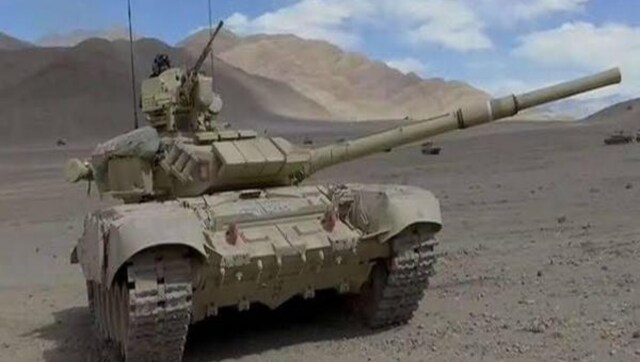 For the duration of the Zorawar light tank project—which was postponed by several months owing to problems with German engine supply—Indian agencies have determined to stick with the American Cummins engine.
Sources within the Defence Research and Development Organisation stated, "We will proceed with the Cummins engine only for the entire programme. The German clearances have come now, and their firms are ready to supply the engines."
Prior to being postponed due to a lack of German export control clearances, or BAFA clearance, the Zorawar light tank project was supposed to be constructed with a German engine. Afterwards, it was decided to create the tank with an American engine.
A cooperative initiative between DRDO and the commercial company Larsen and Toubro is the Zorawar light tank.
The American-built light tank prototype with the Cummins engine is nearly finished and will begin testing by the end of the year.
Following the internal testing, the primary trials will begin in the desert sector before moving on to the high-altitude regions of Sikkim and Ladakh.
ANI quoted officials as saying that the tank will be tested in every conditions with the intention of using it in every terrain.
The People's Liberation Army's deployment of light tanks, which are faster to move and manoeuvre than conventional tanks, along the Line of Actual Control during the ongoing standoff with China in 2020 highlighted the need for light tanks.
The tank bears the name of the renowned General Zorawar Singh, who spearheaded numerous triumphant campaigns in Tibet, presently under the governance of the China.
In order to gain tactical advantage over the enemy and put them on the defensive, the Indian Army was forced to introduce a sizable number of T-72 and T-90 tanks into operating areas after the military standoff with China began.
(With agency inputs)