Diamond traders dump Mumbai for sparkling future in Surat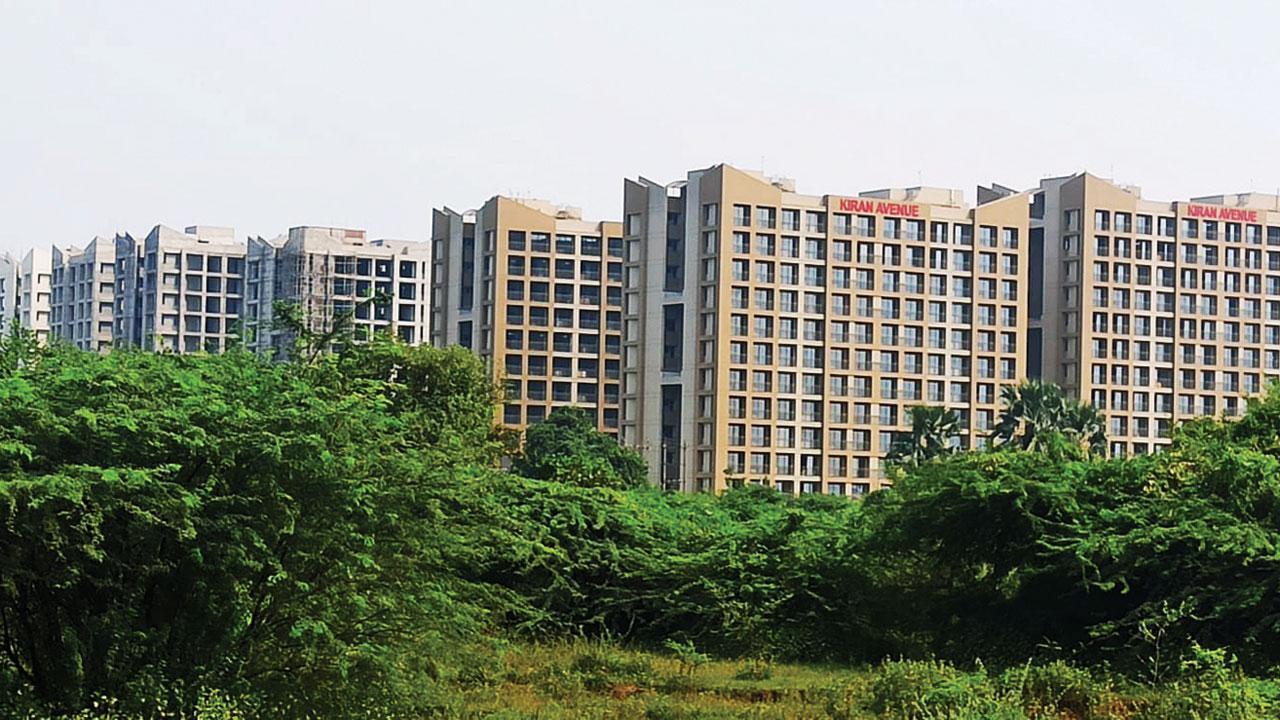 The Surat Diamond Bourse (SDB) in Khajod, equipped with 4,300 offices, is ready. Despite initial concerns that it might not match Mumbai`s diamond trading hub, over 1,000 diamond traders, including Kiran Gems, a major Mumbai-based company, are ready to relocate to SDB after Diwali. Kiran Gems is shutting its Mumbai office and will commence operations in Surat. They have established a comprehensive township in Surat to accommodate their 1,200 employees who have worked in Mumbai for years.
Vallabhbhai Lakhani, director of Kiran Gems and chairman of SDB, is shifting his Rs 17,000 crore business from Mumbai`s Bharat Diamond Bourse. Lakhani has developed a private township on 40,000 square metres of land in Surat`s Jiav village, similar to the Indian government`s Navratna companies like NTPC and ONGC.
The township includes luxurious two-bedroom flats, resembling five-star hotel rooms, for the 1,200 employees relocating from Mumbai. A Walmart-like market system has been established within the township, providing employees` families with access to life`s essentials. Kiran Gems is a long-standing leader in the diamond industry with an annual turnover of approximately Rs 17,000 crore. Their 12,000 square feet head office is currently based at India Diamond Bourse in Mumbai.
Also read: Mumbai: Former MP Nilesh Rane announces permanent retirement as politician
Kiran Gems` state-of-the-art office, spanning 1.17 lakh square feet, will have two floors dedicated to market space within the township, offering a range of services from dispensaries and restaurants to canteens, clothing, shoes, stationery, vegetables, and dairy products at affordable rates. Township has been built just 10 minutes away from SDB.
Moving operations to SDB rather than Mumbai will provide diamond companies with a richer social life. Additionally, the travel time will be significantly reduced to just 10 minutes compared to Mumbai. The price differential in real estate and polished diamonds will yield a 3-4 per cent gain. SDB has set a target of exporting polished diamonds worth Rs 4 lakh crore annually by 2025. Prime Minister Narendra Modi will formally inaugurate the facility on December 17, but diamond trading will officially commence on November 21.
1,200
No of employees of SDB