When Odisha's Kamyaa Mishra Cracked UPSC In Her First Attempt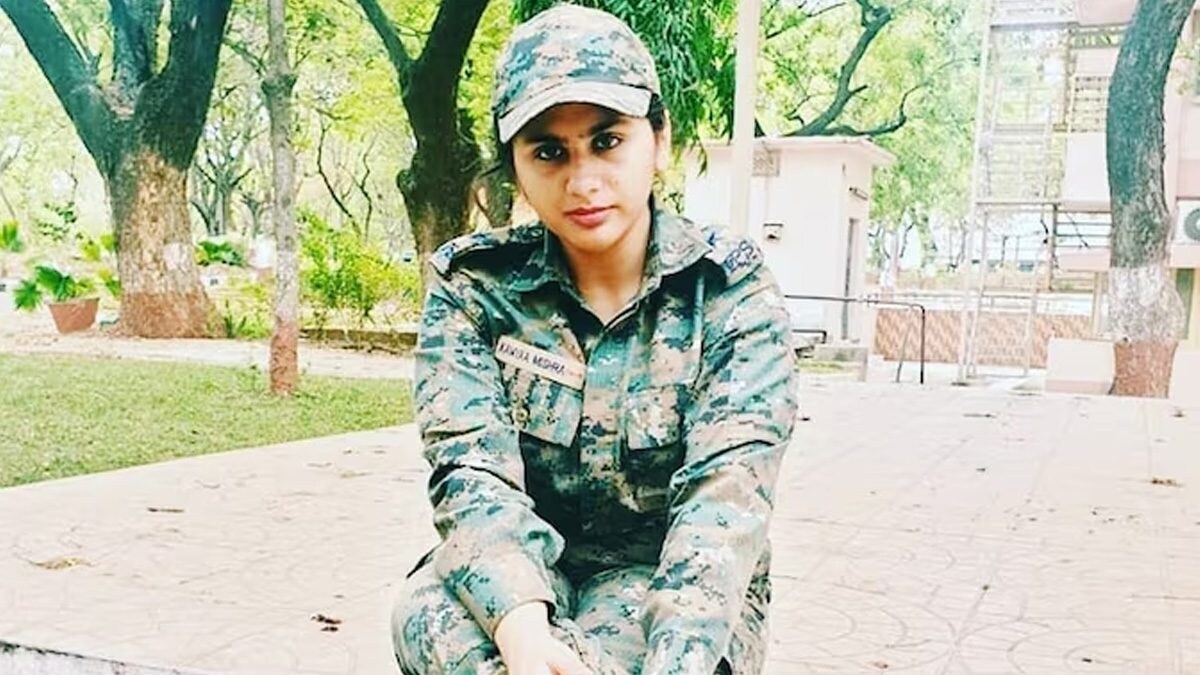 She cracked UPSC at the age of 22.
Kamyaa Mishra qualified in her maiden attempt in 2019, securing the all-India rank of 172.

Kamyaa Mishra from Odisha has set an example for others by clearing the prestigious UPSC (Union Public Service Commission) examination in her very first attempt. Her inspiring journey is a testament to hard work and determination.
Hailing from Odisha, Kamyaa was a meritorious student since her childhood. She was the CBSE regional topper, with an impressive 98.6% marks in her Class 12th board examination in 2014. She received her early education at KIIT International School in Odisha. Subsequently, she completed her graduation in Political Science from Delhi University's Lady Shri Ram College, where she decided to embark on the challenging journey of cracking the UPSC examination. Her major elected subject in the UPSC Civil Services Examination was Political Science.
Kamyaa Mishra displayed exceptional perseverance and qualified in her maiden attempt in 2019, securing the all-India rank of 172. Notably, she entered the Indian Police Service (IPS) at the age of 22. Initially allotted the Himachal cadre, she was later transferred to the Bihar cadre.
She was initially posted at Sirmaur district of Himachal Pradesh and often drew attention of all for being in uniform at a young age of only 22 years. In Bihar, her first posting was as Assistant Superintendent of Police (ASP) in Patna.
In 2021, Kamyaa married Avdhesh Saroj, also an IPS officer of the Bihar cadre, and an alumnus of IIT Bombay. The couple currently resides in Bihar.