UP Police constable suspended for social media post in support of Palestine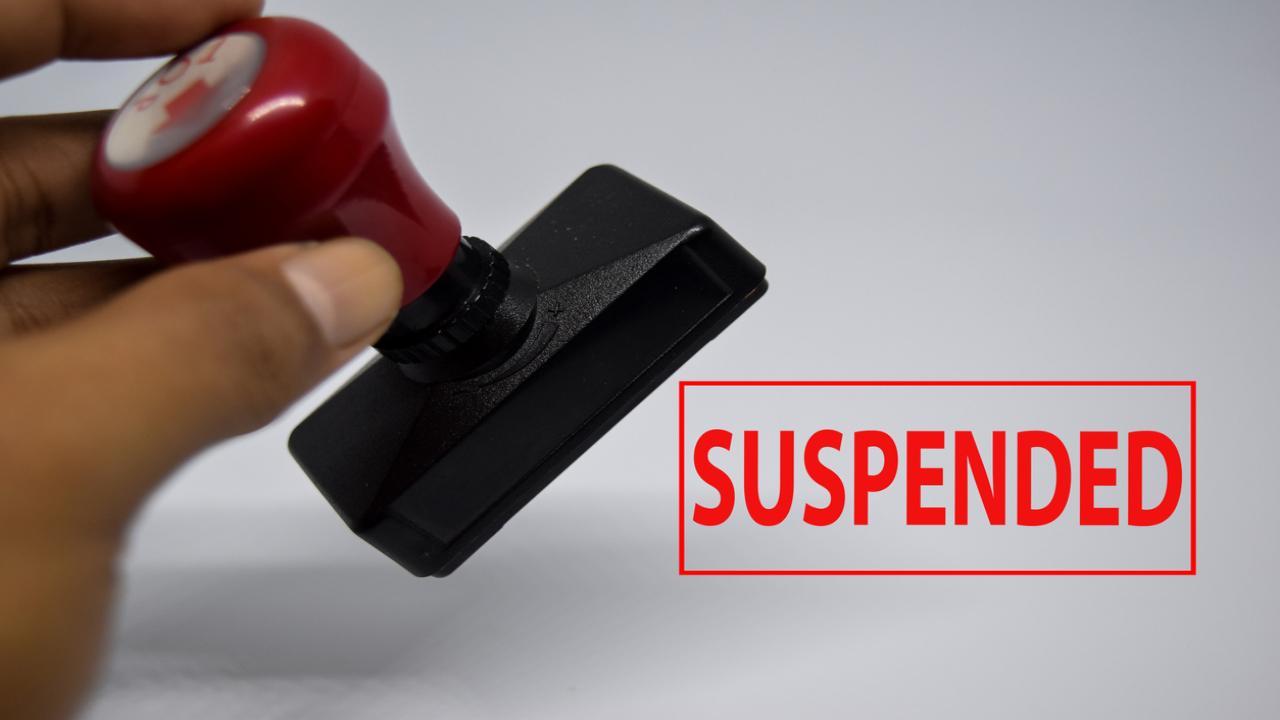 Uttar Pradesh Police Monday suspended a constable over his social media post in support of Palestine. Circle officer (Sadar) Sandeep Singh said the social media post of constable Suhail Ansari, seeking donations for Palestine, went viral in the past two to three days, PTI reported.
"The superintendent of police has taken cognizance of the matter. A probe was conducted in this regard and subsequently, constable Ansari was suspended on Monday," he said.
Singh said no information about whether the constable was linked to any organisation has come to the fore so far but some minor complaints have been received. "Other facts are also being examined in the probe. If he is found guilty in future, stringent action will be initiated against him," the circle officer said.
Meanwhile, Congress leader Rahul Gandhi Monday charged that Prime Minister Narendra Modi was more concerned about happenings in Israel than in Manipur, which has been riven by an ethnic conflict since May this year.
Addressing a rally near Raj Bhavan in Aizawl after undertaking a 2-km-long padayatra through the city roads, he said that neighbouring Manipur is no longer a unified single state, but has been divided into two states on ethnic lines.
Gandhi, who began a two-day visit to poll-bound Mizoram, asserted that the Congress had ushered in peace in the insurgency-hit northeastern state with the signing of a peace accord in 1986.
Also read: Remarks against PM Modi: SC agrees to hear Pawan Khera`s plea against HC
"It is amazing to me that the PM and the Government of India is so interested in what is happening in Israel (Israel-Hamas conflict) but not interested at all in what is happening in Manipur, where people have been murdered, women molested and babies killed," he said.
"The idea of India that respects each other, is tolerant, learns from other ideas, religions and languages and that loves itself as a whole… That is the idea of India which is under attack by the BJP.
"They (BJP) attack different communities, religions and languages. They spread hatred and violence in the country. They spread arrogance, lack of understanding and this is completely against the idea of India," he added. Elections to the 40-member Mizoram Assembly is scheduled on November 7. (With inputs from PTI)