UP anti-terrorism squad arrests four men linked to Aligarh module of ISIS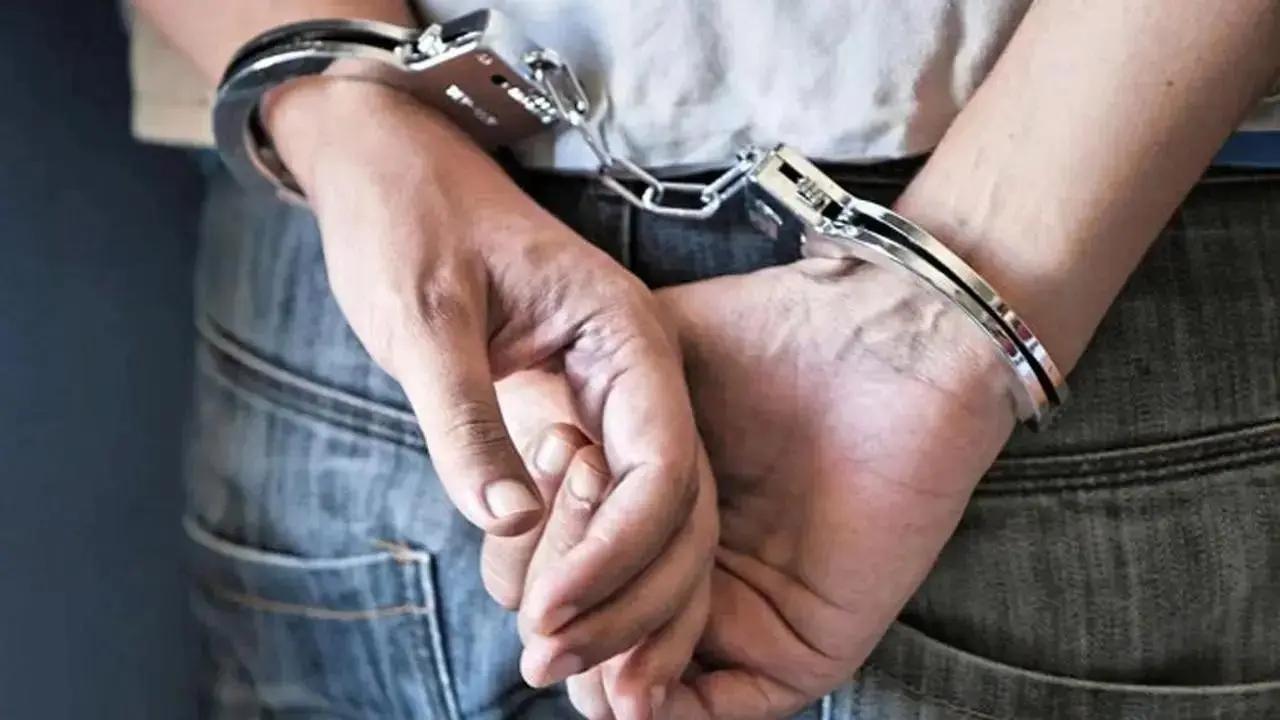 The Anti-Terrorist Squad (ATS) of Uttar Pradesh on Saturday arrested four people allegedly linked to the Aligarh module of ISIS, police said.
The arrested accused have been identified as Rakib Imam Ansari, a 29-year-old BTech and MTech graduate from Aligarh Muslim University from Aligarh on Friday. Naved Siddiqui (23), who was pursuing a BSc from Aligarh Muslim University; Mohd Noman (27), a BA (Honours) from the university; and 23-year-old Mohd Nazim, a graduate, from Sambhal on Saturday, the UP ATS said in a statement on Sunday.
According to the release of ATS-banned ISIS literature, mobile phones, and pen drives were seized from the accused.
"The accused were allegedly linked to the banned terror outfit ISIS and working to overthrow the elected government through "violent terror jihad" and establish `Sharia`. The accused were distributing ISIS-related literature for the purpose among like-minded people and associating them with the terror group," the release stated.
They were mentally and physically preparing people for "terror jihad" through online platforms and planned to carry out a major action in the state and the country, it added.
According to the release all the accused came in contact with each other during meetings of the Students of Aligarh Muslim University – a students` union – and were trying to connect new people with ISIS under its garb.
Earlier on November 8, ATS of Uttar Pradesh arrested a suspected terrorist under the provisions of the Unlawful Activities Prevention Act (UAPA) from Chhattisgarh`s Durg district, the police said.
The accused, identified as Wajihuddin, was arrested near the Supela police station area of Durg`s Smriti Nagar on October 7 (Tuesday).
"UP ATS team had come here yesterday morning. For the arrest, they had asked for cooperation from us. They have arrested an accused. They have taken him on transit remand. It`s a case of the UAPA (Unlawful Activities Prevention Act)," Abhishek Jha, Additional Superintendent of Police, Durg said.
As per the Durg Police, Wajihuddin was an active member of ISIS and has been pursuing Ph.D. from AMU while staying in the SBI Colony in Durg.
The accused was nabbed during a joint search operation carried out by Supela police and UP ATS in Durg.
During the course of the investigation, it was found that Wajihuddin and some members of the group engaged in anti-national activities. (ANI)