Thane fire: 17 electric meters destroyed after fire in building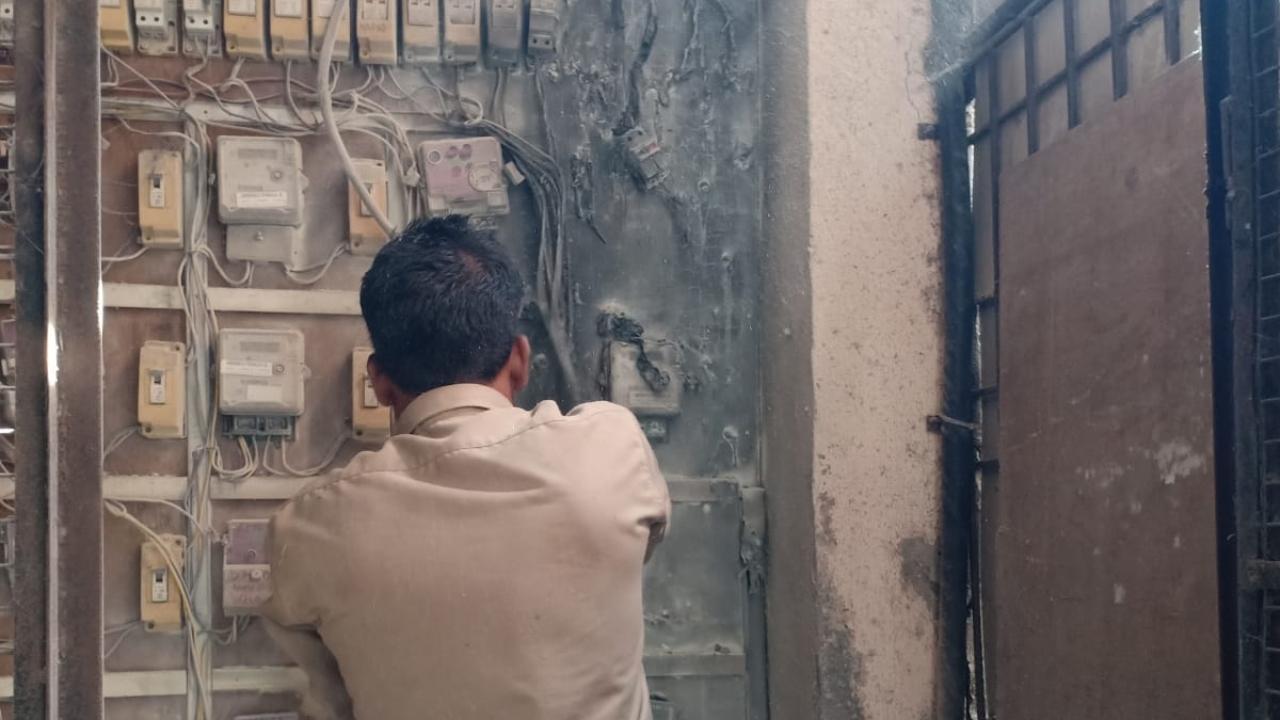 Thane fire: As many as 17 electric meters were reportedly destroyed in a fire that broke out in a building in Thane district of Maharashtra on Monday morning, a civic official said.
No person was injured in the blaze, he said.
The fire broke out at 6.23 am in the power meter boxes installed on the ground floor of the seven-storey building at Ganraj Nagar in Diva area, Thane Municipal Corporation`s disaster management cell chief Yasin Tadvi said, reported the PTI.
After receiving information, local firemen and the disaster management cell team rushed to the spot and put out the blaze in about half-an-hour, he said.
A total of 17 power meters and two water pump connections were damaged, the official said.
A probe was on to ascertain the cause of the fire, he added.
Meanwhile, in an another incident in Hyderabad city of Telangana, the death toll in the devastating fire that engulfed a multi-storeyed apartment complex in the Nampally area of Hyderabad in Telangana has risen to nine, according to police reports on Monday.
The fire originated on the ground floor of the building, where containers with chemicals were stored. A total of 21 persons were successfully evacuated from the building, with 10 of them being transferred to a hospital. Unfortunately, nine of those hospitalized have succumbed, with asphyxiation suspected as the cause, as per preliminary information provided by a senior Fire Department official.
"The storage of chemicals in the building might have been done illegally…Chemicals were stored in the stilt area of the building and the fire was caused due to these chemicals. A total of 21 persons were rescued of which 6 people died, injured under treatment. All persons have been rescued from the apartment building," said Nagi Reddy, Director General, of Fire Services.
The Fire Department dispatched teams to the scene promptly, managing to bring the fire under control. However, the tragic incident has claimed multiple lives, prompting ongoing rescue efforts by authorities.
(with PTI inputs)