Thane: Court grants bail to man from whom parrots were seized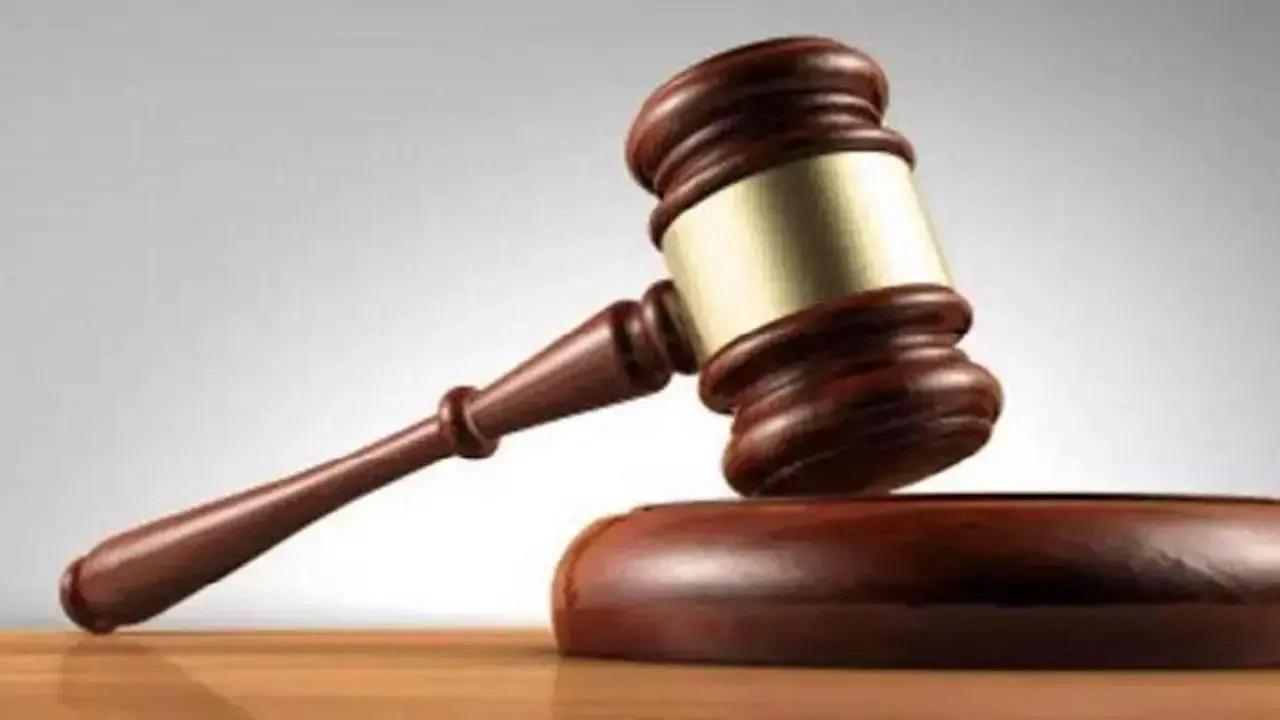 A court in Thane district of Maharashtra has allowed the pre-arrest bail of a man from whose possession the forest department had seized parrots, reported news agency PTI.
Additional sessions court judge Rachna Tehra passed the order on Monday, reported PTI.
On October 11, the forest department officials had seized nine parrots from the possession of Nishikant Namdeo Ware and registered an offence against him under the Wild Life Protection Act at the Thane Nagar police station, reported PTI.
Anticipating his arrest, Ware applied for the pre-arrest bail which was granted by the court, reported PTI.
The applicant in his bail plea told the court that he is an educated and respectable person and there is no prima facie material on record constituting the alleged offence, reported PTI.
He is innocent and neither involved in selling or transporting any kind of birds, the plea said, reported PTI.
It stated that he is a handicapped person and has cooperated with the authorities in the probe.
While allowing his pre-arrest bail, the court said that taking into consideration the facts of the case, the physical custody to interrogate the accused is not necessary, reported PTI.
Meanwhile, the Bombay High Court has ruled that a person in custody in a criminal offence can seek pre-arrest bail in another case where he or she apprehends arrest, reported PTI.
A single bench of Justice N J Jamadar in its order passed on October 31 noted that the proposition that a person arrested in one case, is precluded from seeking pre-arrest bail in any other case, was "fraught with incalculable harm to personal liberty", reported PTI.
The bench was hearing an application filed by former corporator from Pune, Amar Mulchandani, who is already in jail after his arrest by the Enforcement Directorate (ED), seeking pre-arrest bail in a 2019 cheating case lodged by the Pune police, reported PTI.
The complainant in the Pune case opposed the application on maintainability grounds claiming that a person who is already in custody was not entitled to seek relief of pre-arrest bail in connection with other criminal cases registered against him, reported PTI.
The bench, however, said depriving a person from a statutory remedy would jeopardise his personal liberty, reported PTI.
(With inputs from PTI)