Telangana: Minor run over by school bus, dies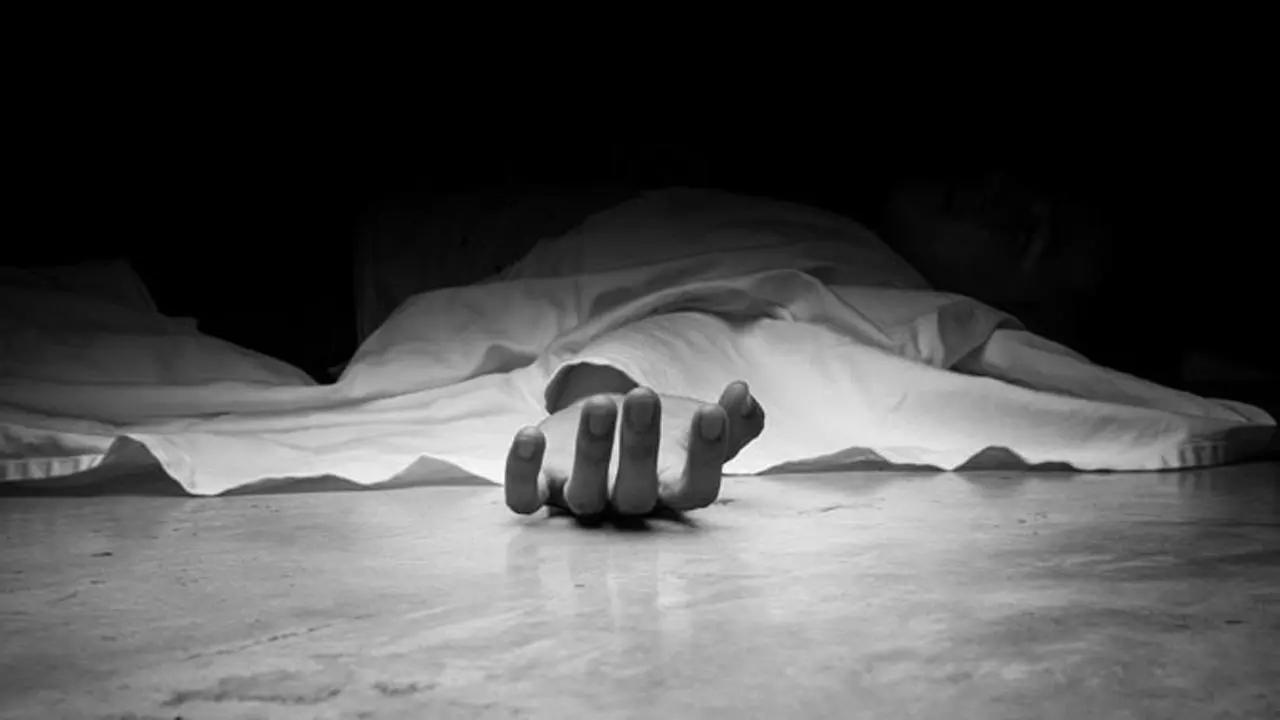 In a shocking incident, a three-year-old boy was runover by a schoolbus at Kuntloor in Hayathnagar, Rangareddy in Telangana on Thursday morning.
The Sub-Inspector of Police, Chandra Singh of the Hayathnagar Police Station said, "The deceased boy 3 years old named Pavan Harsha Kumar, came out from his house to accompany his sister near the school bus. His sister boarded the bus, but the 3-year-old boy stood near the bus door. The driver moved the bus suddenly which hit the boy and the boy went under the tyre of the bus."
According to the police the incident took place around 7:30 am on Thursday morning.
"No case has been registered in the case so far. A probe is on," the policeman said.
Meanwhile, in a similar incident in Mumbai, a 5-year-old boy collapsed while playing on the premises of the housing society where he lived and died in Dombivali, the police said on Thursday.
A pre-school student went to the play area of their residential complex in Dombivali on Tuesday, while his mother waited outside.
A few minutes later, the boy fell unconscious inside the play area. "He was rushed to a hospital where doctors declared him dead," said the official from Manpada police station.
"The police sent the body for post-mortem and registered a case of accidental death," the official said.
The police were questioning the two caretakers who were present in the play area at the time of the incident.
(with inputs from agencies)