Maratha quota: MLAs across party stage protest to support reservation demand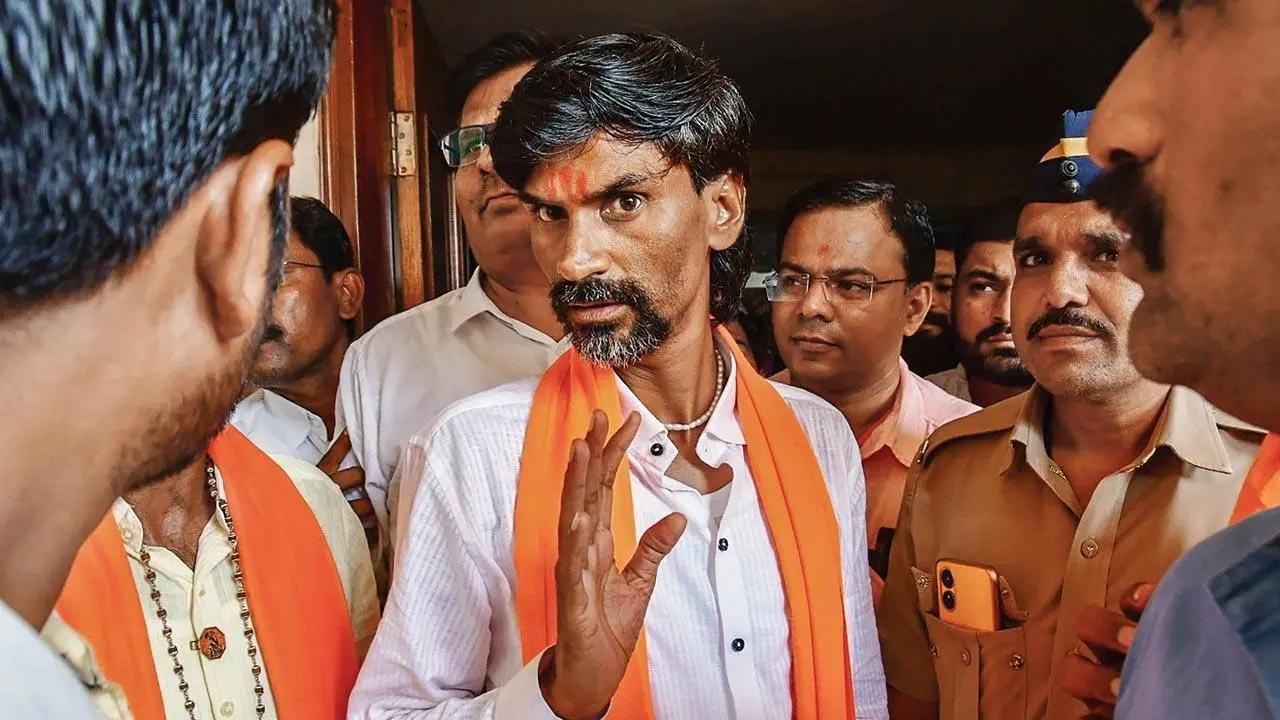 On Thursday, several MLAs across party lines in Maharashtra staged an agitation outside the Mantralaya in support of the demand for reservation for the Maratha community.
The lawmakers across all political parties – Bharatiya Janata Party (BJP), Nationalist Congress Party (NCP), Shiv Sena, and the Congress — gathered at the gate of the Mantralaya and raised slogans demanding reservation to the Maratha community.
This is the second day in a row that legislators from different political parties held a protest outside the Mantralaya in support of the quota demand.
The elected representatives came together after an appeal was made by Maratha activist Manoj Jarange Patil. The activist has been on an indefinite hunger strike to press for the quota demand, to prohibit politicians from entering villages.
Earlier this week, incidents of violence were witnessed in many parts of Maharashtra over the reservation issue.
On Wednesday, the Eknath Shinde-led state government held an all-party meet to discuss the way out related to the issue.
Leaders at the all-party meeting passed a resolution asking Jarange to call off his indefinite fast, but he refused to relent asking why the government needed more time to provide reservation to Marathas.
While CM Shinde said the government needs time for legal modalities to implement the reservation, Jarange asked why more time is needed.
Meanwhile, speaking on the Maratha reservation, Shiv Sena (UBT) MP Sanjay Raut says, "Uddhav Thackeray has also said the same that Maratha community and its leaders are agitating. The agitation is unusual, there is arson and violence across Maharashtra. Maratha community must get reservation in Maharashtra but without altering the reservation given to the tribals or OBCs. This is the demand by everyone, including ours."
(with inputs from agencies)