Sena shakha demolition: Sanjay Raut labels Eknath Shinde Sena `Ravana`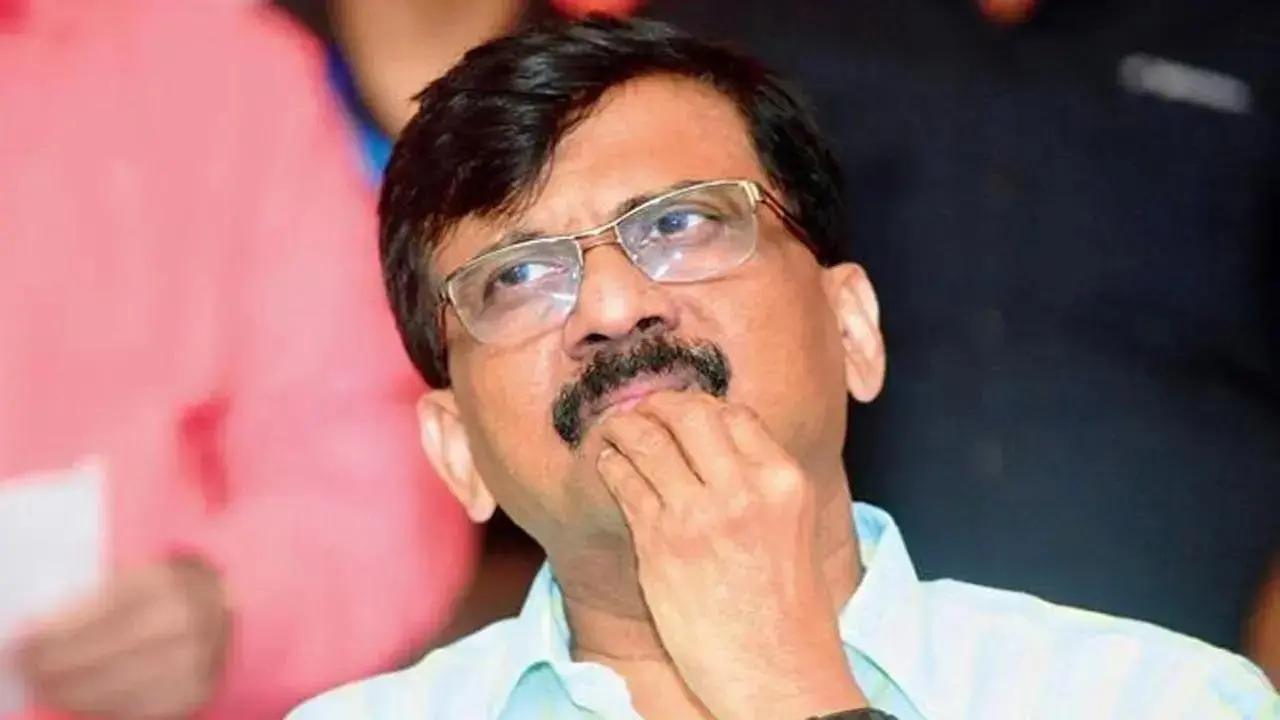 Shiv Sena (UBT) leader and MP Sanjay Raut labelled CM Shinde`s Sena as `Ravana` over the demolition of UBT Sena Shakha in Mumbra. "When dishonest traitors get power, they become Ravana," said MP Sanjay Raut.
Raut, the spokesperson of Shiv Sena (UBT), further added, "The manner in which the bulldozer was run on the branch of Mumbra, it looks like the government is in a hurry to slam the land. But thousands of Shiv Sainiks had reached Mumbra on Saturday, Uddhav Thackeray himself had reached there and was leading the branch yesterday, but Maharashtra Police tried to stop Uddhav Thackeray".
On Saturday, fresh tensions started between the Shiv Sena and the Uddhav Sena after the Shinde faction allegedly bulldozed a Shakha office in Mumbra.
"The way in which the bulldozer was run over in Mumbra, will we keep watching? When the bulldozer was being run over our Shakha, were the police sleeping? When Uddhav Thackeray announced that he would go there, the police became active and said they would stop him. We are also Shiv Sena. We have the DNA of Bala Saheb Thackeray; we are not bogus" Raut said.
Speaking about the incident, Uddhav Thackeray said, "Those who are high on power bulldozed the shakha. I have come here to show you the bulldozer. Our posters were torn. We will tear your arrogance into pieces in the polls," Uddhav said while addressing the party workers in Mumbra."
Later, while addressing a function in Thane, Maharashtra CM Eknath Shinde targeted Uddhav who had to return from Mumbra. "Some people came to Mumbra today…but they had to take a U-turn return…" , Shinde said while addressing a gathering in Thane.
(with inputs from ANI)