Pune drug lord's driver leads cops to drug sacks in Nashik river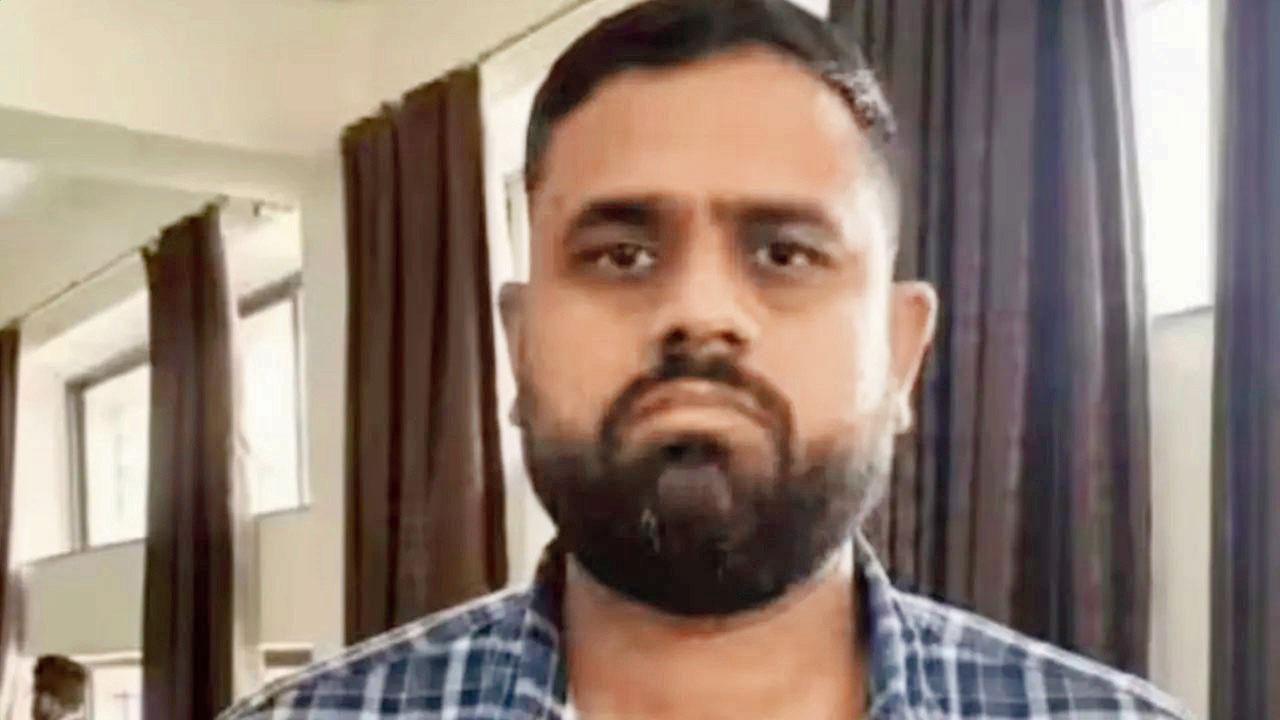 The Mumbai police discovered two sacks, weighing 12.5kg, filled with an unidentified substance from the Girna River in Nashik during their investigation into Pune's drug lord, Lalit Patil, on Tuesday night. The search operation was conducted with the assistance of professional divers after Patil's driver, Sachin Wagh, admitted to disposing of the drugs in the river.
Sachin Wagh is currently aiding in the search for the discarded drugs. He confessed to disposing of the drugs in the river in Nashik. Police teams reached the river in the early hours of October 24. "We are still searching for drugs in the river with the help of scuba divers. Since it's an ongoing operation, it's challenging to estimate the quantity of the seized drugs," said an official. During the search, the police found two sacks filled with an unidentified substance suspected to be narcotics.
Also read: On Dussehra, 1,000 traders place kumbh in offices at SDB
The seized substance will be sent for examination to determine if it contains any narcotics, the police stated. Wagh was arrested on October 19 in Nashik as he allegedly worked with the Patil brothers and was in constant contact with Lalit Patil when he fled from Sassoon hospital on October 2. The police also seized a Scorpio car from Wagh.
During interrogations, Patil revealed the names of individuals who worked for him in Mumbai to run a drug syndicate in the city, and the police are preparing for their arrests. The police suspect that the Patil brothers may have similar small drug syndicate operations across the state, and they are investigating this matter.