Proposal for electric audits of Mumbai buildings in limbo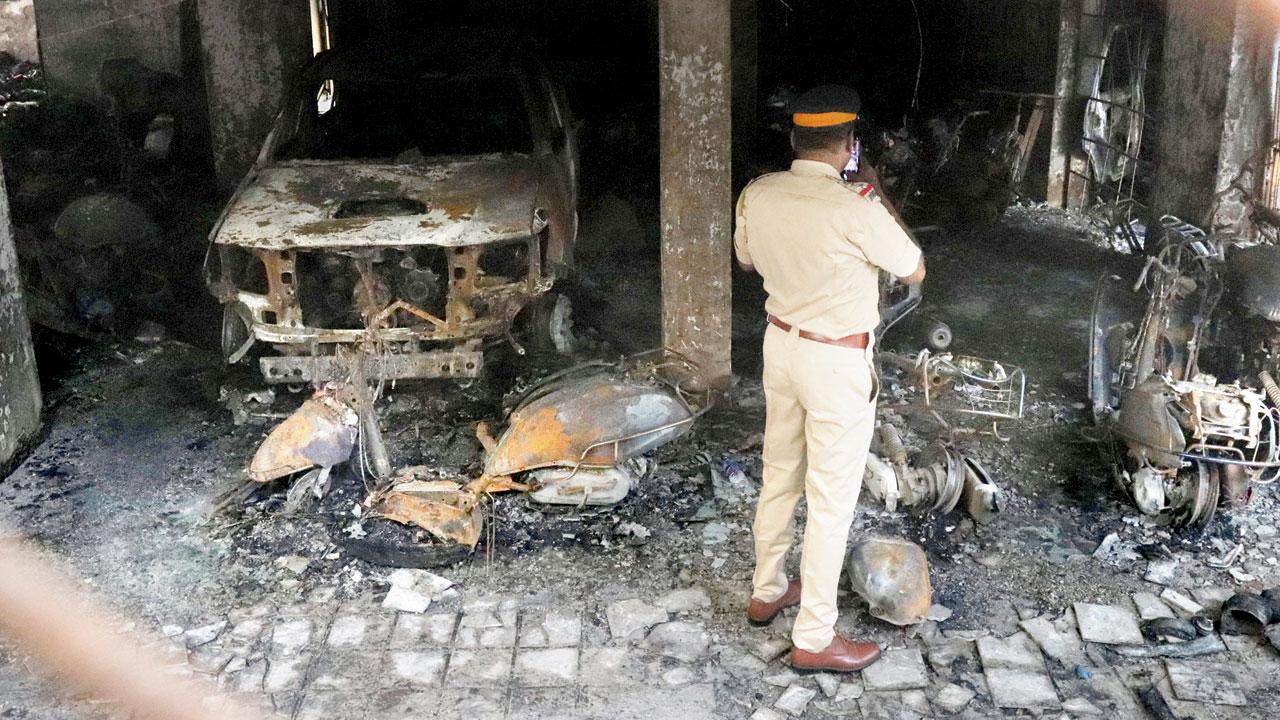 The fire at Jay Bhawani SRA building in Goregaon on Friday, which left seven dead and over 60 injured, has once again turned the spotlight on electric auditing of buildings in the city. The proposal for electric audits was first made after a fire in One Avighna Park in Currey Road in October 2021. But, two years on, it appears to be in limbo.
According to a fire official, the fire at Jay Bhawani was caused due to a short circuit. On average, 16 fires are reported in Mumbai daily, of which 11 are caused by electrical failures. Of the 48,434 fires in the city between 2008 and 2018, official data shows, short circuits caused 32,516 fires.
An electrical audit can give an idea of the health of a building's electrical systems. "However, the fire brigade does not have the power to conduct such audits—it is vested in the chief electrical inspector (CEI)," said a source. "We are yet to receive any communication from the CEI on electric audits of buildings in Mumbai," said Ashwini Bhide, additional commissioner of the BMC, who has a charge of the fire brigade, "We have been following up with them. It will again be proactively taken up with them."
In October 2021, a fire had swept through a flat on the 19th floor of One Avighna Tower. A security guard had lost his life. The incident prompted a proposal for electric audits of buildings. The BMC even had a meeting with CEI officials in January 2022.
Also read: Mumbai: Not suitable for streets
Dinesh Khonde, then CEI had told mid-day that creating a policy is a complex task and that they had submitted the draft in June 2022 to the state's Law and Judiciary Department for scrutiny. The final draft was supposed to be submitted to the state government for approval. Sandip Patil, acting CEI under the Industries, Energy and Labour Department said he isn't aware of the meeting with the BMC last year, as he joined the post this year.
32k
Approx noof fires that took place due to short circuits between 2008-18