Post-Wedding To-Do List: What Comes After 'I Do'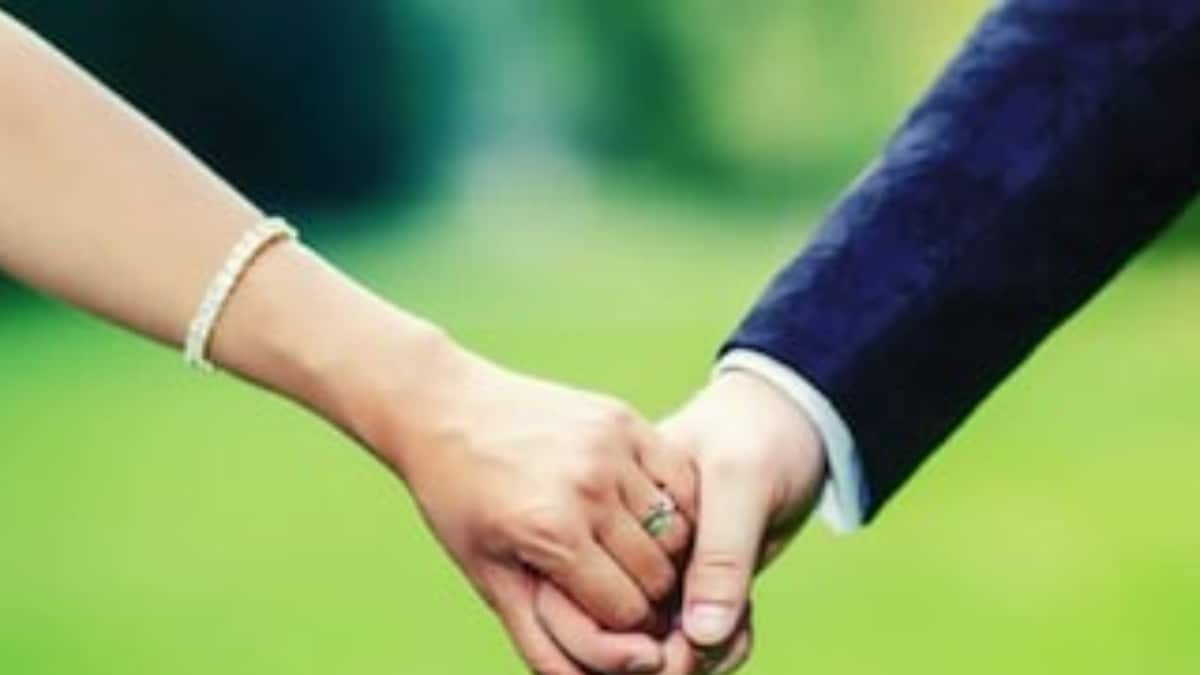 The post-wedding phase is filled with its own set of responsibilities and emotions.
As you check off items on your post-wedding to-do list, remember that every task you complete strengthens your love and commitment
The moment you said 'I do' was magical. Your wedding day, with all its emotions, has passed, and now you and your partner are beginning a new chapter in your life together. The post-wedding phase is filled with its own set of responsibilities and emotions. As you transition from the wedding high to everyday life as a married couple, Nitin and Shanaya Arora, Wedding Photographers, share a heartfelt guide to what comes after 'I do' – a post-wedding to-do list.
Send Thank You CardsYour guests celebrated with you and showered you with love and gifts. Show your gratitude by sending heartfelt thank-you cards. Mention how much their presence meant to you and express your appreciation for the gifts. It's a lovely way to keep the positive emotions of your wedding day alive.
Obtain and Store Your Marriage LicenseOnce the celebrations are over, make sure you take care of the legal aspects of your marriage. Your marriage license is a crucial document, and you'll need to get it officially recorded. Check your local government's requirements and deadlines for this process.
Update Your Legal DocumentsAs a married couple, you may want to update your legal documents, such as your wills, insurance policies, and other contracts. Discuss your wishes and plans together and ensure that your legal affairs align with your emotions and intentions.
Preserve Your Wedding AttireYour wedding attire holds sentimental value, and you might want to preserve it as a cherished memory. Consider having your dress and your partner's suit cleaned and professionally preserved. This way, you can keep them as mementos of your special day and pass them down through generations.
Organize Your Photos and VideosYour wedding photographer and videographer captured priceless moments and emotions. Review and organize your photos and videos, and create a system for storing and sharing them with family and friends. These visual memories will keep the emotions of your day alive.
Handle Your Wedding GiftsSort and organize the gifts you received. This is a time to take stock of your new household items and express gratitude for the love and generosity of your friends and family. Consider any returns or exchanges, and make a plan for integrating your wedding gifts into your new life together.
Change Your Name (if Desired)If you or your partner is planning to change your last name, start the process of updating your identification, social media, and official documents. This transition can be emotional, as it symbolizes your new identity as a married couple.
Create a Wedding Photo AlbumDesigning a wedding photo album is a beautiful way to relive the emotions of your day. Select your favorite pictures and create a visual narrative of your love story. Include personal notes and comments that reflect the emotions you felt during the ceremony and reception.
Share Your Wedding Experience with Loved OnesTake time to share your wedding experience with friends and family who may not have attended. Show them photos and videos, share stories and emotions, and recount the special moments that made your day unforgettable.
Reflect on Your Wedding Day EmotionsSet aside a quiet moment with your partner to reflect on your wedding day and the emotions you both felt. Discuss your favorite moments, the emotions that overwhelmed you, and how it felt to say 'I do' to one another. This reflection can help strengthen your emotional connection and create lasting memories.
Start the Discussion About the FutureEmbrace the exciting emotions of your future together by discussing your long-term goals and plans. What are your dreams, and how do you see your life together as a married couple? Open, heartfelt conversations about your future will bring you closer as a couple.
Plan a Post-Wedding GetawayAfter the intensity of wedding planning and the big day itself, a post-wedding getaway can be a fantastic way to relax and reconnect. Choose a destination that resonates with your emotions, whether it's a secluded cabin in the woods, a beach resort, or a bustling city.
Address Your Thank You Speech and Social Media PostsIf you didn't give a thank-you speech at your wedding or want to express your emotions to a wider audience, consider writing a post on social media or a blog that thanks your guests and shares the emotions of your special day. It's a wonderful way to acknowledge your loved ones and capture the essence of your wedding.
Attend to Practical MattersNow that you're married, it's time to update your marital status on various legal documents, bank accounts, and with your employer. These practical matters may not be as emotional as the wedding day itself, but they are essential for building a strong foundation for your future together.
Join a Support System for NewlywedsMarriage is a journey, and joining a support group for newlyweds or seeking advice from experienced couples can help you navigate the emotional aspects of your relationship. Learn from others, share your experiences, and strengthen your bond as a married couple.The emotions of your wedding day are a beautiful start to your married life, but they are just the beginning. As you check off items on your post-wedding to-do list, remember that every task you complete strengthens your love and commitment. Cherish the journey and create lasting memories as you embark on this beautiful adventure together. From sending thank-you cards to planning your future, each step deepens your emotional connection and prepares you for a lifetime of love, joy, and shared experiences.