Police book 43 persons for obscenity in Navi Mumbai bar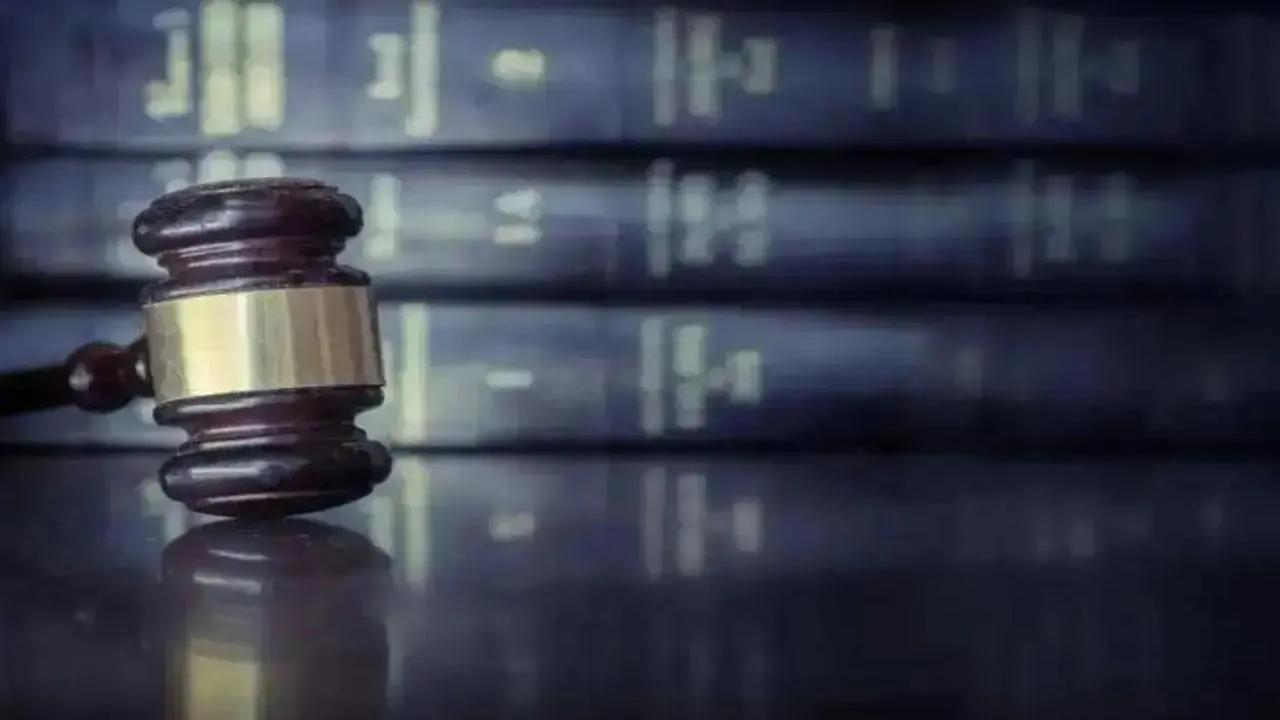 The Navi Mumbai police has registered a case against 43 individuals, including customers and female employees of a bar, for alleged obscenity and other violations. The police conducted a raid on the bar located in Koparkhairane during the intervening night of Wednesday and Thursday.
Female singers and female staff at the bar were reportedly wearing "short and revealing" dresses, and it was discovered that the establishment had employed more female singers than was permitted by law, police said.
The case has been registered against the bar owner, staff, and customers under various sections of the Indian Penal Code, including 294 (related to obscene acts and songs) and 188 rw 34 (disobedience to orders duly promulgated by a public servant).
In a separate incident, three individuals, including two women, have been arrested for allegedly helping a drug case accused named Lalit Patil escape from a government-run hospital in Pune. Archana Nikam and Pradnya Kamble, both from Nashik, were arrested and produced in court, where they were remanded in police custody until October 23. Sachin Raosaheb Wagh (30), who was reportedly with Patil while he was on the run after escaping on October 2, was also arrested by the Sakinaka police in Mumbai. The police claim that the two women used to visit Patil when he was in the Sassoon hospital in Pune and they hatched a plan for his escape. They allegedly gave him Rs 25 lakh when he reached Nashik after his escape.
Also read: Two killed, one injured in truck accident on Mumbai-Nashik Highway
Lalit Patil, initially arrested by the Pune police in a drug case and admitted to the hospital for TB treatment, escaped on October 2. He was later arrested in Bengaluru by the Sakinaka police, who are investigating a Rs 300 crore mephedrone seizure case in which he is a prime accused. His accomplice, Sachin Wagh, was also arrested in Bengaluru and was expected to appear in court. It is noted that while on the run, Wagh and Patil traveled in a Scorpio SUV and took turns driving.
Pune Police had previously interrogated individuals named Shivaji Shinde and Rohit Choudhary, who were arrested by the Sakinaka police. Shinde allegedly supplied chemicals for a drug manufacturing unit operated by Patil, and Chaudhary was working with him. Mumbai Police submitted a production warrant seeking the custody of Lalit Patil`s brother Bhushan Patil and his associate Abhishek Balkawade, who are wanted in the Sakinaka drug haul case. Their police custody in Pune is ending soon.
Lalit Patil was associated with political parties like the Republican Party of India and the Shiv Sena, even participating in political campaigns in the past, as mentioned by Yogesh Gholap, a former Shiv Sena MLA from Nashik. However, it appears that there was limited awareness of his business activities among the political leadership.