Patra chawl money laundering probe: Threat letter hurled into home of witness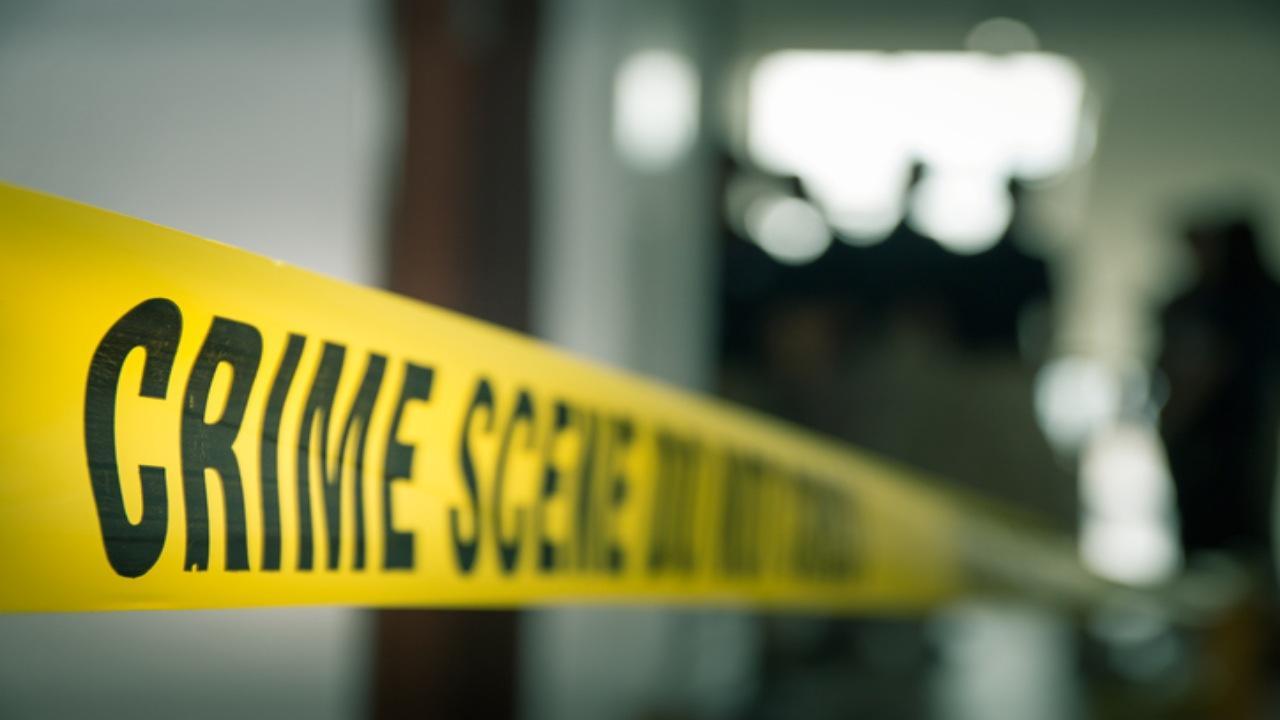 A threat letter was hurled into the home of Swapna Sujeet Patkar, a witness in the Enforcement Directorate`s money laundering probe tied to the alleged Patra Chawl land scam, in Mumbai on Wednesday, a police official said.
According to the Vakola police official, a bottle was thrown into Patkar`s bungalow in the Kalina area around 1 am. When she inquired with her bodyguard and other employees, she was told that it contained a letter.
The official said Patkar informed the police control room about the incident and a team was sent to her place.
"You have fluttered too much. Who is going to save you? Don`t make noise in court, and don`t take big names. You have not shed your arrogance even after your work, bank account and life have been blocked," read the letter written in Marathi, the official said.
A non-cognizable offence has been registered under section 506 (criminal intimidation) of the Indian Penal Code, the official said, adding that footage of CCTV cameras installed at the spot was being scanned.
Also read: Mumbai: HC grants bail to woman accused of killing infant daughter in 2021
The ED probe pertains to the alleged financial irregularities in the redevelopment of the Patra `chawl` in suburban Goregaon in Mumbai and related financial transactions. The agency had last year arrested Shiv Sena (UBT) leader and MP Sanjay Raut in connection with the case. He secured bail later.
Meanwhile, police in Maharashtra`s Thane city have registered a case against a man for cheating a Nashik resident of nearly Rs 2 lakh under the pretext of selling him a pre-owned car, an official said on Wednesday.
The complainant recently got in touch with accused Sagar Vichare, who runs a used car business in Thane, after he ran a search for second-hand cars. Vichare then "sold" him a car for Rs 1.9 lakh, the official said.
The man took the car to Nashik where he found that there was a pending traffic challan of Rs 2,000 against it. He sought to speak to the car owner but Vichare gave him vague replies.
The complainant found the owner`s mobile number from a copy of the challan and directly got in touch with him, only to learn that the owner, a resident of Mandvi in Mira-Bhayandar, Vasai-Virar, had given the car to Vichare on a rental basis.
The original owner and the complainant met in Nashik where the latter said he would hand over the car to the former if he got back his Rs 1.9 lakh. (With inputs from PTI)