NIA attaches immovable property of UAPA case accused in Poonch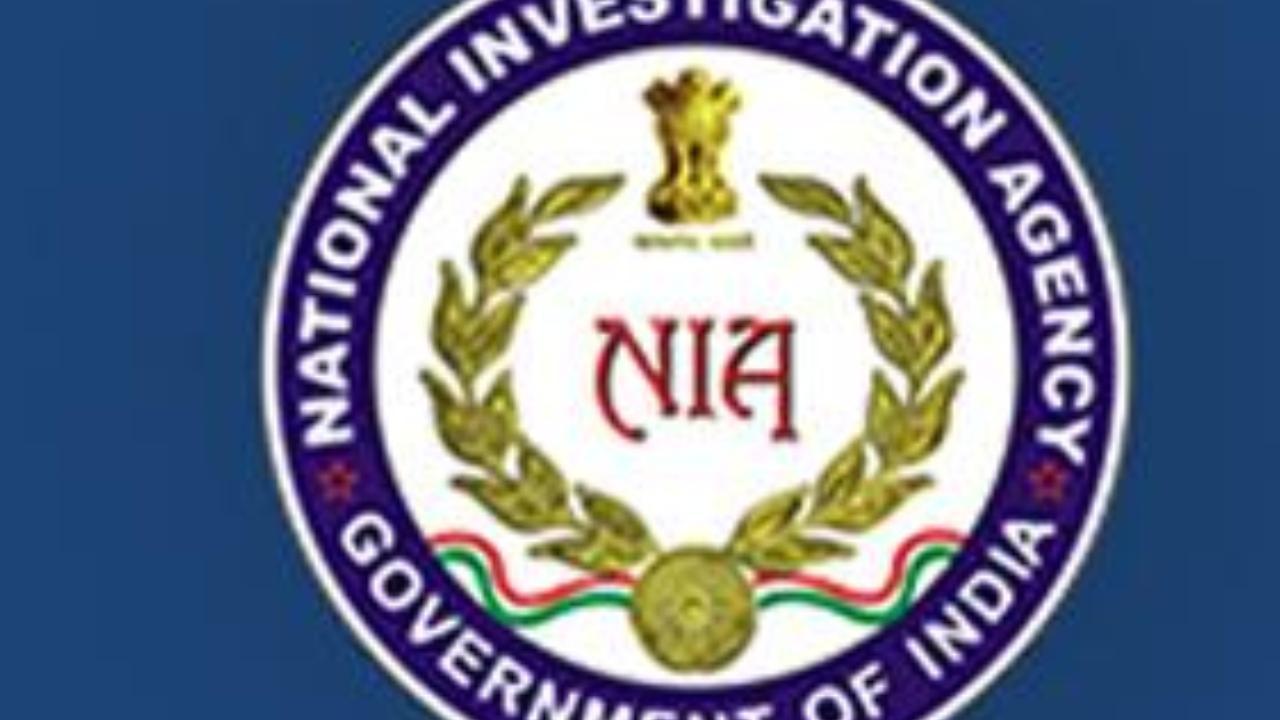 The National Investigation Agency (NIA) on Friday attached immovable property of a Tehreek-ul-Mujahideen over ground worker (OGW) arrested in a UAPA case in Jammu and Kashmir`s Poonch district, officials said, according to the PTI.
The news agency reported, the attached property includes more than seven acre land (59 kanals and 12 marlas) of Mohammad Yaseen, the OGW active in the Balakote sector. He was booked under the Unlawful Activities (Prevention) Act and is currently lodged in the Central jail in Kote Balwal in Jammu.
The officials said the property in Dhabi-Dharati village in Balakote tehsil was attached after an order by the NIA Court in Jammu on September 30.
A team of NIA under the supervision of Assistant Superintendent of Police P K Megi along with Naib tehsildar Balakote executed the order.
This NIA case is related to the recovery of arms, ammunition, drugs at Balakote Mendhar and Poonch, as per the PTI.
Yaseen is accused in the recovery of arms, ammunition, explosive substances, and heroin associated with the terrorist organisations Tehreek-ul-Mujahideen (TUM).
Meanwhile, The NIA had on Tuesday said that the agency attached eight properties of two key Lashkar-e-Taiba (LeT) operatives in a 2018 case relating to the orchestrating the release of a terrorist through a fatal attack on a police party at a Srinagar hospital, the ANI had earlier reported.
According to the news agency, of the eight properties, five belong to the accused Mohd Shafi Wani and three belong to Mohd Tikka Khan– both residents of Singoo Narbal in Jammu and Kashmir`s Pulwama.
These properties have been attached under Section 33 (1) of the Unlawful Activities (Prevention) Act, 1967, in pursuance of the recent Orders of the NIA Special Court, Jammu– a move going full throttle against terrorist organisations and operatives operating in Kashmir, the agency said, as per the ANI.
The attached immovable properties of Wani and Khan, both identified as overground workers of LeT, include various plots of land. The residential house of Shafi has also been attached, the NIA said.
The two accused were arrested from their Pulwama homes on February 8, 2018, and were found to be in possession of weapons. They were charge-sheeted on August 3, 2018, and are currently facing trial under various sections of the Indian Penal Code, Arms Act 1959 and sections Unlawful Activities (Prevention) Act 1967.
(with PTI and ANI inputs)