NCP confident in 100% success rate for 2024 polls: Sunil Tatkare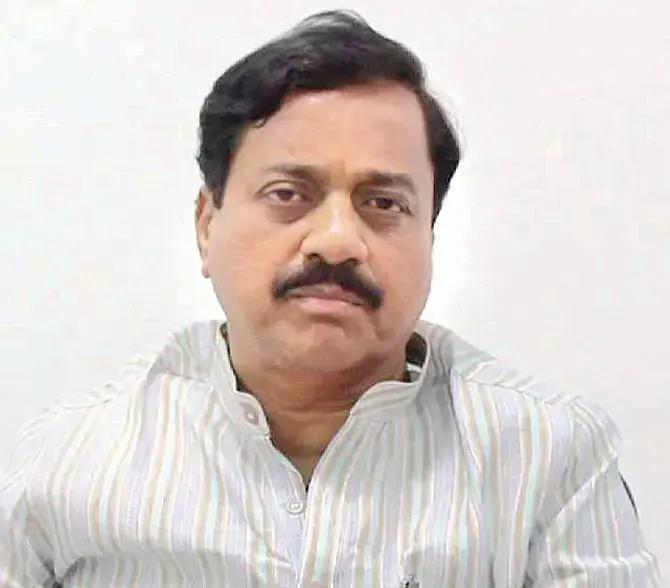 Nationalist Congress Party (NCP) Member of Parliament, Sunil Tatkare, expressed confidence on Sunday that the NCP faction led by Ajit Pawar will achieve a 100&#37 success rate in the 2024 Lok Sabha elections, stated a PTI report. Tatkare made this statement while speaking to reporters in Nagpur. He mentioned that the party will participate in the upcoming elections as an ally of the National Democratic Alliance (NDA).
"I am confident that the people of the state will endorse the political stance taken by the party under the leadership of Ajit Pawar," the Lok Sabha MP was quoted saying.
In July this year, the NCP faced a split after Ajit Pawar and eight MLAs joined the Mahayuti government led by Eknath Shinde. Tatkare, Hasan Mushrif, Chhagan Bhujbal and others were the eight leaders who went with Pawar Jr. Subsequently, the faction led by the party`s founder, Sharad Pawar, submitted petitions seeking their disqualification.
Tatkare, according to the report, said that the party will contest assembly elections under the leadership of Shinde, Devendra Fadnavis and Ajit Pawar. He expressed optimism about their prospects of winning. He added that decisions regarding seat allocation and adjustments will be made through consensus.
He expressed the desire to see Ajit Pawar as the CM and remarked, "We aim to see Ajit Pawar as the Chief Minister. Currently, there are political challenges related to the Lok Sabha and assembly polls."
Tatkare, who is on a visit to East Vidarbha, also addressed party workers in Nagpur.
While speaking to the audience, Tatkare defended the party`s decision to join the government led by Eknath Shinde in Maharashtra and become an NDA ally, emphasizing that the party has not compromised its secular principles.
Supriya Sule writes to LS Speaker seeking Tatkre`s disqualification
Supriya Sule and NCP MP from Ajit Pawar group Sunil Tatkare recently wrote to Lok Sabha speaker Om Birla seeking an expedition of disqualification proceedings against each other. Sule said that she had filed a disqualification petition on July 4,
Sule said on Friday that she had filed a disqualification petition on July 4, seeking Tatkare`s disqualification as MP as per the 10th Schedule of the Constitution. She reasoned that it`s been four months but no action was taken on the issue. She also pointed out that the Supreme Court directed timely resolution of such pleas to uphold the Constitution and democratic principles.