Mumbai: Water stock in seven reservoirs at 99.46 per cent, says BMC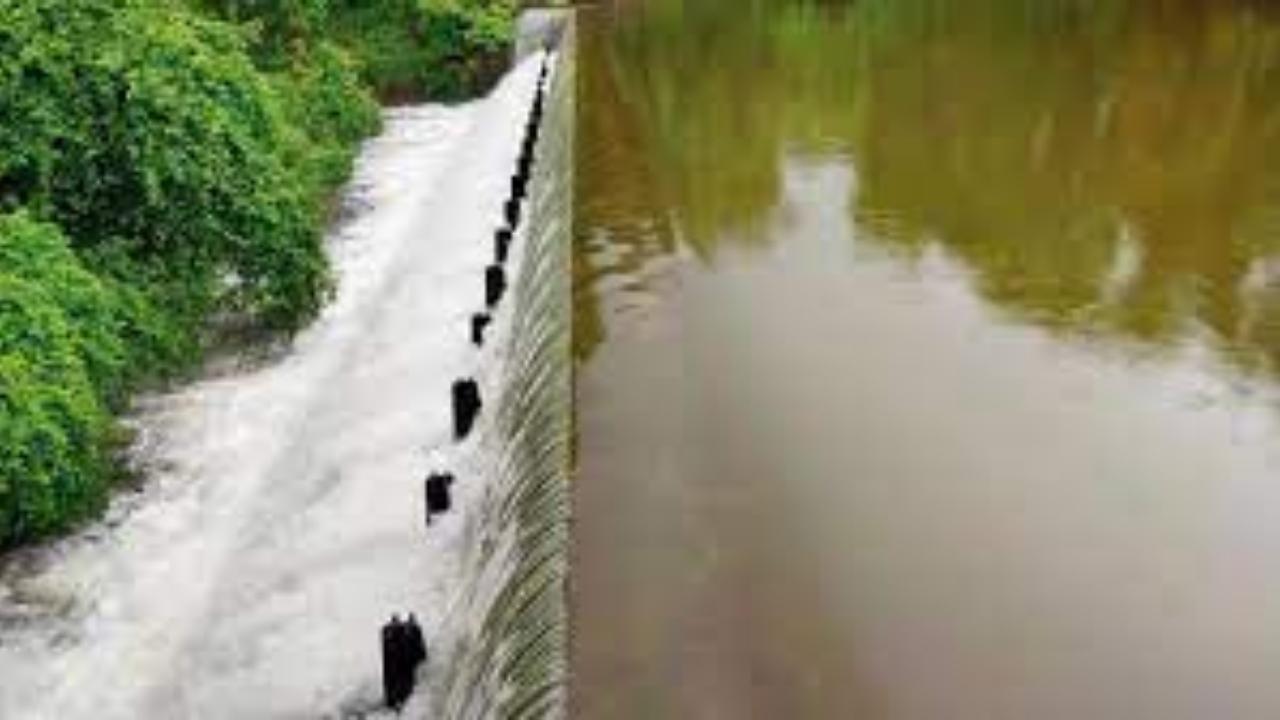 The collective water stock in the seven reservoirs that supply drinking water to Mumbai is now at 99.46 pc, as of Thursday, October 5.
As per the data shared by the civic body, the water level in Tansa is at 98.24 per cent.
At Modak-Sagar, 98.11 per cent of water stock is available.
🚰मुंबईला पाणीपुरवठा करणाऱ्या ७ जलाशयांचा आज सकाळी ६ वाजेपर्यंतचा अहवाल

🚰Report of water stock in the seven lakes, supplying water to Mumbai, till 6am today.… pic.twitter.com/es4fI7mO9j

— माझी Mumbai, आपली BMC (@mybmc) October 5, 2023
In Middle Vaitarna 98.82 per cent, Upper Vaitarna 99.79 pc, Bhatsa 100 per cent, Vihar 100 per cent and Tulsi 99.35 per cent of useful water level.
The seven lakes have 14,39,566 million litre of water on October 5, against the full capacity, which is around 14,47,363 million litre.
Meanwhile, the water supply for the Indiranagar neighborhood in Thane has been temporarily stopped for maintenance due to a main water conduit rupture at Dnyaneshwar Nagar Naka at 4 am on Thursday, October 5.
As a result of the ongoing maintenance, water supply to the areas of Indira Nagar, Savarkar Nagar, Sathe Nagar, Dawle Nagar, Rupa Devipada, Lokmanya Nagar, Kisan Nagar, Bhatwadi, and several nearby areas will be temporarily suspended on Thursday, as stated by the Thane Municipal Corporation (TMC) in their press release.
The press release also advised residents to use water carefully during this period.
The weather update indicates that Mumbai and its neighboring areas are likely to encounter partly cloudy skies today.
As per the BMC, tidal conditions will vary throughout the day. A high tide is anticipated at 1526 hrs, reaching a height of 3.26 meters, followed by a low tide at 2115 hrs with a depth of 1.40 meters.