Mumbai: Trio held for stealing copper wires from Kandivali mall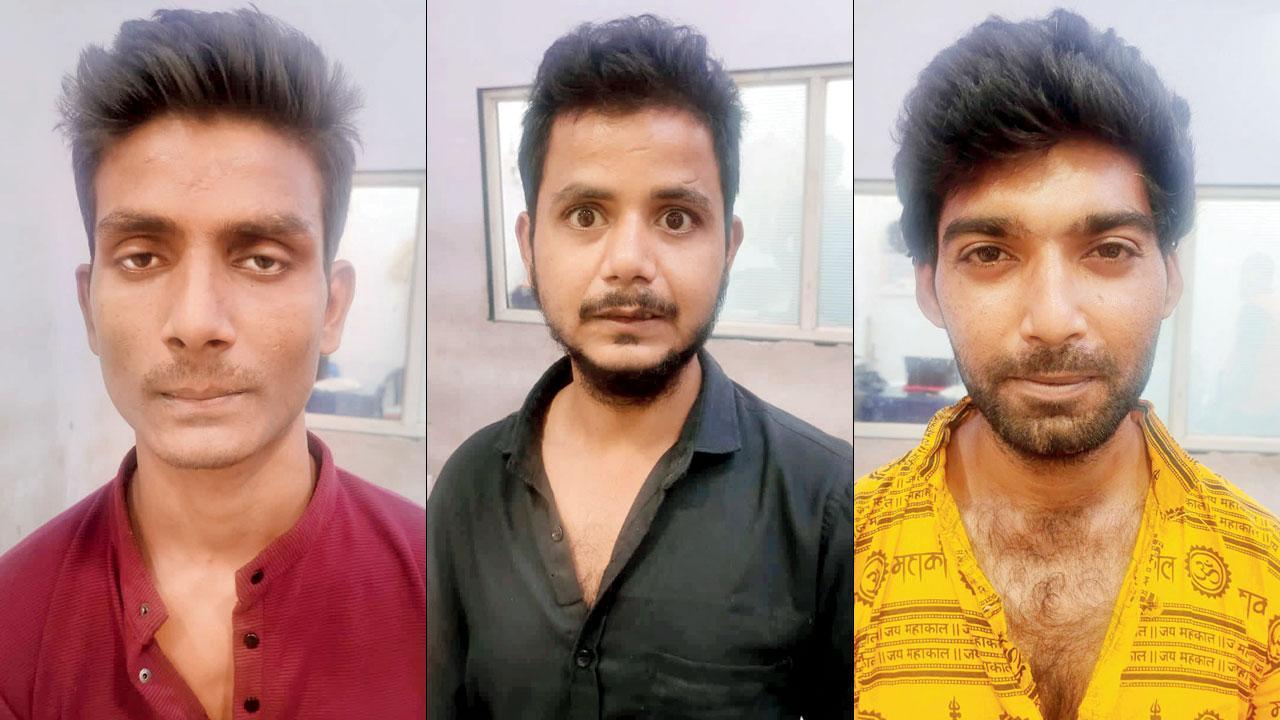 The Kandivali police have arrested three young men for allegedly stealing copper wires from the air conditioners of shops at Raghuleela Mall thrice over the past week. The police revealed that the accused, who reside at Mira Road, had been entering the mall, which was crowded due to Diwali, hiding in toilets and later emerging to steal the wires, causing air conditioners to malfunction.
Raghuleela Mall, in Kandivali West, is the oldest mall in the northern suburbs. The accused's modus operandi involved entering the mall during closing time while pretending to shop for clothes. They would then hide inside washrooms until the mall emptied, at which point they would proceed to cut copper wires.
The accused, Saurabh Mishra, 25, Abhishek Jha, 27, and Dipak Soni, 30, have a history of committing similar offences. On November 11, they were caught in the act and the mall authorities promptly alerted the police.
PSI Dipak Patil told mid-day, "On November 11, these individuals entered the mall during closing time under the pretence of shopping. While the mall was emptying, they began cutting copper wires. A security guard, Chandrakant Anute, noticed them at work and informed us. We rushed to the scene and caught them red-handed."
Senior Inspector Sandeep Vishwasrao of the Kandivli police station added, "Over the past week, they have been stealing copper wires. As a result, many ACs in the mall were not functioning. We received numerous complaints. On November 11, we were informed about their activities and apprehended them in the act. We also recovered AC wires from them." The police also found blades in the possession of the accused, which were allegedly used for cutting the copper wires.