Mumbai Police constable kills herself at home over domestic issues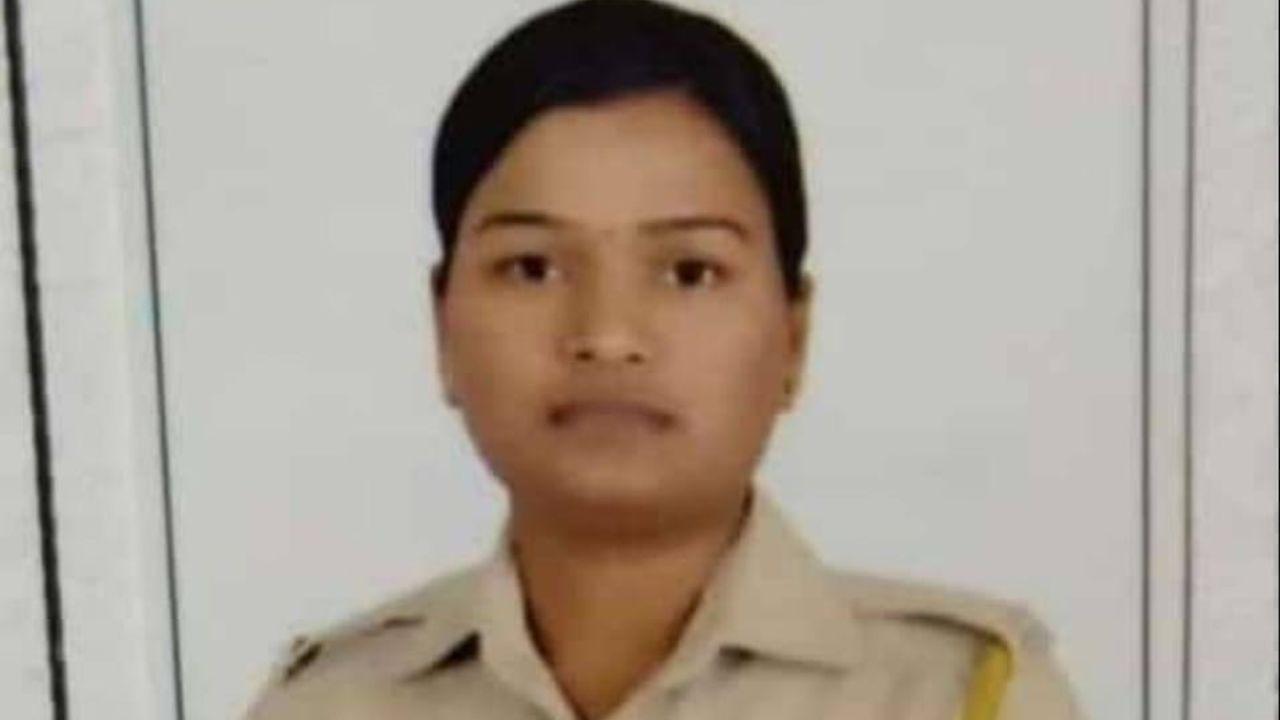 A 32-year-old woman Mumbai Police constable, identified as Varsha Shinde, attached to the Trombay station killed herself at her residence in Maharashtra Nagar, Mankhurd on Tuesday morning. Varsha`s lifeless body was discovered hanging from a ceiling fan by her husband and brother after she failed to respond to their calls and knocks on her bedroom door.
Varsha informed her husband that she was experiencing acidity and needed to take a short nap after her day duty on Monday, as she was scheduled for night duty today. While her daughter prepared for school, Varsha retired to her bedroom. When Varsha did not open her bedroom door by 8 am, her husband became concerned and attempted to contact her.
Fearing the worst, he called her brother, who resides in Panvel. Together, they pushed open the bedroom door, only to discover the lifeless constable. Varsha was immediately rushed to the BMC-run Pandit Madan Mohan Malviya Hospital in Govandi but was declared dead on arrival.
"After getting up, she told her husband that she was feeling acidity and would take a small nap. When she didn't open the door till 8 am, her husband knocked on the door but did not get any response" said an official from Trombay police station. "Sensing something amiss, he called her brother who lives in Panvel" he added.
A suicide note was discovered at the scene, in which Varsha explained that her drastic action was due to domestic issues. The note contained additional information that requires verification, said Senior Inspector Ravindra Ranshevare of the Trombay police station and added, "The dead body has been handed over to the deceased`s brother, and we will register their statements soon."
Varsha Shinde had been serving in the Mumbai police force since 2009 and had been attached to the Trombay police station since 2019. Her colleagues, who had celebrated her birthday at the police station on October 26, described her as an energetic and happy woman who had not shared any of her personal struggles with them.
"We worked together yesterday and did not notice any sign of her struggling; we all are shocked at the police station" she added.
Trombay police have registered an Accidental Death Report (ADR) in connection with the incident and are in the process of recording statements from family members as part of the ongoing investigation.