Mumbai Police caution cricket fans on World Cup ticket scams ahead of semi-final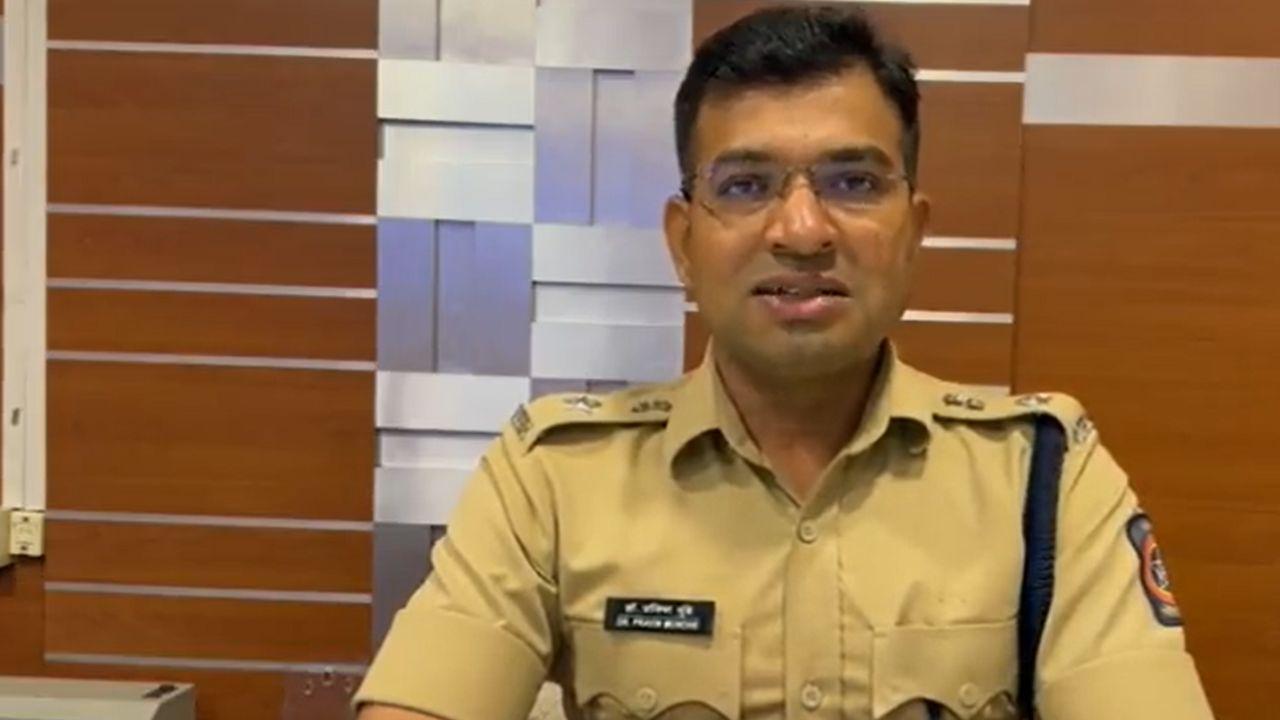 Pravin Mundhe, Mumbai`s Deputy Commissioner of Police, warned fans of cricket to be cautious of phoney ticket offers while they watch the ODI World Cup 2023 semi-final at Wankhede Stadium, according to a report in ANI. Mundhe revealed that the police had arrested a number of people who were involved in the sale of counterfeit tickets for the India vs. Sri Lanka game. He also advised fans to be cautious when buying tickets, recommending they obtain them only through legitimate channels and pay the designated fee.
"Firstly, I want to say that we have already arrested a few people for black marketing. During the India vs Sri Lanka match, we registered cases against a few people for selling fake tickets outside the stadium. I ask the fans to be more cautious while buying tickets, get hold of them only from the official websites, and pay only the amount written on the ticket," Mundhe told ANI.
Mundhe cited incidences of black marketing and stated that people trying to sell tickets at outrageous prices had been reported under IPC 420 and 511; one ticket was reportedly sold for one lakh twenty thousand rupees. "We have registered cases on IPC 420, 511 on two people for black marketing of ODI World Cup 2023 tickets. They were planning to sell tickets at a price of one lakh twenty thousand for just a single ticket," he added.
Mundhe confirmed an increased security presence, bolstering staff and officers in and around the stadium due to the match being sold out, in anticipation of more fan excitement for the semi-final.
"Before the semi-final match between India and New Zealand in Mumbai, Wankhede Stadium has already hosted four games of the tournament here, but the knockout stage match will have more craze as the tickets have already been sold out and we are expecting a full house. We have tightened the security, keeping the crowd in mind. We have also increased the number of staff and officers for the match," he added.
On match day, he suggested arriving early. He also mentioned that there would be delays due to improved security standards. He gave a list of items that were prohibited, including water bottles and power banks, and made it clear that the only things allowed inside the stadium were wallets, wrist watches, and cell phones.
"The match will start at 2 pm but I request fans to visit the stadium early due to security protocols. We will be opening the stadium at 11:30 am. Bags, tobacco products, coins, paper, pencils, pens, power banks, water bottles, and objectionable banners are prohibited inside the stadium. Only mobile phones, wristwatches, and wallets are allowed to be taken inside the stadium," he added.
The India and New Zealand squads for the upcoming match were also announced.
With ANI inputs