Mumbai: Mix-up costs lift operator chance to work for Uber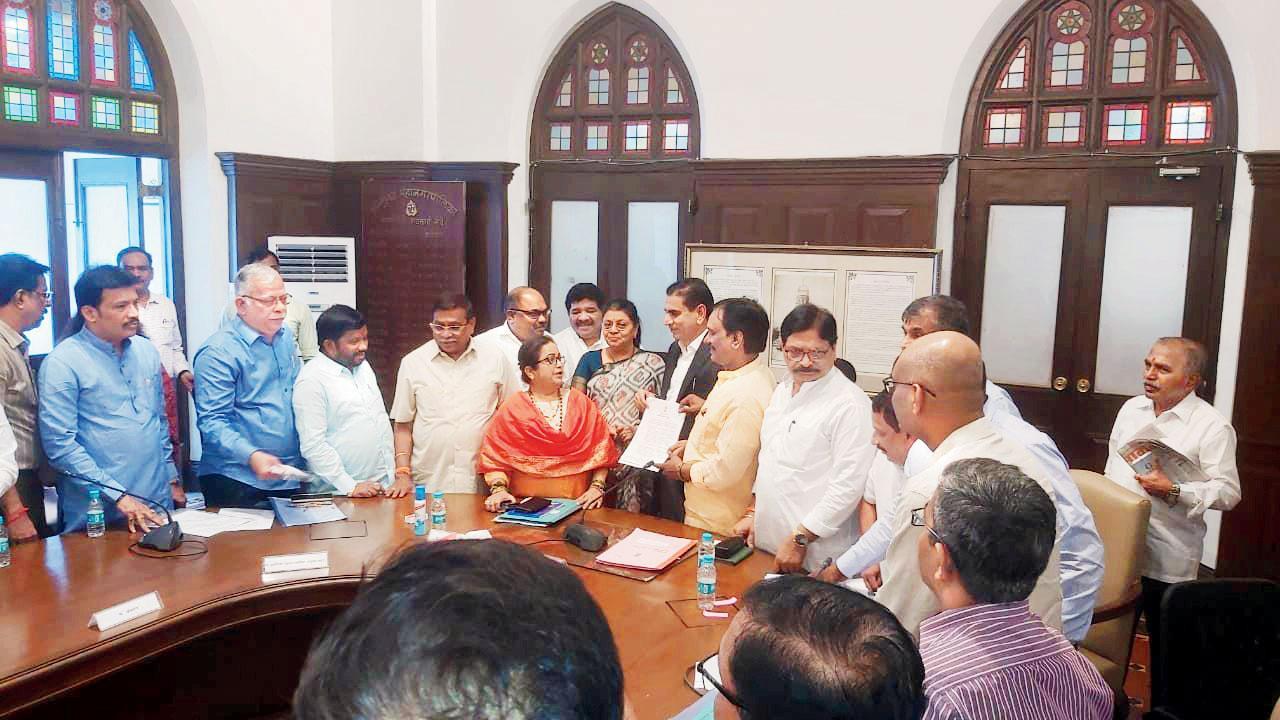 After Uber got a background check done on a 23-year-old Malwani resident who had applied to become a driver for the company, a surprising detail came to light: a criminal case had been registered against him in Special Branch II of the CID (SB II CID) near Chhatrapati Shivaji Maharaj Terminus (CSMT) in 1993. The young man, however, was taken aback by the revelation, as his purported crime had clearly been committed before he was born.
The youth, Karim Kasam Khan, works as a lift operator in Malad. He had created an Uber ID online some time ago to ride two-wheelers but wanted to transition to driving a four-wheeler for the ride-hailing service provider. When he visited Uber's Kandivli office to make his dream a reality, the staff informed him that his ID had been blocked.
Karim Kasam Khan, works as a lift operator in Malad
Khan explained to mid-day that he then visited the Uber head office in Kurla, in the second week of April, only for a woman staff member to review the matter and inform him that his ID had been blocked because of a criminal case on record. The case, as per the information provided, was registered as FIR no. 20 in 1993, with the registered number 3700395/1994 at SB II CID.
Khan said, "I was shocked to hear this. I told the staffer that at the time of the case she was talking about, I was not even born." Subsequently, the staff member shared this information with her senior, who noted down the details on paper and advised Khan to visit the relevant police station to provide more information. Khan said that his family was facing financial difficulties, with his father being the sole breadwinner. In an effort to support them, he had taken up work as a lift operator in an industrial estate in Malad. The youth is in the process of writing a letter to the SB II CID office to get the issue sorted out.
Also read: MUMBAI: WHEN PEOPLE WERE WITHOUT JOBS, HIS INCOME SHOT UP 400 PC
An officer from the SB II CID office, requesting anonymity, told mid-day, "The department provides the facility of police verification of employees for a fee paid by corporations and other companies. Any company can access the criminal records of its employees through this process. This access is restricted to the department, and information is shared only after following the proper procedure. Sometimes, due to the similarity of names, such errors can occur, and they are rectified upon reviewing the records when informed by the person concerned." mid-day reached out to Uber in connection with this story, but did not receive a response by press time.
1993
Year FIR was filed