Mumbai local train updates: Western Railway to operate night block on weekend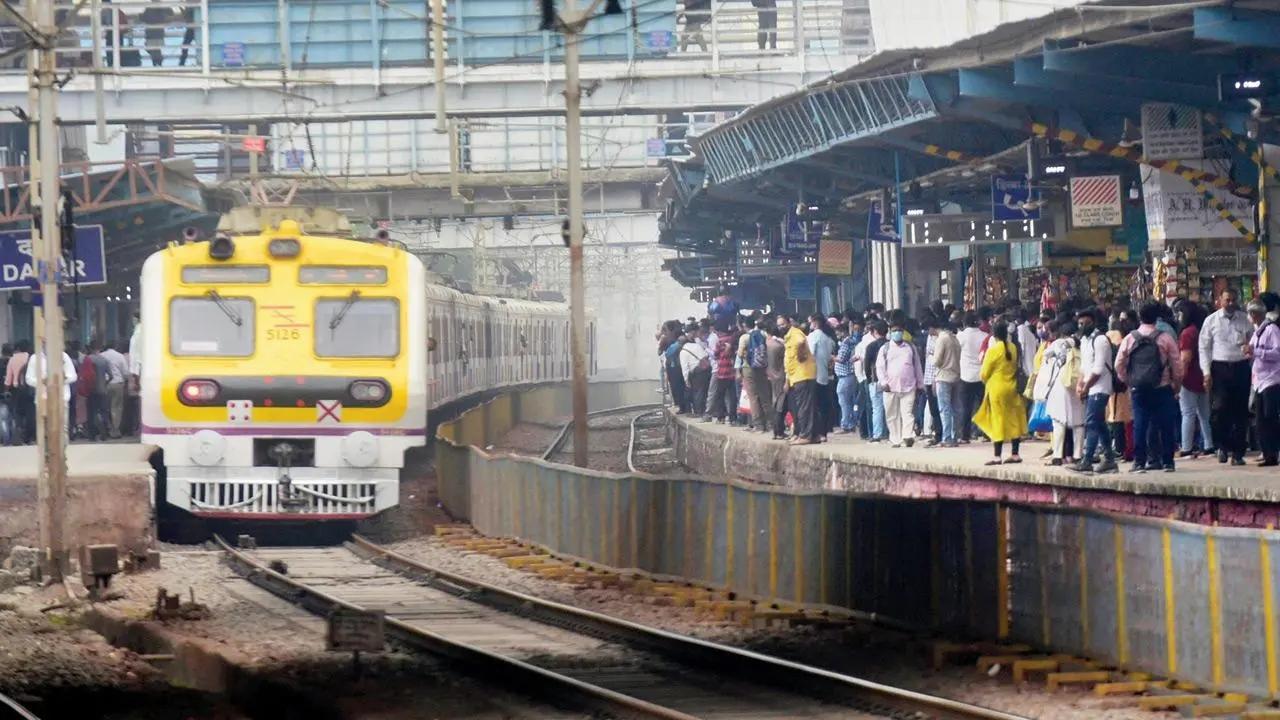 Mumbai local train updates: Western Railway on Friday said that there will be a no day block on Sunday and it will operate a night block between Santacruz and Goregaon railway stations.
In an official statement, the Western Railway said that to carry out maintenance work of tracks, overhead and signalling equipment, a jumbo block of four hours will be operated on the 6th line from 23.30 hrs to 03.30 hrs and from 00.30 hrs to 04.30 hrs on 5th line between Santacruz and Goregaon stations on the intervening night Saturday/Sunday, i.e., on 18th/19th November, 2023.
Therefore, there will be no block in the day time over Western Railway suburban section on this Sunday, 19th November, 2023, the Western Railway said on Friday.
Meanwhile, the Indian Railways have launched an intensive drive against inflammable items in trains, the Western Railway said on Friday.
According to an official statement, during this ongoing festive season, after detection of fire crackers in trains at various locations like New Delhi, Anand Vihar, Jabalpur, Vijaywada etc. stations, Ministry of Railways has issued instructions to zonal railways for a drive against carriage of inflammable items across the Indian Railways network.
It said, to make the train journey safer, the railways has urged passengers to be careful and not to carry and also not let their co-passengers carry inflammable objects while travelling on trains.
"All zonal railways have launched intensive awareness drive for the passengers. Regular announcements are being made at railway stations making an appeal not to carry inflammable and explosive objects like firecrackers, gas cylinders, acid, petrol, kerosene, etc, in passenger trains during a train journey," the statement said.
It said, the zonal railways have directed concerned officials to keep a strict vigil on passenger movements while travelling by train. Railway Protection Force (RPF) and Government Railway Police (GRP) personnel have been alerted. Luggage and parcel items are being scanned thoroughly before loading.
"Indian Railways appeals to the railway passengers not to carry any inflammable materials gas cylinders, petrol, diesel, and kerosene, stoves, matchboxes, cigarette lighters, and any detonating substances, including firecrackers," the official statement said.