Mumbai: HC grants bail to woman accused of killing infant daughter in 2021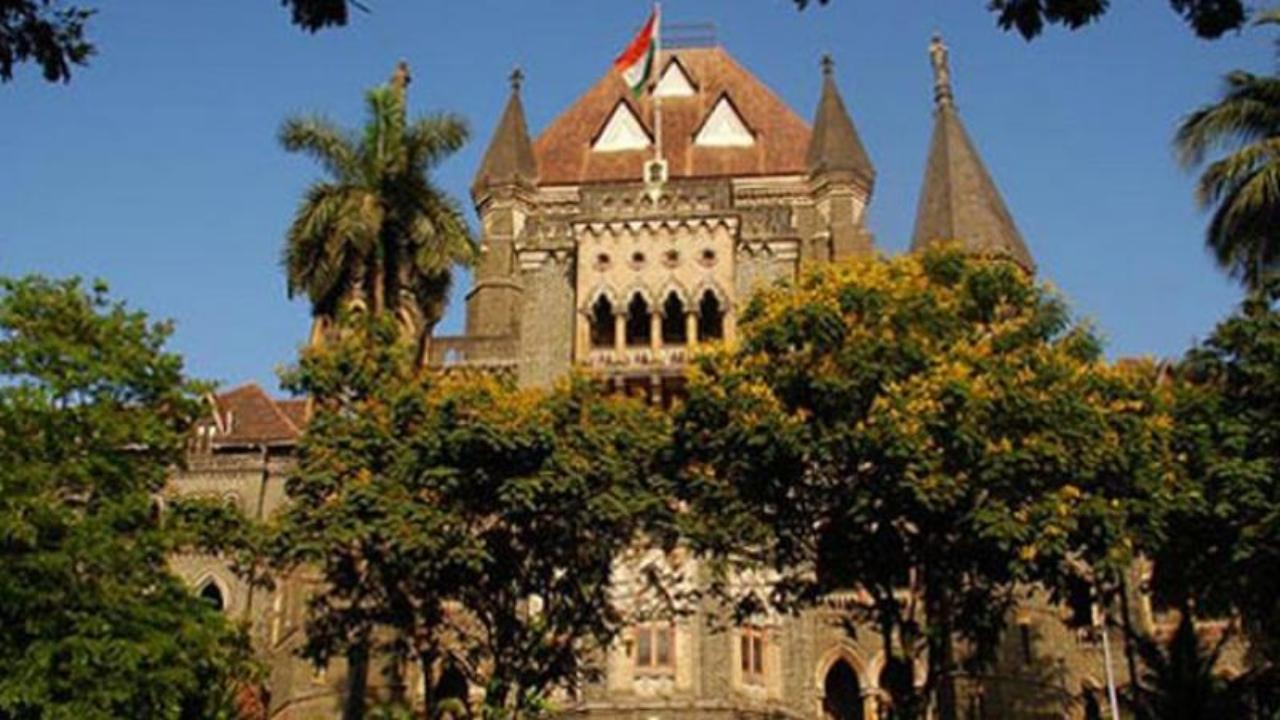 The Bombay High Court has granted bail to a 35-year-woman accused of killing her three-month-old daughter in 2021, stating that she was in jail since her arrest and the continuation of her custody would amount to "pre-trial punishment".
Justice M S Karnik noted in his order on Tuesday that the case against the woman, Sapna Magdoom, was based on circumstantial evidence, news agency PTI reported.
She was in jail since December 2021 and even charges for the trial were not framed against her yet, it said. "The applicant is a woman. Any further custody of the applicant will only be by way of pre-trial punishment. There are no criminal antecedents reported against the applicant," Justice Karnik said.
According to police, Magdoom drowned her daughter and later lodged a police complaint claiming that someone had kidnapped her.
The three-month-old was Magdoom`s second daughter.
Meanwhile, a sessions court in Maharashtra`s Thane district convicted a 43-year-old man for grievously injuring his former girlfriend and her mother and sentenced him to rigorous imprisonment for seven years.
In her order on Tuesday, Additional Sessions Judge Rachna R Tehra also imposed a fine of Rs 7,000 on the man, Anil Ramakant Bharati, from Navghar area in Bhayandar, on the outskirts of Mumbai.
Additional Public Prosecutor Sandhya H Mhatre told the court that victim Bhavana Rambahadur Singh, then 32, suffered serious injuries after Bharati attacked her with a knife on July 14, 2015.
Also read: Mahadev app betting case: Bollywood's connection to a billion-dollar racket
Singh and Bharati had broken up prior to the attack. Bharati targeted Singh after he found her talking to another man, the court was told. Later, Bharati barged into the victim`s home and attacked and injured her mother.
The court said the prosecution had successfully proved all charges against the Bharati and convicted him under Indian Penal Code section 307 (attempt to murder).
Mhatre said eight prosecution witnesses, including the mother-daughter duo, deposed in the court during the trial.
In a separate incident, a 44-year-old architect allegedly fired in air from a revolver near a hotel in an industrial area in Navi Mumbai after being miffed with a contractor for not returning the money lent to him, police said on Wednesday.
No one was injured in the incident which took place at around 9.30 pm on Tuesday in the Turbhe Maharashtra Industrial Development Corporation (MIDC) area, an official from Turbhe police station said.