Mumbai: Aaditya, UBT Sena members booked for Delisle Road flyover fracas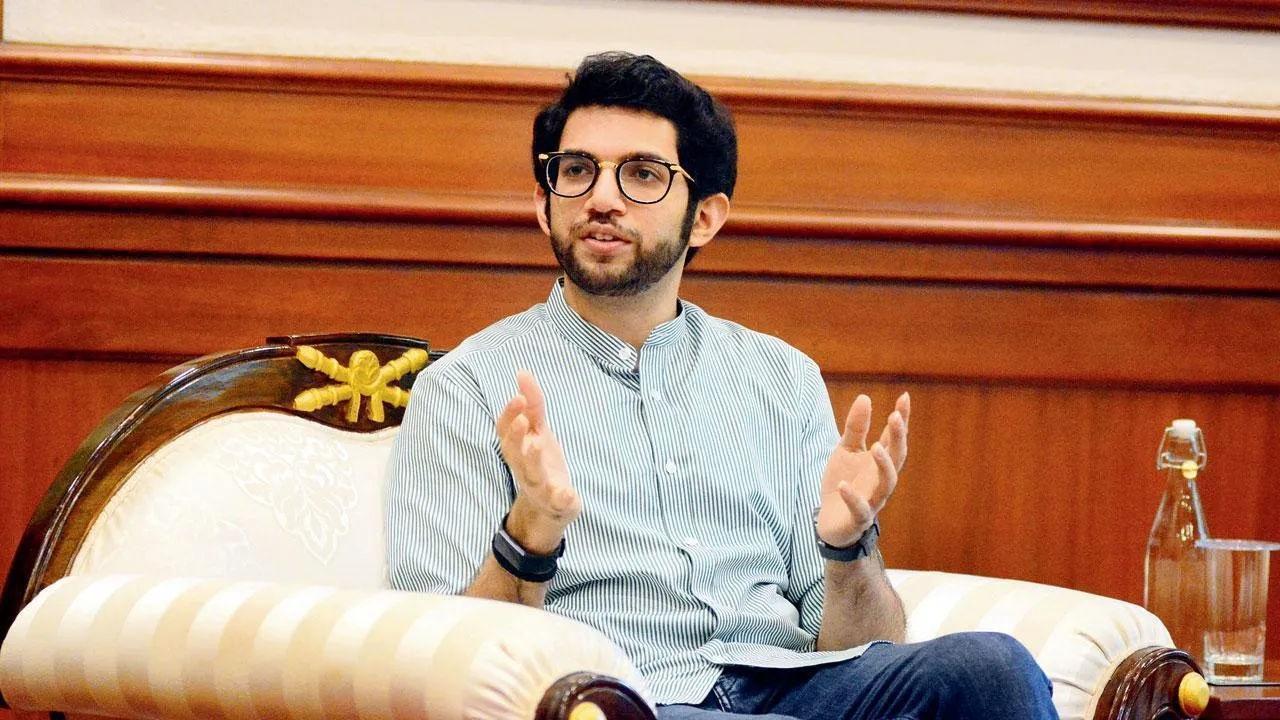 A day after former minister and Shiv Sena (UBT faction) MLA Aaditya Thackeray threw the Delisle Road flyover open for use, the NM Joshi Marg police have registered an FIR against him and several others involved in the late night drama.
At around 9.30 pm on Thursday, Thackeray, along with MLCs Sachin Ahir and Sunil Shinde, ex-mayors Kishori Pednekar and Snehal Ambekar, and 15 to 20 party workers had opened up the Delisle road flyover, which connects Dadar West, Chinchpokli and Lower Parel. Thackeray had claimed that the bridge is ready for use after all the mandatory testing but was being kept shut simply for the sake of an inauguration ceremony. On Friday, the officials from the Brihanmumbai Municipal Corporation's Engineering Department registered a complaint with the police.
"The south bound arm of the flyover is incomplete as street lamps and lane markings are yet to be put into place. Some testing is also pending and the use of the flyover at this stage could lead to accidents," Purushottam Ingle, Assistant Engineer (additional Charge) told the police in his statement. The police have registered a case under sections 143 (wrongful assembly), 336 (act endangering life or personal safety of others and 447 (trespass) of the Indian Penal Code on Saturday.