Maharashtra: Two booked for selling firecrackers without permission in Thane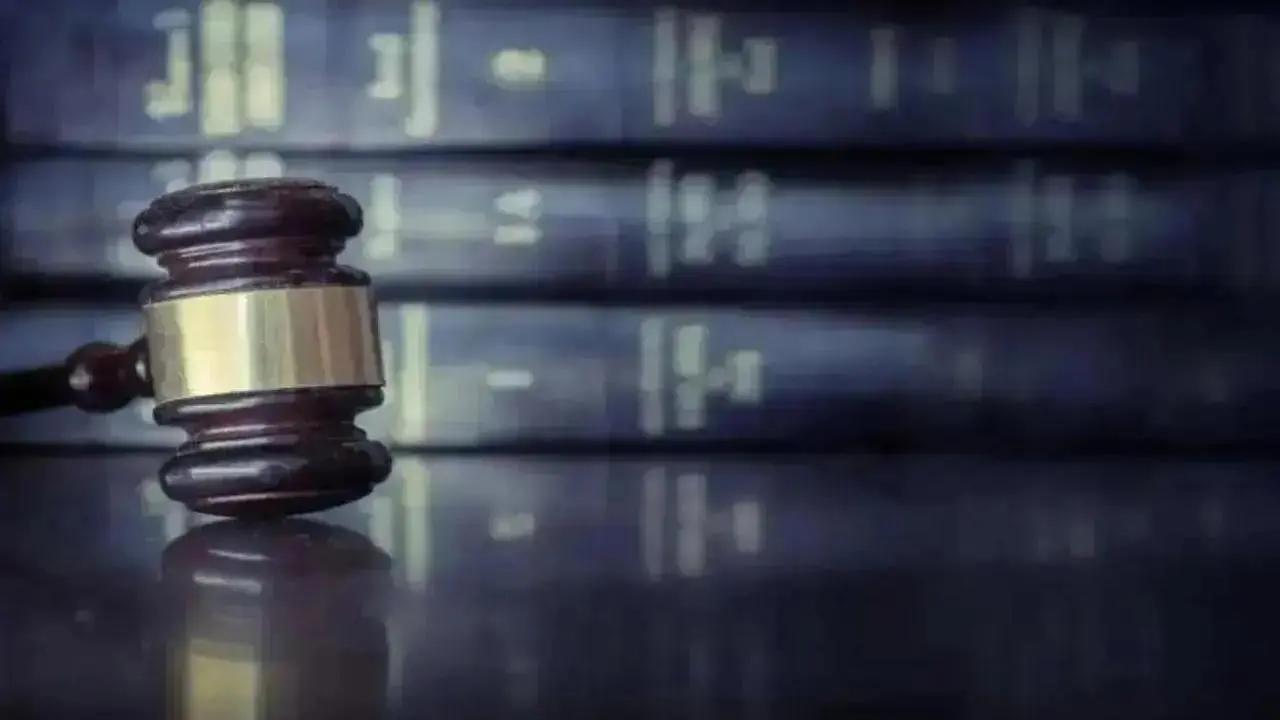 Police in Bhiwandi town of Maharashtra's Thane district has registered an offence against two men for selling firecrackers without permission, an official said.
Official of Shantinagar police station said that a police patrol team spotted the duo selling crackers in the open on Badhwad Pipeline Road during the intervening night of Monday and Tuesday. The duo, identified as Banarsilal Motilal Gupta (40) and Sunilkumar Jaiswal (37), was booked under Indian Penal Code sections 188 (disobedience to order duly promulgated by public servant) and 336 (act endangering life or personal safety of others), the Explosives Act and the Maharashtra Police Act.
Earlier, the Supreme Court said that its 2021 order allowing only the use of green firecrackers will apply not just to Delhi-NCR but across the country. During the hearing, the bench observed that children don`t burst fireworks "these days" and it`s the adults who do it, and also said that protecting the environment was everybody`s duty.
Hearing a petition seeking directions to the Rajasthan government to follow the court`s orders banning the use of firecrackers that use barium salts and other polluting chemicals – and curbing air and noise pollution during festive periods – a bench of Justices AS Bopanna and MM Sundresh said no new directions were needed. It said Supreme Court orders were binding across the country and asked Rajasthan to take note of its previous directives on the issue.
In 2021, the Supreme Court had said that while there is no total ban on the use of firecrackers, those containing Barium salts are prohibited. It noted that this was being blatantly violated and warned that top officials at various levels "shall be held personally liable" for any lapses.
Also read: Ban on firecrackers flouted in Delhi despite SC order
In 2018, the court had also set time slots for bursting firecrackers. It had said that they could be burst between 8 pm and 10 pm on Diwali and between 11:55 pm and 12:30 am for New Year and Christmas.
During the hearing on Tuesday, the bench said, "At this juncture, no specific order will be necessary as this court has passed several orders, where steps have been indicated to minimise and avoid air, as well as noise, pollution. The orders will bind every state in the country, including the state of Rajasthan."
"Therefore, we make it clear that the state of Rajasthan would also take note of this and take all steps to minimise air and noise pollution, not only during the festival season, but even after that," it added. (With inputs from agencies)