Maharashtra: Gas tanker overturns in Thane district; none hurt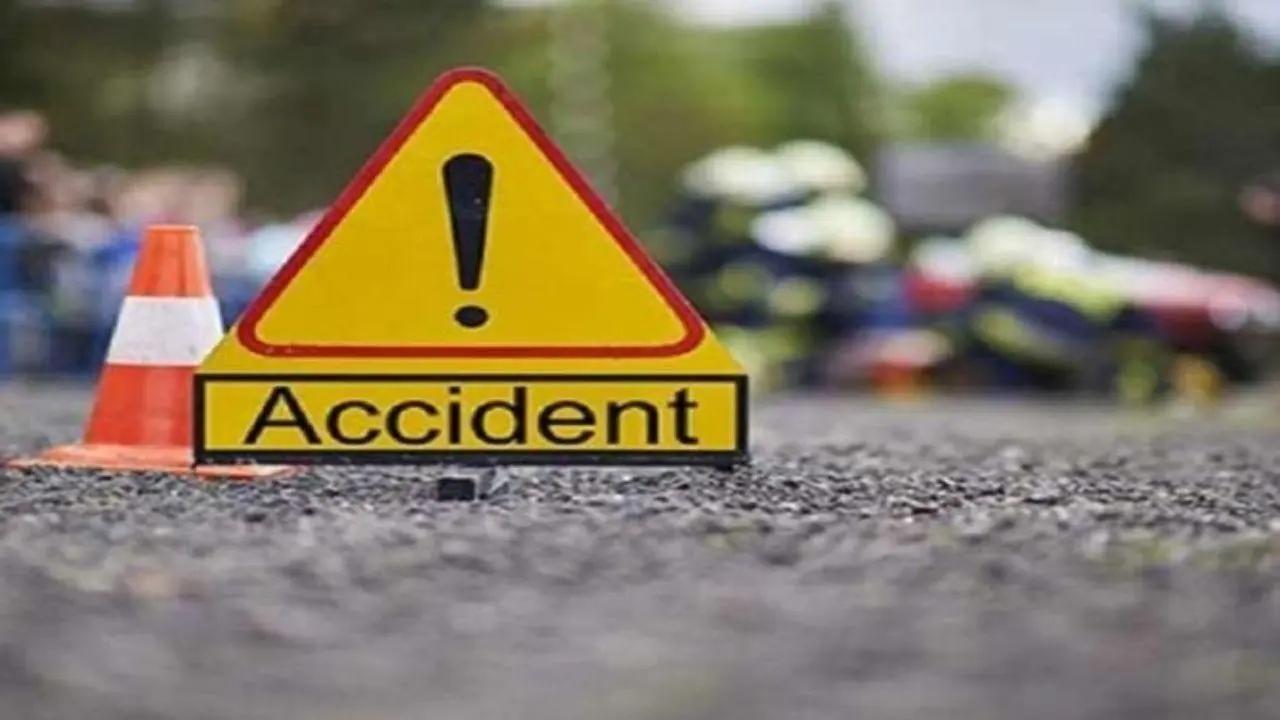 A gas tanker overturned on the Mumbai-Nashik highway in the early hours of Monday near Shahapur town in Thane district of Maharashtra, officials said, reported the PTI.
According to the news agency, no one was injured in the incident, said Disaster Management Officer Sakib Kharbe.
The gas tanker was headed to Nashik in Maharashtra when it overturned near Dhagaon in Shahpur, around 55 km from Thane, as per the PTI.
Fire Brigade personnel rushed to the spot to ensure that gas was not leaked. Police personnel also joined them.
Meanwhile, in an another incident, a fire broke out in a jetty area here in which at least 35 fishing boats were gutted, even as the police launched a hunt for 10 to 15 persons who allegedly partied in one of the boats, officials said on Monday.
The fire broke out around 11.30 pm on Sunday in a boat owned by Balaji in zero jetty and was doused by 4 am on Monday, officials said. However, no death or injury was reported in the accident, the officials added, according to the PTI.
Visakhapatnam Harbour Assistant Commissioner of Police B Moses Paul said police are probing the role of the group of 10 to 15 people who quarrelled over a transaction.
"After a boat caught fire, the group untied it and pushed it into the sea but it drifted back towards the boats and sparked a bigger fire," Paul told PTI and said
The blaze occurred in an area near the Visakhapatnam Container Terminal and an Indian Oil Corporation facility where fishing boats were anchored. Police received the names of the persons involved in the skirmish while Paul said more clarity over the cause of the fire will emerge on questioning them.
Though 25 fire tenders were pressed into service from across the city over time, it was the Navy`s Sahara firefighting boat which managed to extinguish the flames by spraying foam and sand, he said.
According to Paul, the fire tenders could not put off the blaze initially because almost every boat had diesel and cooking gas cylinders.
Every 10 to 15 minutes, he said those cylinders exploded.
(with PTI inputs)