Maharashtra: Fire breaks out in rubber factory in Palghar district; none injured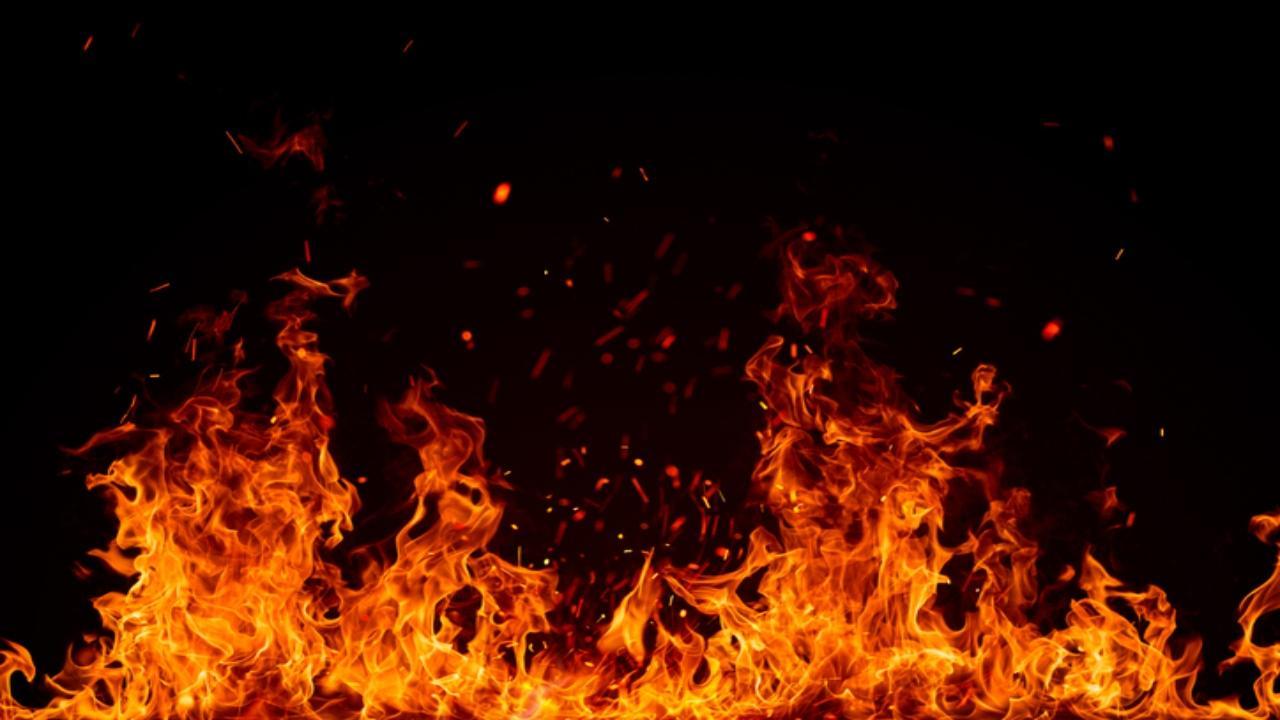 A fire broke out in a rubber factory in a village in Maharashtra`s Palghar district on Thursday night, but no injuries were reported, a civic official said.
Chief of the Disaster Management Cell of the Thane Municipal Corporation (TMC) Yasin Tadvi said the fire erupted in the rubber factory in Pali village under Wada taluka, located on Mumbai`s outskirts, at around 9 pm.
Besides Thane, Tadvi is also disaster management in-charge of Palghar and Raigad districts.
Also read: Maratha quota: Don`t take wrong path after getting threatened by reservation deadline, Wadettiwar tells govt
He said as per initial reports no one was injured in the blaze, whose cause was not immediately known.