Maharashtra cabinet approves guidelines for cluster universities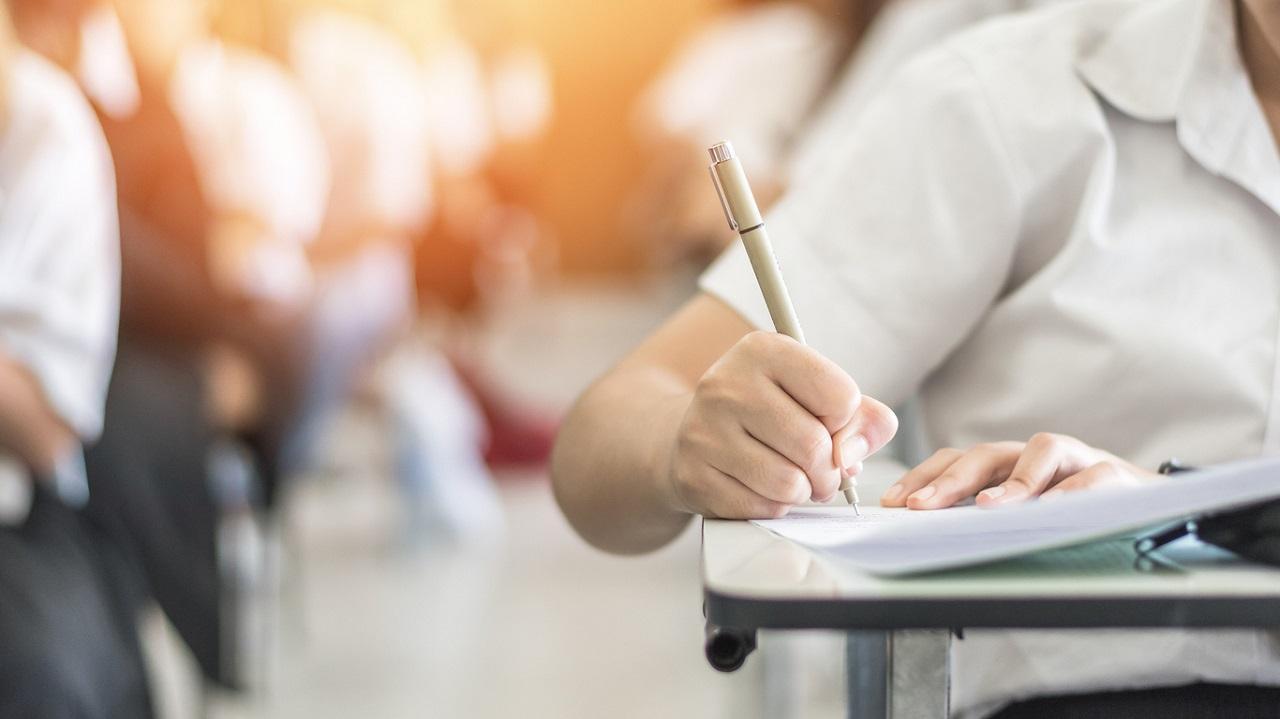 The Maharashtra cabinet on Friday approved guidelines for the formation of cluster universities by educational institutes in the state, reported news agency PTI.
It will help create a strong chain of educational institutions and benefit students, said a statement from the Chief Minister`s Office, reported PTI.
Cluster universities will be public universities and the Maharashtra Governor, as chancellor of the universities, will appoint their vice chancellors, it said, reported PTI.
At present there are three cluster universities in the state, namely, Dr Homi Bhabha State University and Hyderabad Sindh National Collegiate University in Mumbai, and Karmaveer Bhaurao Patil University in Satara, reported PTI.
As per the guidelines, an educational institution interested in forming a cluster university should have necessary infrastructure and capacity and a minimum of two and a maximum of five colleges can be part of such a varsity, reported PTI.
Barring agriculture and health sciences institutions, colleges where professional courses are taught can be included in a cluster university, reported PTI.
The principal college in a cluster university should be more than 20 years old, have a minimum of 2,000 students and should be enjoying the autonomous status for at least five years, reported PTI.
Earlier this week, Maharashtra Chief Minister Eknath Shinde launched registration for the second edition of HindAyan Cycle Expedition and Race 2024.
"Cycling has twin benefits of ensuring good health and sustainable environment," Shinde said while launching the registration from his official residence here on November 13.
HindAyan will surely become a symbol of our heritage and national unity, the chief minister added.
Vishnudas Chapke, organiser of the expedition, said the second edition will be a mix of expeditions.
"This year, it is open to the public. General public can participate in HindAyan by doing registration," he said, adding that the expedition will kickstart from Delhi on February 10, 2024, and will travel to Pune via Agra, Jaipur, Gandhinagar, Thane and Mumbai.
HindAyan has also organised three stage races, each of 110 km, in the Sindhudurg district of Maharashtra from March 1 to 3 and registration for that too has commenced.
(With inputs from PTI)