Maha: Thane court blasts police for shoddy investigation, acquits man of murder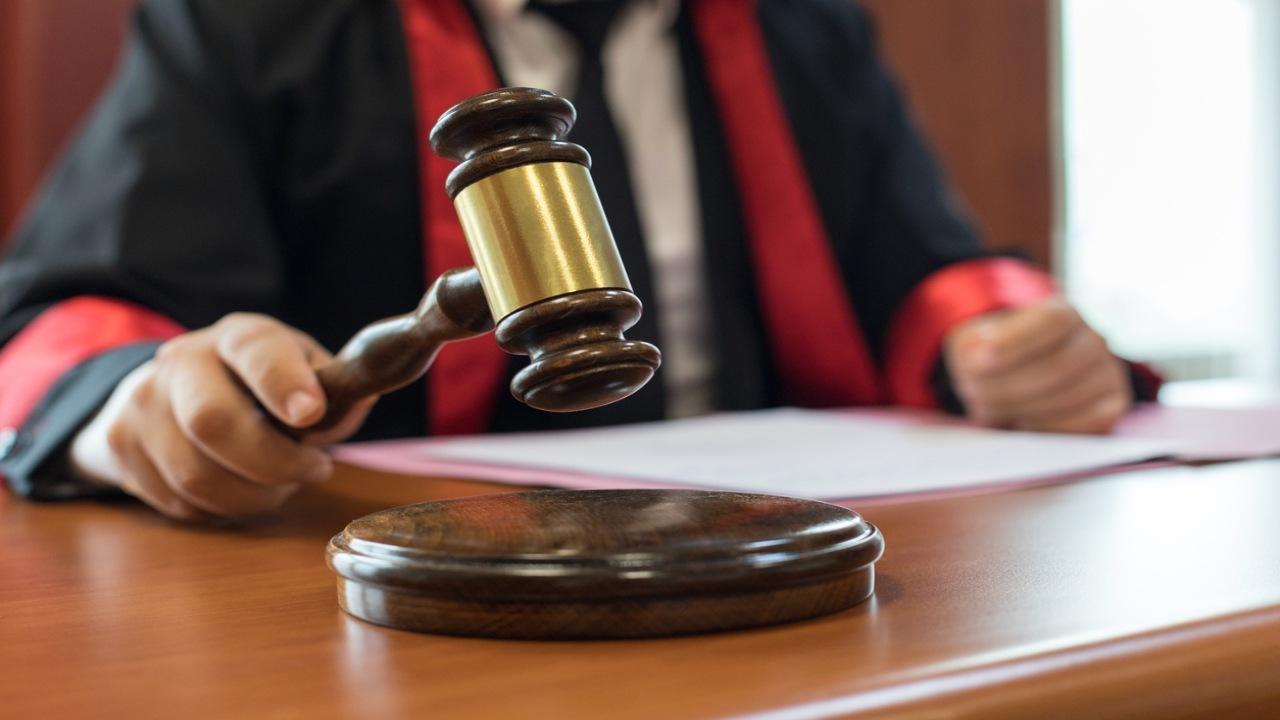 A court in Maharashtra`s Thane district has pulled up the police for doing a shoddy investigation into a murder case and acquitted a 43-year-old man of committing the murder about nine years ago, giving him the benefit of doubt.
Thane Sessions Judge Rachna R Tehra, In her order of October 10, gave relief to the accused Ravindra Devu Lathad of Vajreshwari. A copy of the order was made available on Thursday, PTI reported.
According to the prosecution, Lathad and victim Vishnu Balu Bhoir were from the same village and knew each other. They used to meet a local woman, but Lathad did not like Bhoir visiting her, it was alleged.
Lathad attacked Bhoir with an iron rod on December 25, 2014, killing him, the prosecution told the court. It also alleged that the two had a fight over the women the previous evening.
Advocate Sunil J Patankar, who represented Lathad, contended that his client was not at all involved in the murder and there were no eyewitnesses to the crime.
Giving Lathad the benefit of doubt, Judge Tehra came down heavily on the police.
Also read: Mumbai: 'Why are so many rescued children running away?'
"The prosecution has utterly failed to prove any one of the three circumstances against the accused and the chain of circumstances was broken at every stage without connecting the accused to the commission of the alleged crime," she said.
The court said it was not good on the part of the investigation officer to "casually" do the probe just to file the chargesheet. "I fervently hope that concerned authority will take note of it," she said.
Man booked for raping minor sister in Navi Mumbai
Meanwhile, Police in Navi Mumbai has registered a case against a 20-year-old man from the township for allegedly raping his minor sister and having unnatural sex with her on multiple occasions since 2016, an official said on Thursday.
The victim, now aged 17, in her police complaint alleged that her brother had been committing sexual assault on her since she was nine years old, as per the FIR.
Whenever she resisted his move, the accused threatened her and also beat her up, the police said.
Unable to bear the torture anymore, she lodged a complaint at the NRI police station on Wednesday. The siblings are residents of Seawoods area in Navi Mumbai.
The complainant alleged that her brother raped her and had unnatural sex with her on various occasions between August 2016 and 2021 and from February to October last year, the police said.
The accused has been charged under relevant sections of the Indian Penal Code and the Protection of Children from Sexual Offences (POCSO) Act, they said, adding that a probe is on into the case. (With inputs from agencies)