Maha: Dhangar community demonstration for ST status turns violent in Jalna city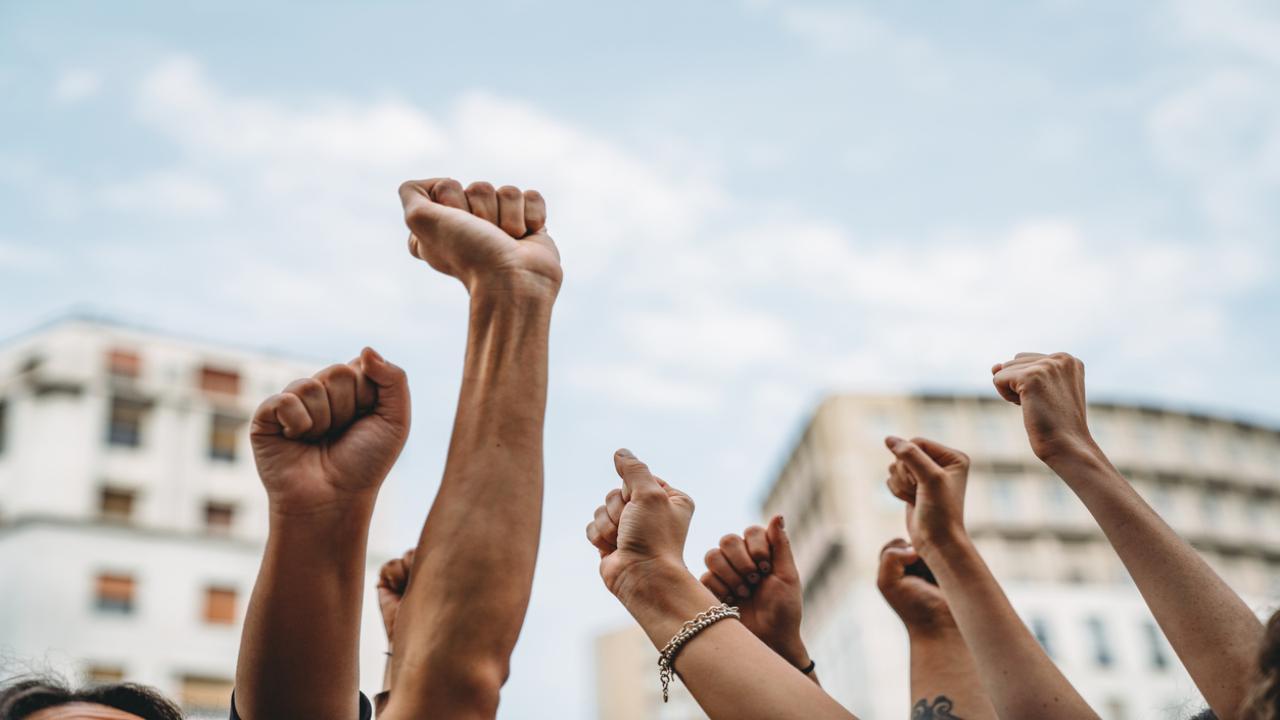 A protest march by the Dhangar community in Jalna city of Maharashtra, demanding Scheduled Tribe (ST) status, turned violent as demonstrators vandalized government property and two-wheelers at the collector`s office. Initially peaceful, the situation escalated when protesters sought to submit a memorandum directly to the district collector, resulting in clashes with the police.
News wire PTI reported the demonstration, which started from Mahatma Gandhi Chaman and proceeded to the district collectorate in Jalna city, initially began as a peaceful gathering. Community leaders addressed the crowd, expressing an urgent need for the Dhangar community to be recognised as a Scheduled Tribe, enabling them to avail reservation benefits in government jobs and education under the ST category.
The situation took a tense turn when protesters attempted to submit the memorandum to the district collector.
Administration officials and police informed the demonstrators that senior officers were busy in a meeting, prompting tehsildar (revenue department official) Chhayya Pawar to come forward to listen to their demand and accept the memorandum.
However, the protesters insisted on handing over the memorandum directly to the district collector.
Also read: Missing Tigress Maya: Suspense continues as officials say body parts found in Tadoba sent for analysis
They pointed out that Chief Minister Eknath Shinde and his cabinet colleagues had visited the protest site (Antarwali Sarati village in Jalna district) for Maratha reservation led by activist Manoj Jarange, questioning why the collector did not come to address their concerns.
Efforts to break the deadlock led to the involvement of resident deputy collector Keshav Netke and sub-divisional officer Shrimant Harkal, but there was no resolution.
As tension escalated, protesters began pelting stones, resulting in damage to dozens of two-wheelers, the deputy collector`s car, the collectorate gate and window panes of the government building, said the police.
Process to register a case in connection with the incident was on, they added.
Last month, the protest by the Maratha community for reservation took a violent turn as agitators engaged in arson and stone pelting in different parts of central Maharashtra. They also targeted the homes of some public representatives in Beed district. (With inputs from PTI)