Maha: Ajit Pawar skips Sharad Pawar`s Diwali Padwa get-together in Baramati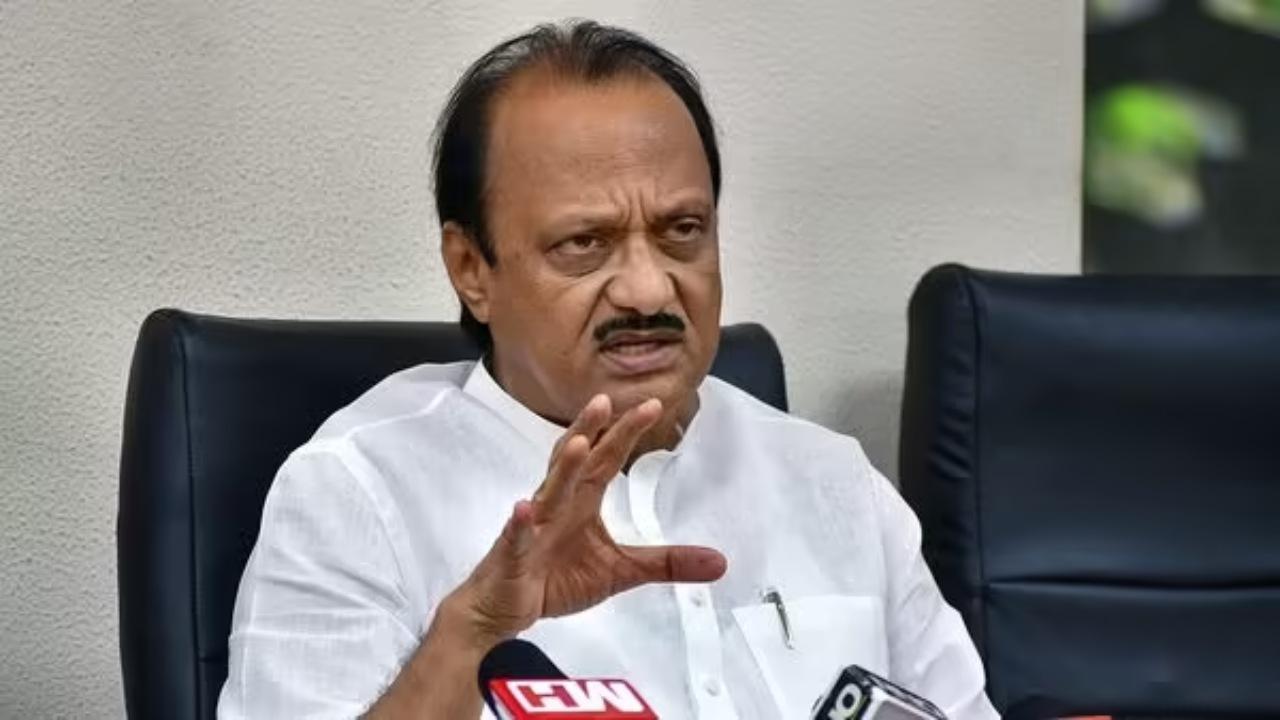 Nationalist Congress Party (NCP) President Sharad Pawar marked the Diwali Padwa celebrations in his hometown of Baramati, where thousands of well-wishers gathered to greet the veteran leader. However, Maharashtra Deputy Chief Minister and Pawar`s nephew, Ajit Pawar, was notably absent from the event.
The Pawar family traditionally observes Diwali Padwa at their residence, Govindbaug, in Baramati.
Despite Ajit Pawar`s absence, a significant crowd gathered to extend their wishes to the 82-year-old leader. Sharad Pawar`s daughter, NCP Lok Sabha member Supriya Sule, was present at the event.
Responding to queries about Ajit Pawar`s absence, Sule informed reporters that he has been recovering from dengue and following doctors` advice to rest for the past 21 days. Sule also mentioned that Rohit Pawar, NCP MLA and Sharad Pawar`s grandnephew, was engaged in his Yuva Sangharsh Yatra in Beed.
Ajit Pawar had met Sharad Pawar on Friday, sparking speculation in political circles, but Sule clarified that it was a personal meeting, not a political one. The recent meeting was the second between the uncle and nephew since the Ajit Pawar-led group joined the Maharashtra government in July.
Ankush Kakde, an NCP leader associated with Ajit Pawar, stated that doctors advised the Deputy CM to refrain from large gatherings due to his recent bout of dengue.
Meanwhile, the senior Pawar asserted on Tuesday that he does not intend to conceal his caste and has never leveraged it for political gain. His statement follows the circulation of a purported certificate on social media, indicating his affiliation with the Other Backward Classes (OBC) category, a claim later dismissed as fake by NCP MP Supriya Sule, Pawar`s daughter.
Also read: Ajit Pawar meets Sharad Pawar; Sule says nothing political in the meeting
Belonging to the dominant Maratha community, which constitutes over 30 per cent of Maharashtra`s population, Pawar expressed his respect for the OBC community but emphasized that he has always been transparent about his birth caste. He clarified that while the world knows his caste, he has refrained from conducting politics based on it and will continue to do so. Despite this, he affirmed his commitment to addressing the concerns of the community, news agency PTI reported.
Speaking about the demand for reservation for the Maratha community, Pawar acknowledged the intense sentiment among the younger generation but highlighted that the authority to grant reservations lies with the state and central governments. The Maratha community has been advocating for reservations in education and government jobs, leading to protests and demonstrations in the state. (With inputs from PTI)