Lakshmi Manchu Birthday: Celebrating The Actor's Versatile Style Quotient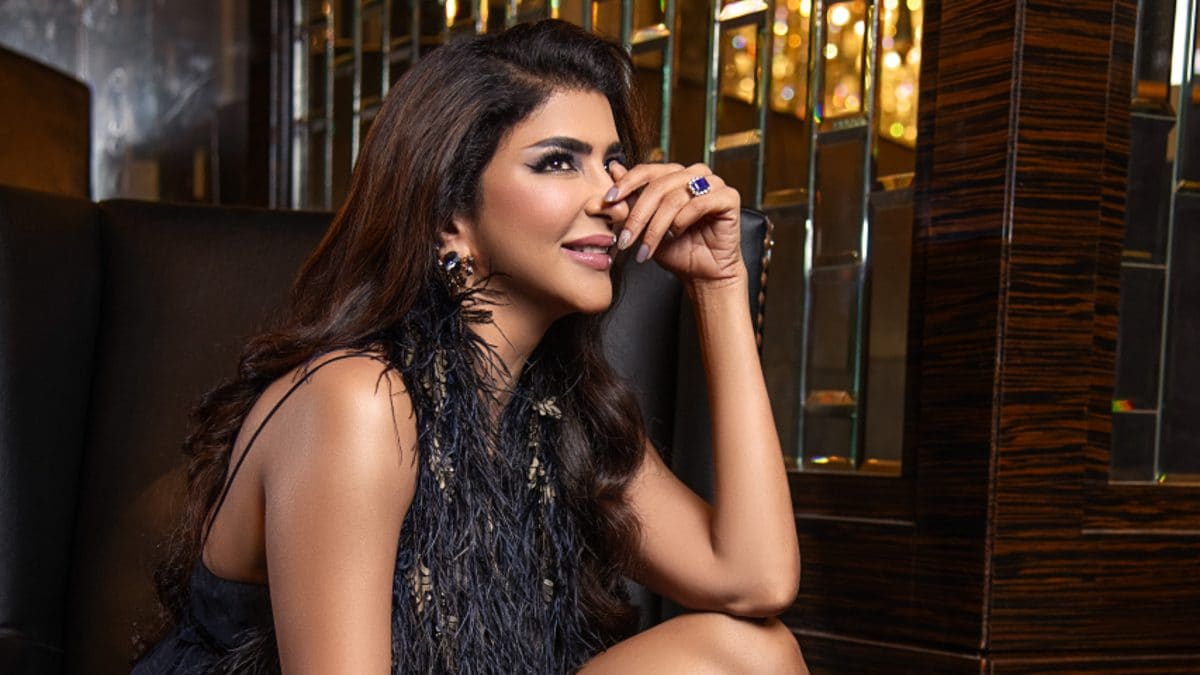 Lakshmi Manchu's birthday marks more than just her age; it also honours her for her enduring beauty, grace, and great taste.
Let's explore Lakshmi Manchu's fashion legacy today, on her  birthday and see how her poise and elegance continues to inspire us.
Birthday girl Lakshmi Manchu's latest appearance in the Deccan Colts Championship Stakes event was a show of style and glitz for the Hyderabad Race Club. Lakshmi exuded poise as she strolled over the racetrack in a baby pink jumpsuit.
The event was an exciting fusion of horse racing excitement and star-studded appearances, mixing the elite of the entertainment and sports worlds. Lakshmi Manchu's gorgeous presence stole the show in the midst of the racing excitement.
Lakshmi Manchu shone in an ethereal powder pink jumpsuit by famous designer Shriya Som, paired with a blingy cape of the same shade. A magnificent fascinator that exuded majesty further enhanced her look. It was a lovely symphony of grace and sophistication that accentuated her natural grace and outstanding sense of style. Lakshmi's outfit was stunning thanks to her choice of subtle accessories and a pair of transparent stone-studded kitten heels.
Speaking about the event, the actor said, "Horse races have this amazing contrast of energies. Fashion wise, it's all poise and grace but the adrenaline rush can easily make you howl like a hooligan. I was this short of yelling out loud but the fascinator toned me down. On a serious note, I think it is an amazing sport and unique in the sense that there is a human and animal interaction and a partnership at every step of the way".
Here is also looking at 3 times Lakshmi Manchu caught our breathe in stunning attires:-
Aisha Rao Pantsuit
Not So Serious By Pallavi Mohan Dress with Feather Boa
Tarun Tahiliani Saree