Indian Government mulling over lowering import taxes, other duties on imported EVs for Tesla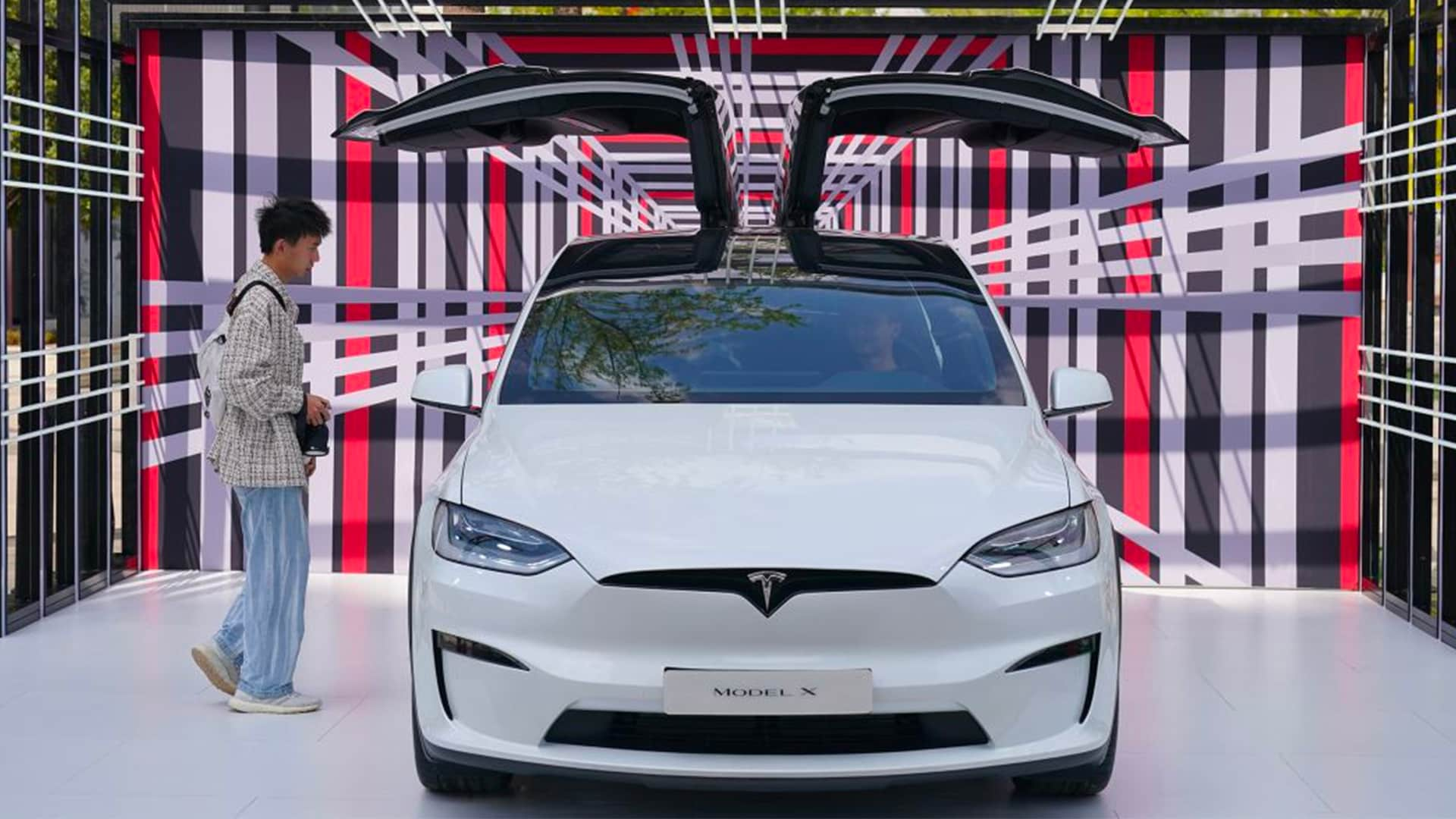 It seems that the Indian government is leaving no stone unturned to ensure that Elon Musk's EV company, Tesla, finally enters the Indian market. One of its latest gambit is to lower import tariffs on CBU or completely built-up EVs, which currently attract at least 70 per cent import duty.
After multiple rounds of negotiations, it appears that the Indian government is on the verge of reducing import duties for electric vehicles. According to a report from the Financial Times, India is contemplating a tax reduction on the import of EVs, with indications that a prominent US EV manufacturer is planning to establish its manufacturing unit within the country.
Currently, CBU vehicles with a price tag below $40,000 face a steep import duty of 70 per cent, while those priced above $40,000 face a 100 per cent import duty. The government is reportedly contemplating a substantial reduction, potentially bringing it down to 15 per cent for electric vehicles across all price ranges. However, the report emphasizes that no official agreement on this policy change has been reached.
A source familiar with the matter shared with the Financial Times, "Their view has always been that they need some tariff concessions at least in the interim period… It would have some kind of sunset clause." Another source added, "We want to create a package that is good for India and doesn't become a curated package for one company… Others are free to take advantage of this window, subject to meeting these kinds of requirements."
Recent reports from Reuters indicate that Tesla CEO Elon Musk is scheduled to meet with the Minister of Commerce and Industry, Piyush Goyal. The meeting is expected to cover discussions on India's new policy, allowing automakers to import fully built EVs into the country at a reduced tax rate of 15 per cent, down from the current 100 per cent. It's crucial to note that this policy is still under development.
In 2021, Tesla had abandoned its plans to enter the Indian market due to inconclusive talks regarding import duties with the Indian government. The government's insistence on local manufacturing and promises of additional benefits were among the sticking points. Furthermore, Tesla was encouraged to apply for the production-linked incentive scheme.
According to the report, the upcoming meeting between Piyush Goyal and Elon Musk aims to ensure that the discussions are progressing in a positive direction, potentially paving the way for significant developments in the EV sector in India.
(With input from agencies)