`Houses for families affected by Irshalwadi landslide to be ready in 3 months`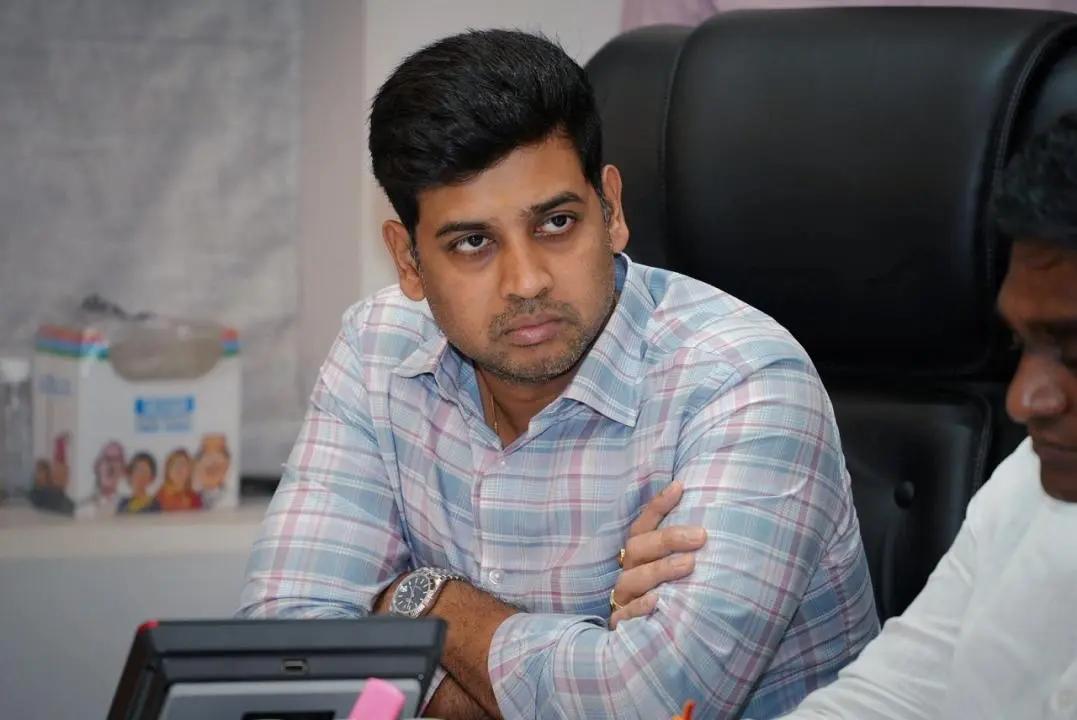 Homes for the families affected by the devastating landslide of July 19 in Irshalwadi in neighbouring Raigad district will be ready for occupation in three months, Kalyan Lok Sabha MP Shrikant Shinde said on Sunday, reported news agency PTI.
Twenty-seven bodies were recovered and 57 were missing, and presumed dead, when the search and rescue operations were called off on July 23 by the National Disaster Response Force and other local agencies after the incident, reported PTI.
As per figures given by state minister Uday Samant at the time, there were 228 persons in the village. Of the 43 families in the village, two got completely wiped out, while the remaining 41, comprising 144 persons, were given temporary accommodation pending construction of permanent homes, reported PTI.
"The 500 square feet houses for these persons will be ready for occupation in three months. They will celebrate next year`s Diwali in their own homes," said Shinde, who is Chief Minister Eknath Shinde`s son, reported PTI.
The Lok Sabha MP, who celebrated Diwali with children of the ill-fated hamlet, was accompanied by Divisional Commissioner Mahendra Kalyankar, reported PTI.
The landslide, which occurred on July 19 in the hilly hamlet of Irshalwadi in Raigad district, resulted in the loss of at least 27 lives.
Meanwhile, amid the ongoing controversy surrounding DMK leader Udhayanidhi Stalin`s remarks about Sanatana Dharma, Shiv Sena MP Shrikant Shinde slammed the Opposition for what he said "a lack of respect for Sanatan Dharma".
Shinde said: "Opposition is allergic to words `Hindu` and `Sanatan Dharma`. Some people are raising questions about our culture and politicising by saying things such as Malaria. But there is science in India`s culture and history. India would have become a superpower had the Mughals and East India Company not invaded us."