Horoscope today, October 2: Check astrological predictions for all zodiac signs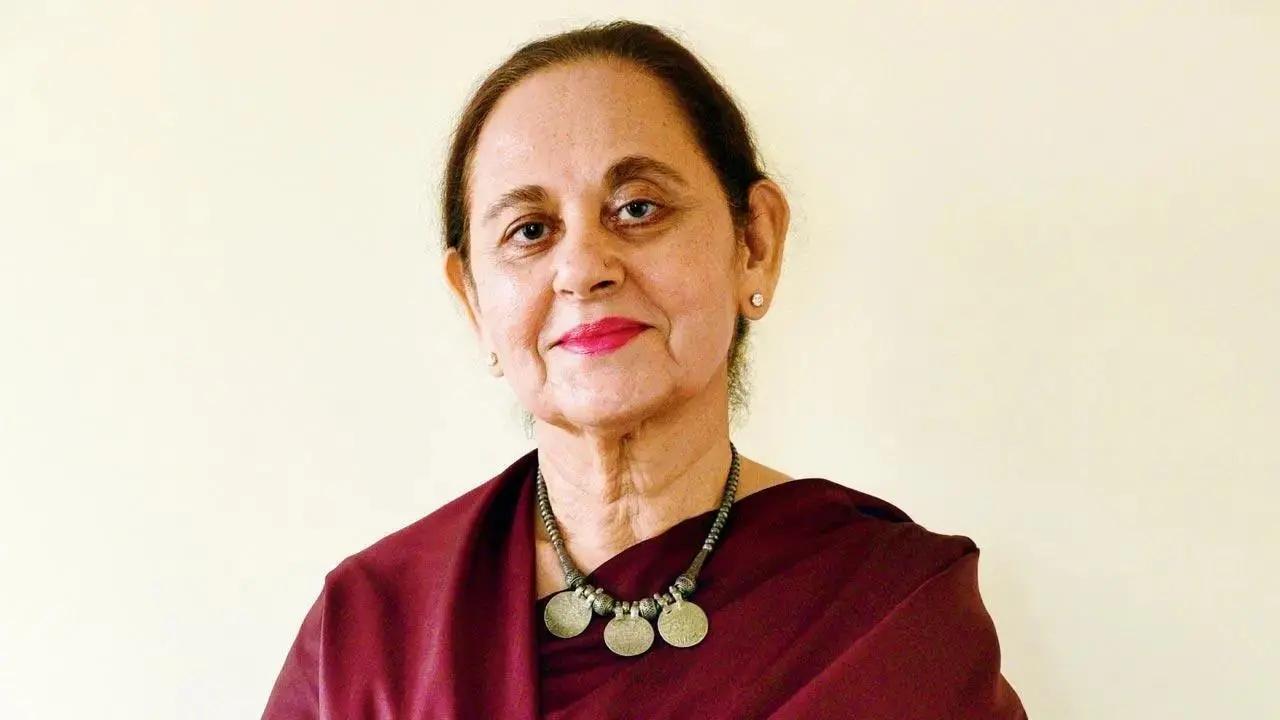 Do you know what the stars hold for you in terms of love life, career, business and personal wellness today? Well, read on to know your astrological predictions as per your zodiac sign for October 2.
Aries
March 21 – April 20
Realize ambitions through sheer hard work and faith in the Higher Power. Talk frankly about an issue.
Cosmic tip: Be sure about the truth and then remain firm about it.
Taurus
April 21 – May 20
Today is favourable for making financial decisions and dealing with e-mails that have collected over a week. A relationship strengthens and settles down.
Cosmic tip: Practise visualization methods every day.
Gemini
May 21 – June 21
An optional transfer may not be your cup of tea. Be accepting of people and avoid being judgmental. Health is good.
Cosmic tip: Deal with issues in a logical manner.
Cancer
June 22 – July 23
Simplifying an intricate and muddled project takes up half the day.
Cosmic tip: Keep karma in mind when deciding about whether to be in a relationship or letting it go.
Leo
July 24 – Aug 23
Make enough time for your spouse/ partner even though so busy. Initial talks are held with a client. Singles enter the marriage dasha. Don't ignore a backache.
Cosmic tip: Keep aspirations high.
Virgo
Aug 24 – Sept 23
An in-house weekly meeting has some serious and some amusing moments. There's recovery from a slightly low feeling.
Cosmic tip: Don't focus on the outcome. Deal with the concern instead.
Libra
Sept 24 – Oct 22
Reflect and pray for an answer to a subject matter that has confounded everyone at work. Health is good.
Cosmic tip: Leave details for now, but consider newer prospects first.
Scorpio
Oct 23 – Nov 22
Singles meet their karmic soul mate. Dealing with pre-production work keeps you busy.
Cosmic tip: Make your feelings count, but learn to let go of what is not important.
Sagittarius
Nov 23 – Dec 22
A business trip is planned after several video conferencing calls. It is necessary to meet personally.
Cosmic tip: Don't have regrets about the past; instead make positive karmas from now on.
Capricorn
Dec 23 – Jan 20
Be cautious of people around when out of the home. A new 'friend' doesn't send the right vibes.
Cosmic tip: Aim for clarity and then an acceptance of truths visible after lucidity.
Aquarius
Jan 21 – Feb 19
Feeling someone is not taking you as seriously is enough reason to back away slowly.
Cosmic tip: Be aware of what you are saying, the tone and what it could actually mean.
Pisces
Feb 20 – March 20
Business/ free-lance work increases. You will be able to conquer an obstacle at work. Consult the doctor about your gut health.
Cosmic tip: Depend on your own strength to navigate life successfully.