Horoscope today, November 4: Check astrological predictions for all zodiac signs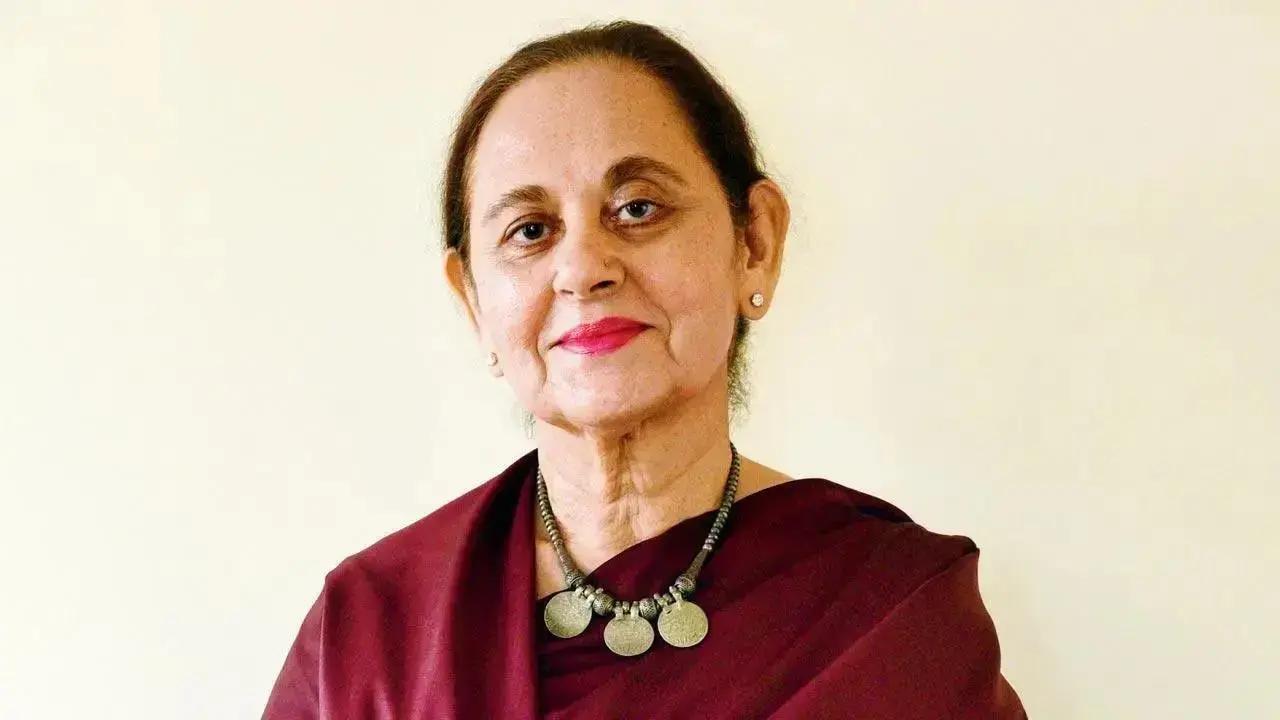 Do you know what the stars hold for you in terms of love life, career, business and personal wellness today? Well, read on to know your astrological predictions as per your zodiac sign for November 4.
Aries
March 21 – April 20
Build a strong base or foundation if starting a new business to ensure slow but steady progress. Take news with a pinch of salt.
Cosmic tip: Love totally with trust, respect and acceptance.
Taurus
April 21 – May 20
You would rather teleconference instead of spending long hours in traffic snarls. Take a couple of days off work.
Cosmic tip: Continue with diet and exercise routine to maintain these high energy levels.
Gemini
May 21 – June 21
Accept a situation that has been motionless, almost as though carved in stone. This karmic cycle favours those in medicine, pharmaceuticals and hospital work.
Cosmic tip: Appreciate prayers being answered quicker than expected.
Cancer
June 22 – July 23
Life is moving smoothly, but try to concentrate more on career. Treating others as you want to be treated keeps karma flowing effortlessly.
Cosmic tip: Enjoy this uninterrupted time to yourself.
Leo
July 24 – Aug 23
A rooted and strong love connection helps cope with this crazy fast moving pace. Do get enough sleep very regularly.
Cosmic tip: Remain calm, even though patience hangs on a slender thread.
Virgo
Aug 24 – Sept 23
A karmic or soul mate connection is loving and harmonious. Healthy eating habits ensure good health and blissful sleep at night.
Cosmic tip: Begin each day by thinking of something positive.
Libra
Sept 24 – Oct 22
An earlier business kept in cold storage can be brought out, gradually thawed and inched forward once more.
Cosmic tip: Think peaceful thoughts to guide your path in this life.
Scorpio
Oct 23 – Nov 22
Retaining productivity is more important than allowing someone's petty arguments to sabotage the project. Health is good.
Cosmic tip: Make time for friends who have become a strong influence over time.
Sagittarius
Nov 23 – Dec 22
Make sure you are getting plenty of rest, staying away from strenuous activities. Discuss some points with the boss before making changes.
Cosmic tip: Align life with peace, good health and love.
Capricorn
Dec 23 – Jan 20
Differences of opinion are an inherent part of any relationship. What's important is how they're resolved.
Cosmic tip: Don't be mistaken by identifying intuition, when actually its ego having the upper hand.
Aquarius
Jan 21 – Feb 19
Be self-sufficient about verifying important information before talking about it.
Cosmic tip: Magically heal relationships by being emotionally available and there for them physically. Don't be just a voice over the phone.
Pisces
Feb 20 – March 20
Spending time at a retreat or a calm place is good for the soul.
Cosmic tip: Be peacefully quiet in a receptive state to understand what's not being said between the lines.