Horoscope today, November 15: Check astrological predictions for all zodiac sign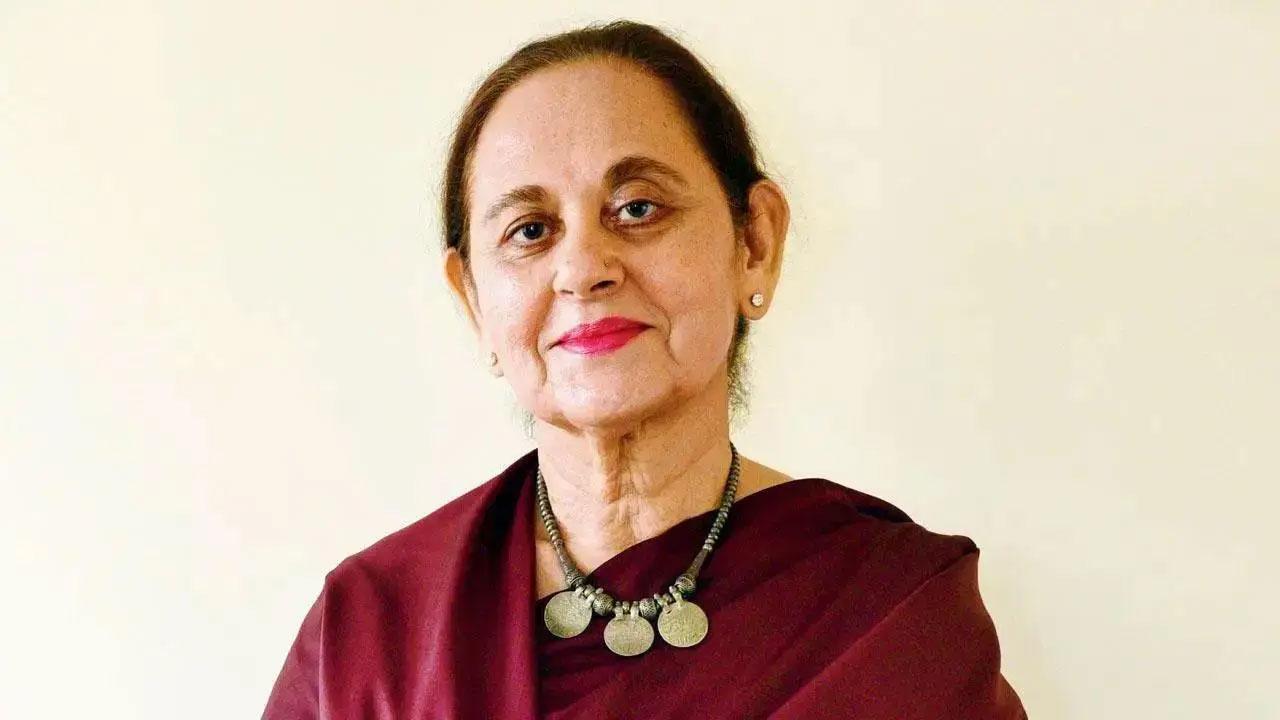 Do you know what the stars hold for you in terms of love life, career, business and personal wellness today? Well, read on to know your astrological predictions as per your zodiac sign for November 16.
Aries
March 21 – April 20
This karmic cycle advises carrying on as things are. It's not a good time for major changes of any kind..
Cosmic tip: Heal yourself by letting go of anger and unimportant issues.
Taurus
April 21 – May 20
A surprising solution emerges from what seems a losing proposition. A meeting or an interview ends on a positive note.
Cosmic tip: Pursue a matter even though there are several refusals.
Gemini
May 21 – June 21
This karmic cycle favours selling property. Today is auspicious for renewing contracts, applying for loans, etc.
Cosmic tip: Be kind but assertive enough to make the person see your point of view.
Cancer
June 22 – July 23
Have all projects under control as unexpected work comes in. Keep focus on yourself and not on other people. Health is good..
Cosmic tip: Keep all plans fluid to deal with sudden changes.
Leo
July 24 – Aug 23
You are happiest being around people and the centre of all that goes on. The Tarot shows spending time alone..
Cosmic tip: Introspect to find out your life purpose or karmic path.
Virgo
Aug 24 – Sept 23
Meetings unfold as they are meant to. You are relaxed and fulfilled through a busy day..
Cosmic tip: Consider the fine line between being excessively independent and avoidance to face the truth.
Libra
Sept 24 – Oct 22
It may be difficult to make a quick exit when being spoken to by someone who is talkative. Excuse yourself diplomatically. ..
Cosmic tip: Don't be guided by an untrue and whitewashed past memory..
Scorpio
Oct 23 – Nov 22
Electronic communication received is a question mark. Was this message sent by mistake? Do get enough sleep.
Cosmic tip: Keep the focus on yourself and what brings happiness and peace of mind.
Sagittarius
Nov 23 – Dec 22
Slow moving projects require patience. Sometimes the truth is disagreeable and slightly offensive. Accept it with good grace.
Cosmic tip: Be careful about what you say to avoid being misquoted.
Capricorn
Dec 23 – Jan 20
The Saturnian Capricorn is apparent in the manner of vehement opposition to some ideas discussed. Keep an open mind.
Cosmic tip: Pursue further studies or master a hobby as an extra source of income.
Aquarius
Jan 21 – Feb 19
There's plenty happening under the surface which isn't apparent just now. Bide your time.
Cosmic tip: Don't rush to translate a complicated and unclear message received. Ask the person for clarity first.
Pisces
Feb 20 – March 20
A presentation goes off without a hitch, which is a huge relief (you had backups ready in any case).
Cosmic tip: Don't overdo the confident attitude;the impression is of being a 'know-it-all'.