From Running A Juice Shop To MasterChef; Inspiring Story Of Contestant Mohammed Aashiq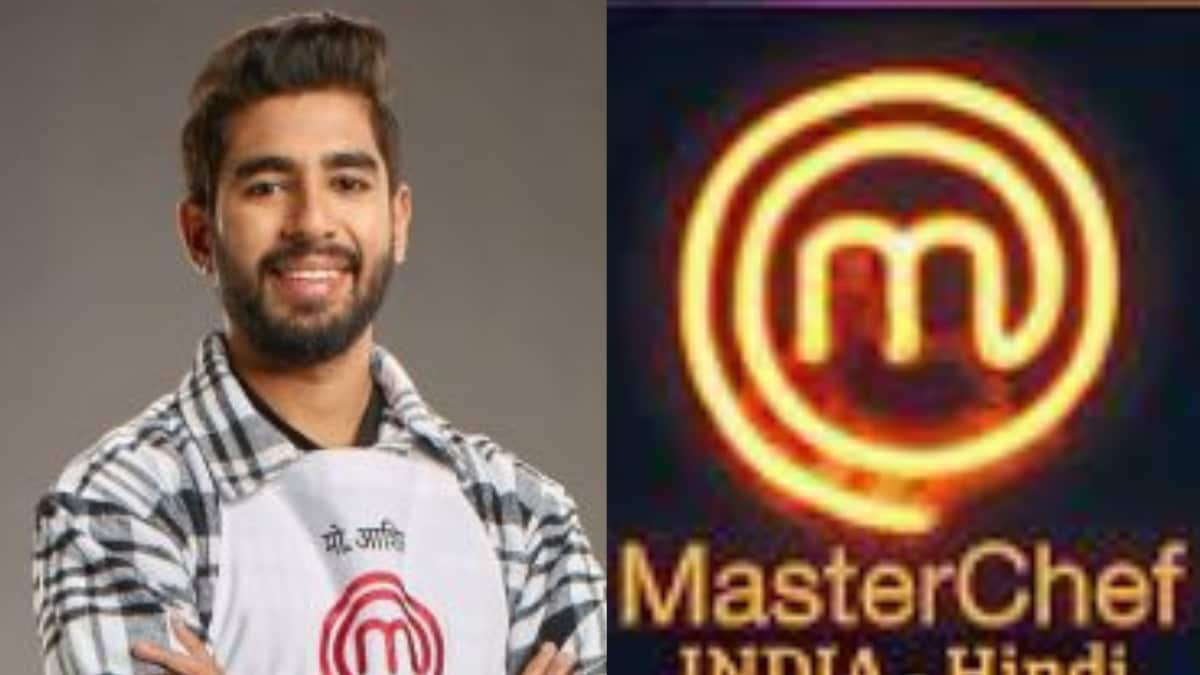 It's worth noting that this isn't Mohammed Aashiq's first attempt at participating in MasterChef India.
Mohammed Aashiq's journey is not only inspiring but also showcases his remarkable culinary talents
The popular culinary reality show, MasterChef India, has returned with a new season that promises to captivate viewers once again. Premiering on Sony Liv on October 16, the show has gathered home cooks from various parts of the country, ready to take the audience on a gastronomic journey. While the show's judges evaluate contestants based on their culinary skills and creativity in the kitchen, each participant brings with them a dream of becoming the next MasterChef. This year, one of the promising competitors is Mohammed Aashiq, a 24-year-old hailing from the coastal town of Mangalore.
As reported by Outlook India, Mohammed Aashiq is the sole provider for his family. His aspirations initially revolved around establishing a successful career in hotel management, but financial constraints within his family led him to explore alternative paths. Despite these challenges, he remained undeterred in pursuing his passion. It is said that he ventured into entrepreneurship by starting his juice shop, where he showcased his creativity by inventing unique and appealing recipes.
Mohammed Aashiq said, "MasterChef India is not just a competition for me, it is a chance to showcase my passion to the world. My culinary journey began amidst challenges, but my love for food kept me going. Every juice I create, and every dish I prepare, is a reflection of my dreams and aspirations," as reported by Outlook India.
It's worth noting that this isn't Mohammed Aashiq's first attempt at participating in MasterChef India. He previously tried his luck on the show during the last season but was unfortunately disqualified. However, he remained unwavering in his determination to achieve his goal and decided to return to the MasterChef India kitchen for the current season to showcase his culinary talents. He said, "This season, I return with newfound determination, ready to overcome past setbacks and make my mark. I am here not just to win but to stand for every dreamer who has dared to defy the odds."
MasterChef India Season 8 is an OTT exclusive season and will stream only on Sony Liv with new episodes from Monday to Friday at 8 p.m. The panel of judges this year includes celebrity chefs Vikas Khanna, Ranveer Brar, and Pooja Dhingra. Last season, Nayanjyoti Saikia from Assam became the winner. Santa Sarmah was declared the first runner-up, and Suvarna Bagul was announced as the second runner-up in season 7.