Five booked in Thane for assault on former VC of Yashwantrao Chavan open varsity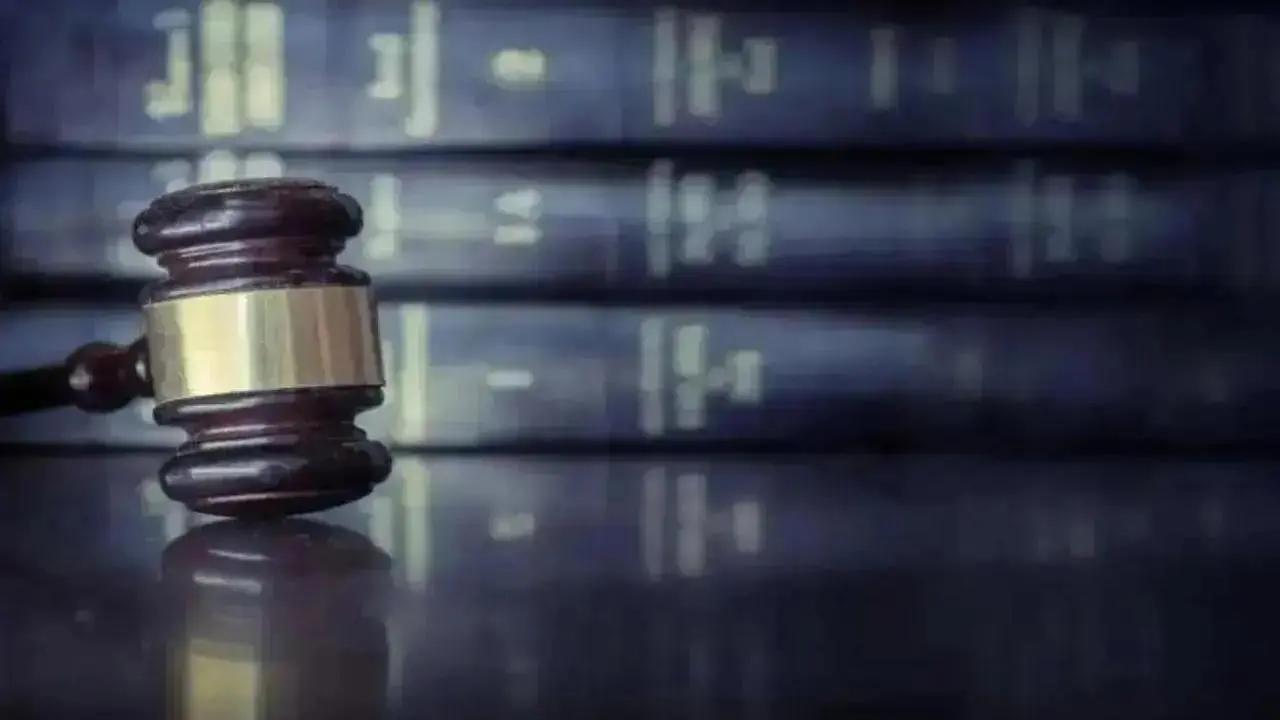 Police in Maharashtra's Kalyan in Thane district has arrested five persons in connection with an alleged assault on the former vice chancellor of Yashwantrao Chavan Maharashtra Open University.
News wire PTI reported quoting an MFC police station official that four persons entered the house of Ashok Pradhan (84) in the Karnik Road area in Kalyan on November 11, thrashed him, locked him inside, and fled.
"Two of these persons were known to Pradhan. Our probe has zeroed in on five persons, including a woman, who were allegedly connected to the incident. They have been charged with house trespass, unlawful assembly, rioting, wrongful restraint and other offenses," he said.
"The motive of the beating and confinement is not yet known. No one has been arrested in the case. Further probe is underway," the MFC police station official added.
Pradhan was VC of Yashwantrao Chavan Maharashtra Open University from 1997 to 2002.
Also read: Mumbai: HC seeks views of Maharashtra and Central govts on video recording of proceedings under SC/ST Act
Mumbai police register FIR against Chhota Shakeel`s associate for threatening witness from jail
Meanwhile, the Mumbai police has registered an FIR against fugitive gangster Chhota Shakeel`s alleged associate Riyaz Bhati on charges of threatening a witness from jail in an extortion case registered against him, an official said on Monday.
Bhati is lodged at a jail in Mumbai in the extortion case in which Shakeel`s brother-in-law Salim Fruit and five others are also accused.
The Mumbai police had invoked provisions of the stringent Maharashtra Control of Organised Crime Act (MCOCA) in the case and all the accused are currently in judicial custody.
As per the latest FIR registered against Bhati by Khar police here last week, a 43-year-old businessman alleged that a man named Rajesh Bajaj, whom he knew for the last 10 years, threatened him to give a statement in a court in favour of Bhati in a case lodged at Versova police station against him.
Bajaj had also taken the businessman near Versova police station where Bhati met him and allegedly threatened him to give a statement in his favour, the official said.
In 2021, a friend of the businessman filed a case against Bhati at Versova police station.
As per the complaint, Bhati had introduced his wife to the businessman`s associate, claiming she was his friend.
Bhati also allegedly threatened his wife and forced her into a sexual relationship with the businessman and his friend after luring her with money, the FIR mentioned. (With inputs from PTI)