'First results delay, now faulty mark sheets'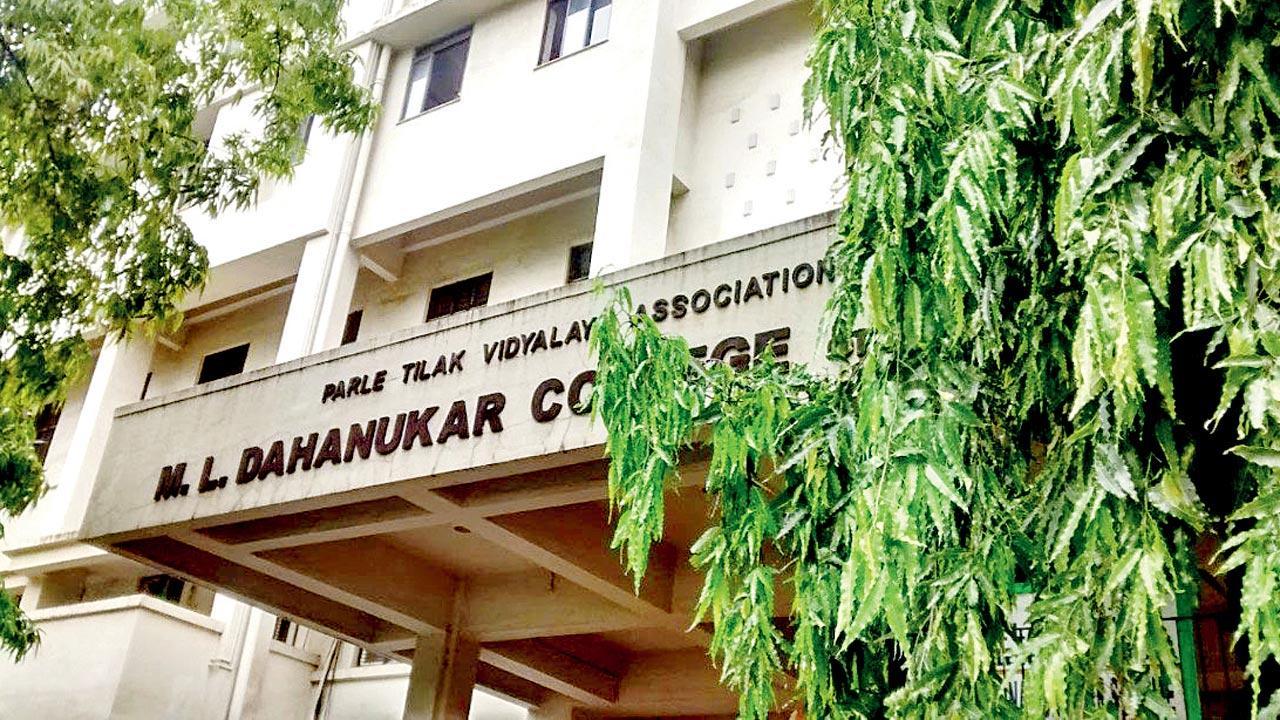 When the long wait for mark sheets did end, the relief was short-lived as students of Bachelor of Arts in Multimedia and Mass Communication (BAMMC) found the academic documents issued by the Mumbai University to be faulty. Students of M L Dahanukar College of Commerce, Vile Parle, much to their dismay, noticed their mother's name printed twice on the mark sheets and passing certificates. These flawed mark sheets and passing certificates have to be corrected and again issued by the university, adding to the students' anxiety.
Sources at Dahanukar college confirmed the blooper. "We had called the students for mark sheet distribution. During the process, it was brought to our notice by a vigilant student that the mothers' names were printed twice on the mark sheets and passing certificates. A thorough examination of other mark sheets revealed that 99 per cent of the students had the same problem. As these details are set to appear on the students' convocation certificates, this error could pose problems for those seeking further education, whether abroad or in India," said the college authorities.
Ritesh Khedekar, a student, said, "We were already frustrated by the delay in the university declaring our semester six results and now this. Many of us are planning to pursue further studies and the admission process for the courses requires us to submit our final semester mark sheets. This is definitely going to cause a delay in document submissions as well as college admissions."
Another student said, "The TYBAMMC results were already delayed, causing us issues. The college authorities have collected our documents and have assured that the issue will be rectified as soon as possible."
However, Mumbai University seems to be unaware of the situation. Vinod Malale, a university official, said, "The university has not been
informed of any such issue.
It is the responsibility of the college authorities concerned to return the faulty mark sheets to the university for rectification. Once we receive the mark sheets, we will expedite the process of reprinting and swiftly send them back to the college. At this moment, we cannot tell the time required to reprint the mark sheets."
99
Percentage of students whose mark sheets were found to be faulty