Eutelsat OneWeb first firm to get IN-SPACe nod for LEO constellation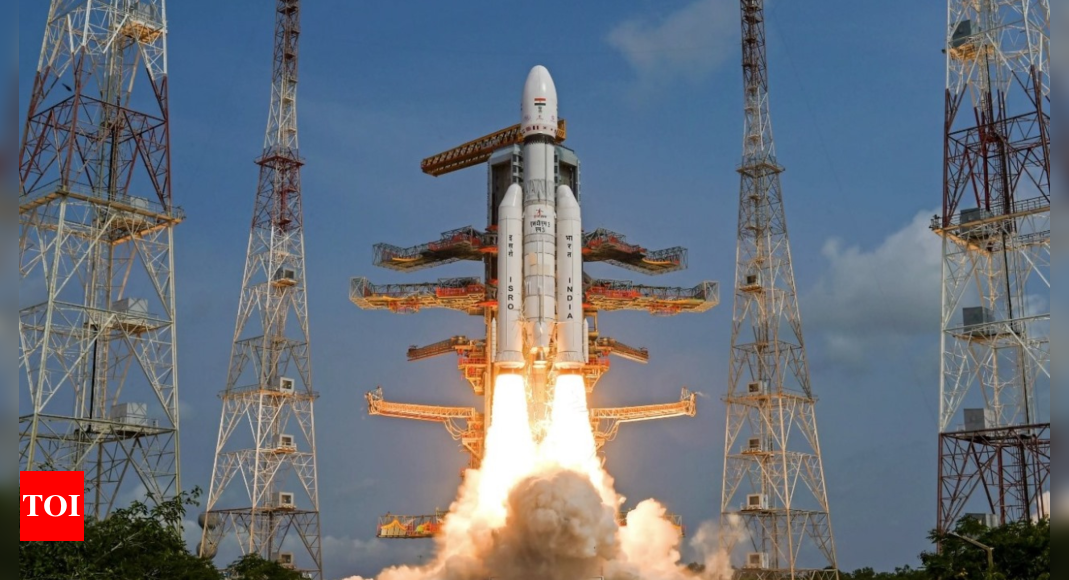 BENGALURU: The Indian National Space Promotion and Authorization Centre (IN-SPACe) on Tuesday officially granted authorisation to Eutelsat OneWeb's satellite constellation for provisioning its capacity in India.
"This marks a milestone as OneWeb India Communication Private Limited, which becomes the first company authorised by IN-SPACe to provide Low Earth Orbit (LEO) satellite constellation capacity in the country," IN-SPACe said.
OneWeb India's aims to extend internet services to rural and unconnected areas, as well as territorial waters of India, on a 24×7 basis. The Eutelsat OneWeb constellation, comprising 648 satellites in circular polar orbits at 1,200km altitude, is expected to deliver approximately 21 Gbps throughput over India.
"The authorisation granted to the Eutelsat OneWeb constellation is valid for five years, contingent upon the Department of Telecommunication (DoT) assigning the necessary spectrum for both gateways and user terminal operations. Additionally, authorisation is subject to obtaining other required regulatory licences and approvals," IN-SPACe said, adding that it anticipates that this initiative will play a pivotal role in bridging the digital divide in both urban and rural/remote areas of India.
The Eutelsat Communications SA (ETL) and Bharti-backed OneWeb merger was announced in September this year. While the company remains headquartered in Paris, OneWeb will operate as Eutelsat OneWeb, with its centre in London.
Before the merger, OneWeb had launched two batches of 36 satellites each — part of its constellation — from India. After the second launch, Bharati Enterprises founder-chairman and vice-president (co-chair) of Eutelsat OneWeb now, Sunil Bharti Mittal, had told TOI that the launches carried out from India were most critical for the firm.
He had said that Isro's GSLV-Mk3 or LVM3 was now the only serious competitor to SpaceX with Russia's Soyuz losing favour post Ukraine conflict and delays in new rocket development by France's Arianespace.