DU 5-year LLB Admission List 2023 Released, How to Check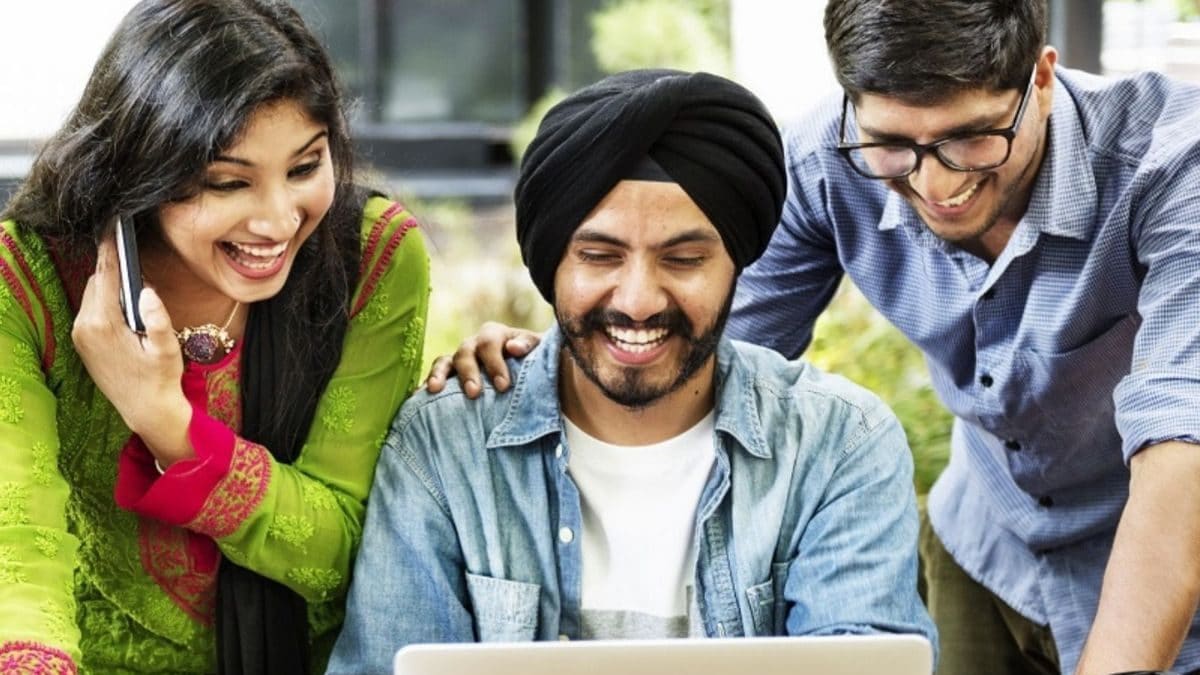 Admissions to Delhi University's BA LLB and BBA LLB courses for the 2023–2024 academic year will be determined by the results obtained in the Common Law Admission Test (CLAT) 2023 (Representative Image)
DU 5-year LLB Admissions 2023: Candidates must accept the seat assignment before 11:59 pm on November 5 in order to secure their seat at admission.uod.ac.in
The list of candidates who have been shortlisted for admission to the BA LLB and BBA LLB courses has been released by the University of Delhi (DU). Applicants who have been shortlisted must confirm their seat acceptance and complete the admissions procedure, including paying the required fee, by November 5 at admission.uod.ac.in.
Candidates must accept the seat assignment before 11:59 pm on November 5 in order to secure their seat. Additionally, candidates can email llb5yeargrievance@gmail.com with any grievances they may have during the admission process.
Upon seat allotment, candidates need to deposit Rs. 1,90,000 to confirm their assigned seat. At the time of admission, candidates with parental incomes of no more than Rs 4 lakh would be qualified for a fee waiver of up to 90 per cent. Students with parents who earn more than Rs 4 lakh but less than Rs 8 lakh yearly will have 50 per cent of their fees waived.
DU 5-year LLB Admissions 2023 List: How to check
Step 1: Visit the official website, admission.uod.ac.in.
Step 2: From the homepage, select the link " List of shortlisted candidates for admission in the Faculty of Law".
Step 3: The PDF list of shortlisted candidates for enrolment to the Faculty of Law will be displayed on the screen
Step 4: Download the DU 5-year LLB Admissions 2023 shortlist and print a copy of it for future records.
DU 5-year LLB Admissions 2023 List: Documents required
In order to complete the admissions process, shortlisted candidates must additionally pay the course fees and provide the necessary documents for verification.
–– Qualifying certificates and mark sheet
–– Copy of the DU 5 year LLB application form
–– Passport-size photographs
–– Character certificate
–– Reservation certificate where applicable
–– Other documentations as specified by DU
Admissions to Delhi University's BA LLB and BBA LLB courses for the 2023–2024 academic year will be determined by the results obtained in the Common Law Admission Test (CLAT) 2023. The institution has provided information on the admissions website regarding the conditions for eligibility and the admissions procedure. BA LLB and BBA LLB are two 5-year LLB programmes that the DU is now providing for the first time. Each of these legal courses has a total of 60 seats available.