BREAKING: Mumbai Police arrest fugitive drug smuggler Lalit Patil in Bengaluru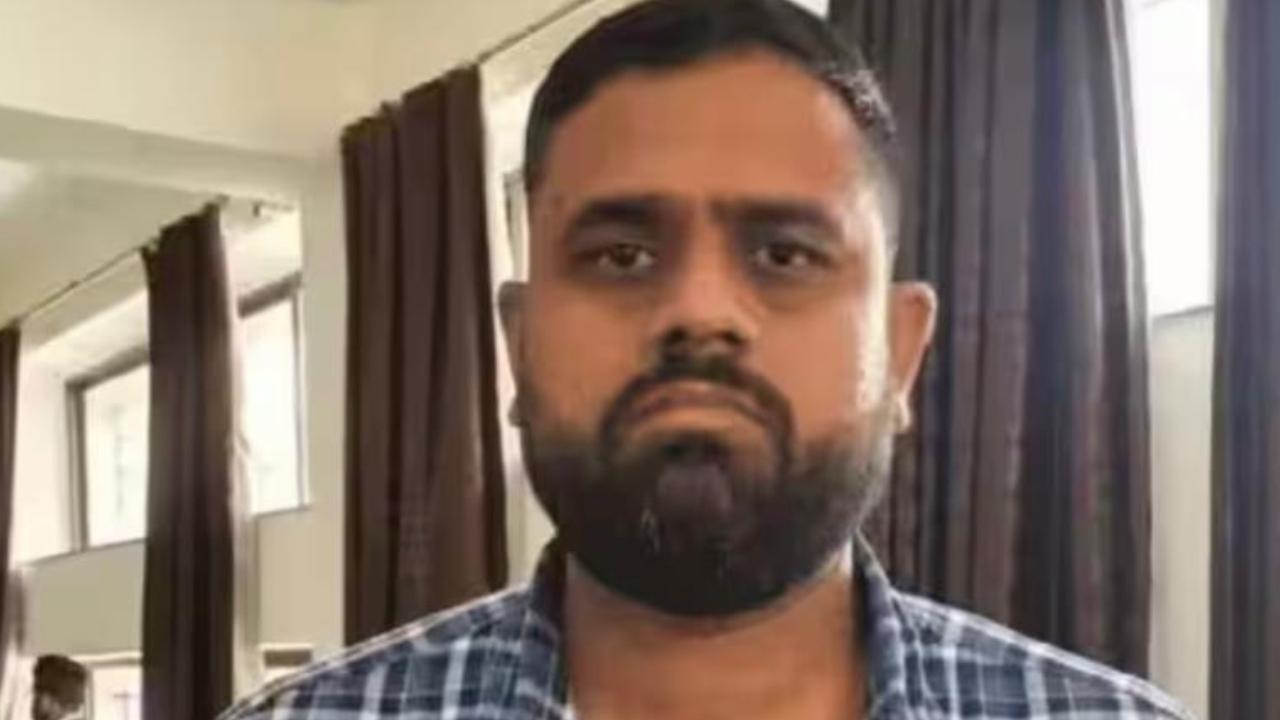 In a significant breakthrough, the Mumbai Police apprehended fugitive drug smuggler Lalit Patil from Hotel Channasandra, in Bengaluru late last night. The drug smuggler Lalit Patil had managed to evade capture for the past two weeks after fleeing from Pune's Sassoon hospital.
Patil was being treated in Sassoon Hospital under police custody.
The arrest followed a manhunt conducted by Mumbai Police.
Patil was arrested by Pimpri-Chinchwad police for his involvement in a large-scale mephedrone in October 2020.
Following his arrest, he was transferred to Yerawada Central Prison. However, due to health issues including hernia and tuberculosis, he was admitted to Pune`s Sassoon Hospital in June.
In a recent development on September 30, Pune authorities apprehended Lalit Patil`s accomplice, Subhash Mandal, close to the hospital premises, with a significant amount of mephedrone weighing approximately 1.71 kilograms, estimated to be worth around Rs 2.14 crore.
Authorities claimed that Lalit Patil had provided the narcotics to Mandal, utilising the assistance of a canteen staff member from the hospital.
Despite being escorted for an X-ray examination on October 2, Patil managed to escape from the hospital.