BREAKING: Fire breaks out at shops in Byculla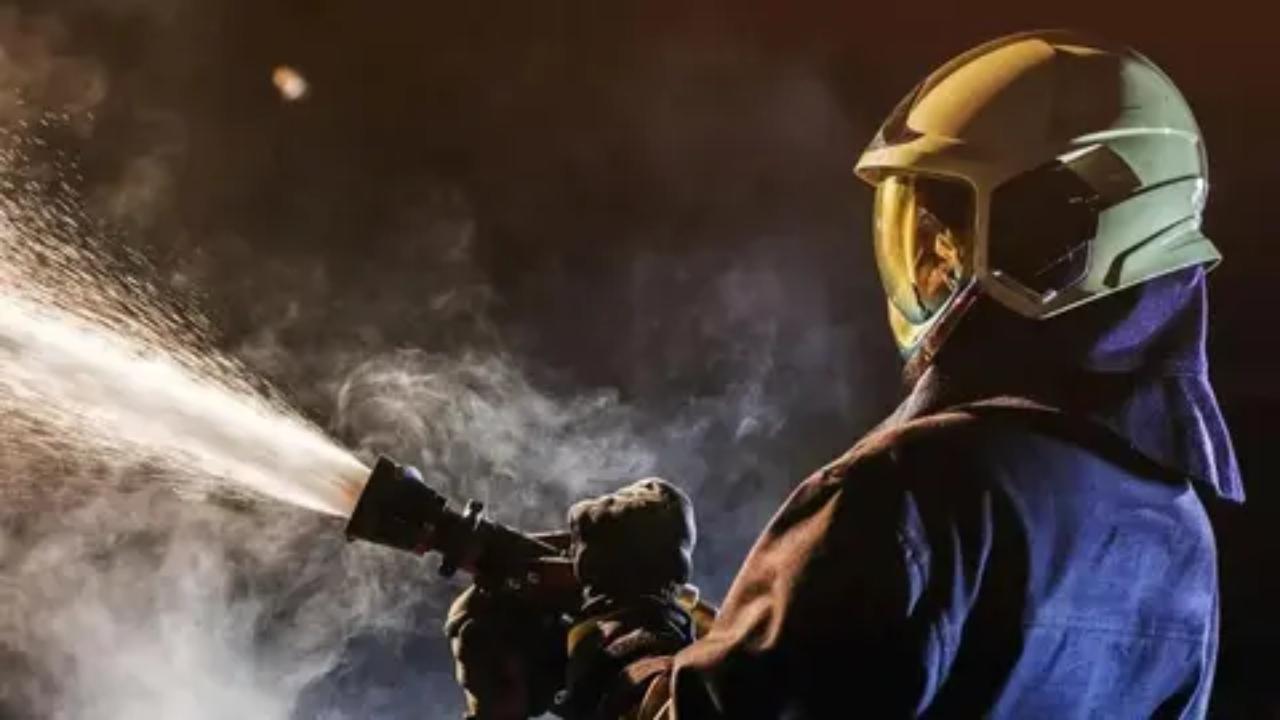 A fire broke out in shops at Byculla on Wednesday morning. Around four to five persons were rescued safely by firemen from the staircase of the adjacent ground plus two structures.
The incident was reported by BMC`s Mumbai Fire Brigade (MFB).
The fire broke out in Shop (Gr+1) and (Gr+2) opposite Saiffi Manzil, near Hyat Medical, Sakhali Street 3, Byculla West, Mumbai.
The MFB`s reported it to be a level two fire.
"Fire is confined to shoes, footwear and leather stock, garments, electric wiring, electric installation, etc. in various gallas on ground floored, G+1 and G+2 Structure and household articles, cloths, electric wiring, electric installation, etc on G+2 structure," said the BMC.
According to the fire brigade department, the 09 hose line of the 08 motor pump is in operation.
"No injury reported," stated the civic official.