Bigg Boss 17: THIS contestant demands makers for voluntary exit | Watch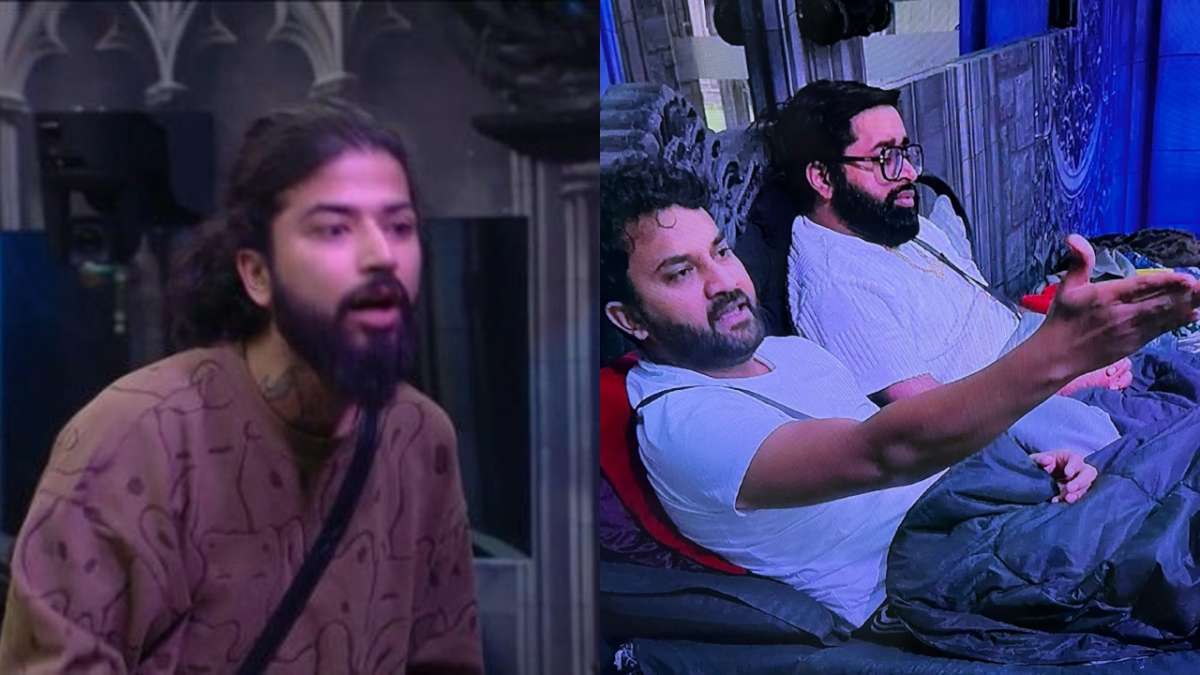 Bigg Boss 17 latest updates: Salman Khan's reality show does not remain static for every contestant. When one is soaring high given their strategy, others struggle to survive in the Bigg Boss house. Over the years, multiple contestants opted to make a voluntary exit from the reality show due to its changed dynamics. Anurag Dobhal, aka UK07 Rider, is coming out as the 'villain' of the BB 17 house of late. 
Fondly known as Babu Bhaiya, the contestant dug a grave for himself after he got into a heated argument with Arun Mahshetty. It all started when Abhishek Kumar revealed that Mahshetty called him before entering the reality show which triggered an argument between Dobhal and Mahshetty. 
Anurag Dobhal breaks a cup during an argument
The duo got into a physical fight in the latest episode wherein Dobhal was seen grabbing Mahshetty's collar. The gamer alleged that he saw Dobhal entering a hotel with a different person in the evening and exiting with another in the morning. Following this, Dobhal said, "Wo meri behen thi, tu national television pe aake mera behen ko track kar raha hain? Tu mere behen ke barein mein national television pe bola? Ki mein raat ko kisike se saath ghuske, kisi aur ke saath nikla? Family ko maat leke aa, don't do it."
The argument gets dirty and Anurag Dobhal ends up breaking a cup. Then intervened Bigg Boss asked the inmates to gather in the hall area and punished him for destroying Bigg Boss' property. The makers nominated him for the entire season. The new promo then showed Anurag Dobhal demanding to exit the show. 
Watch the viral video here:
Meanwhile, Bigg Boss will add another twist to the game and ask Vicky Jain to move to 'dimag ka ghar' leaving Ankita Lokhande heartbroken. 
Also Read: 'Dangerous': Salman on video of fans bursting crackers inside theatre during Tiger 3 show